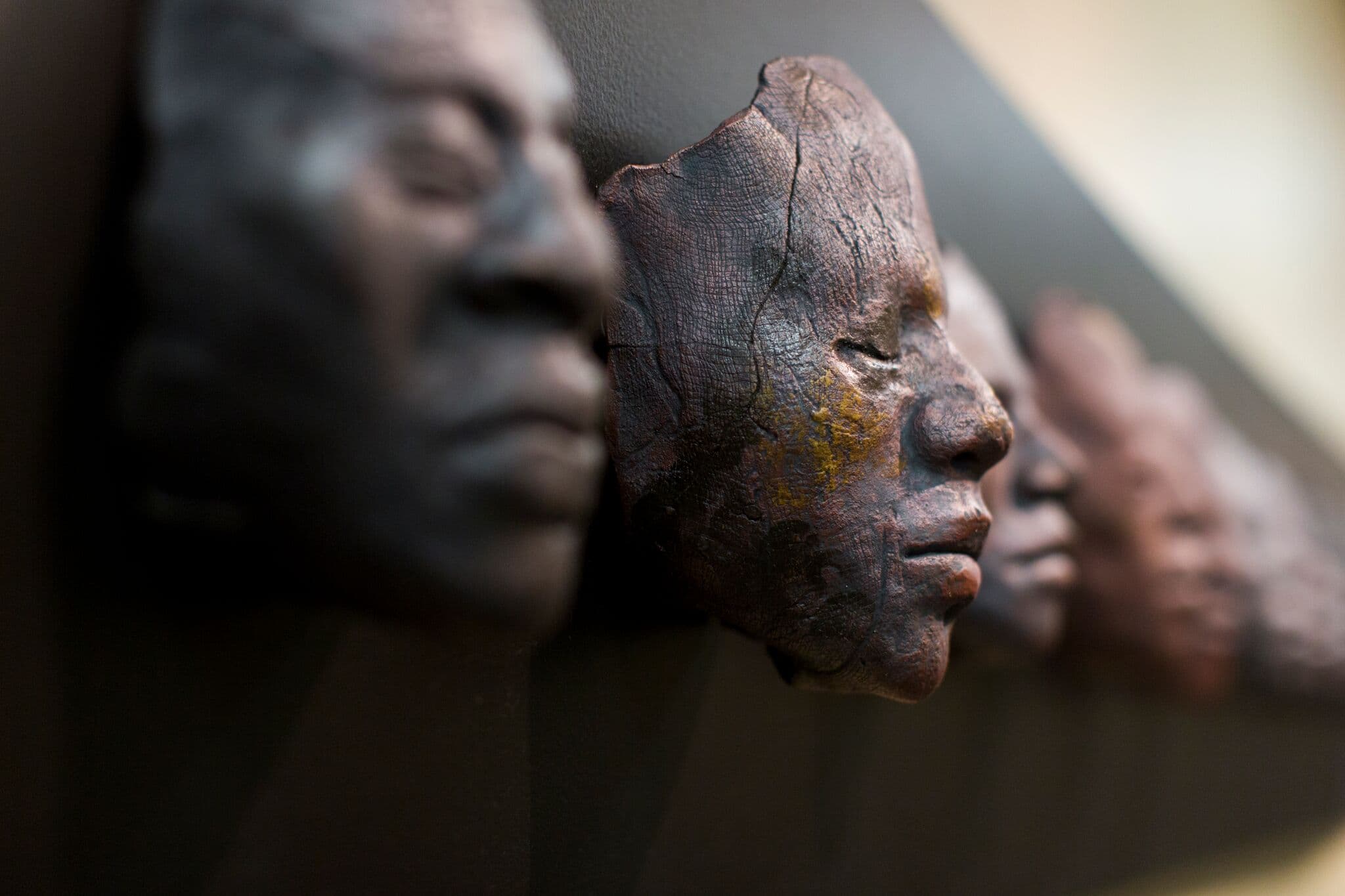 Exhibits
Artprize Exhibits
All of this stems from the art. The crowds. The energy. The community spirit. Everything that makes ArtPrize great begins with Artists making phenomenal work and then connecting with Venues to exhibit that work.
ArtPrize offers our participants one of the largest contemporary art audiences in the world. It's a remarkable opportunity to receive public response to one's creation. Each individual Artist brings a burst of creativity to a different part of the city.
And when all of those artworks come together over eighteen days, the result is a remarkable constellation of beauty, talent, and joy. And, of course, we offer the opportunity of $600,000 in total prizes and grant money. What makes ArtPrize remarkable is that it's independently curated and organized, meaning it's up to the Venues to decide what's exhibited during the competition. We're proud of our legacy of bringing art to places that surprise and delight—from public spaces and major venues to shops, bars, restaurants, offices, churches, cafes, auto body shops, and so much more.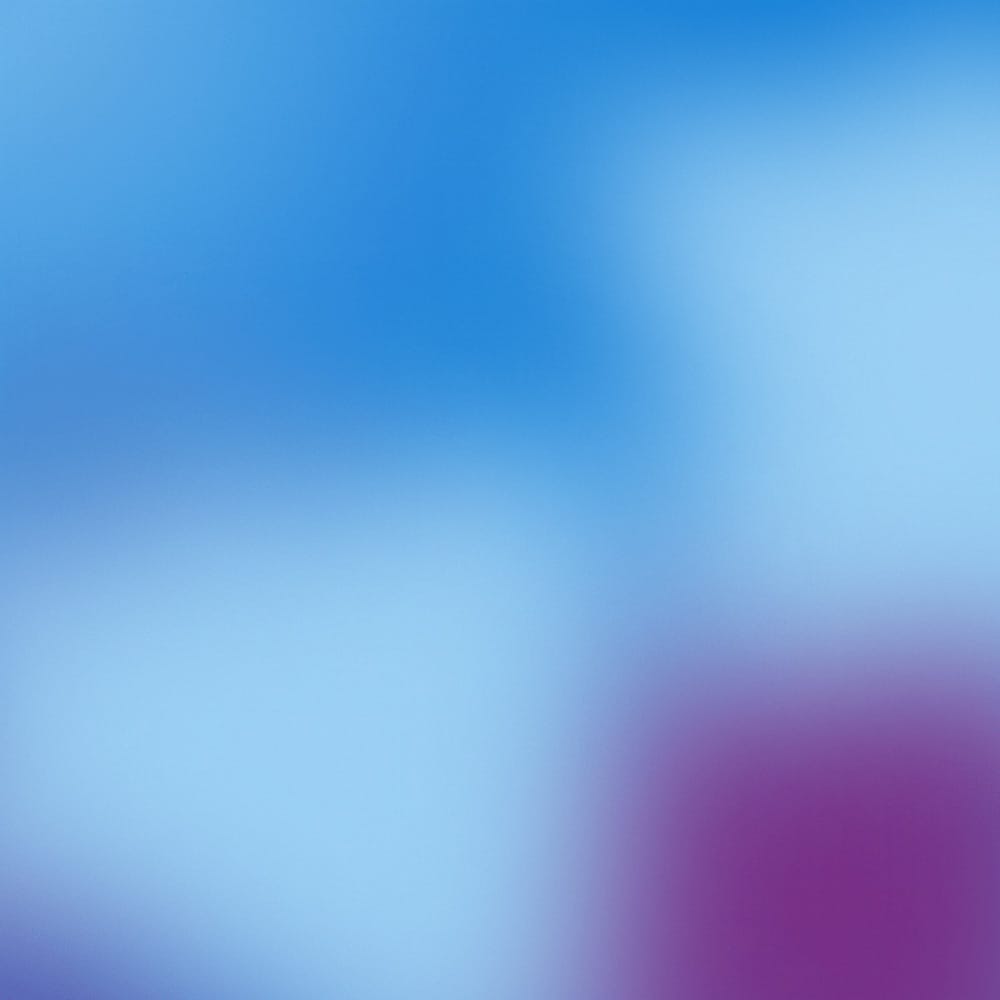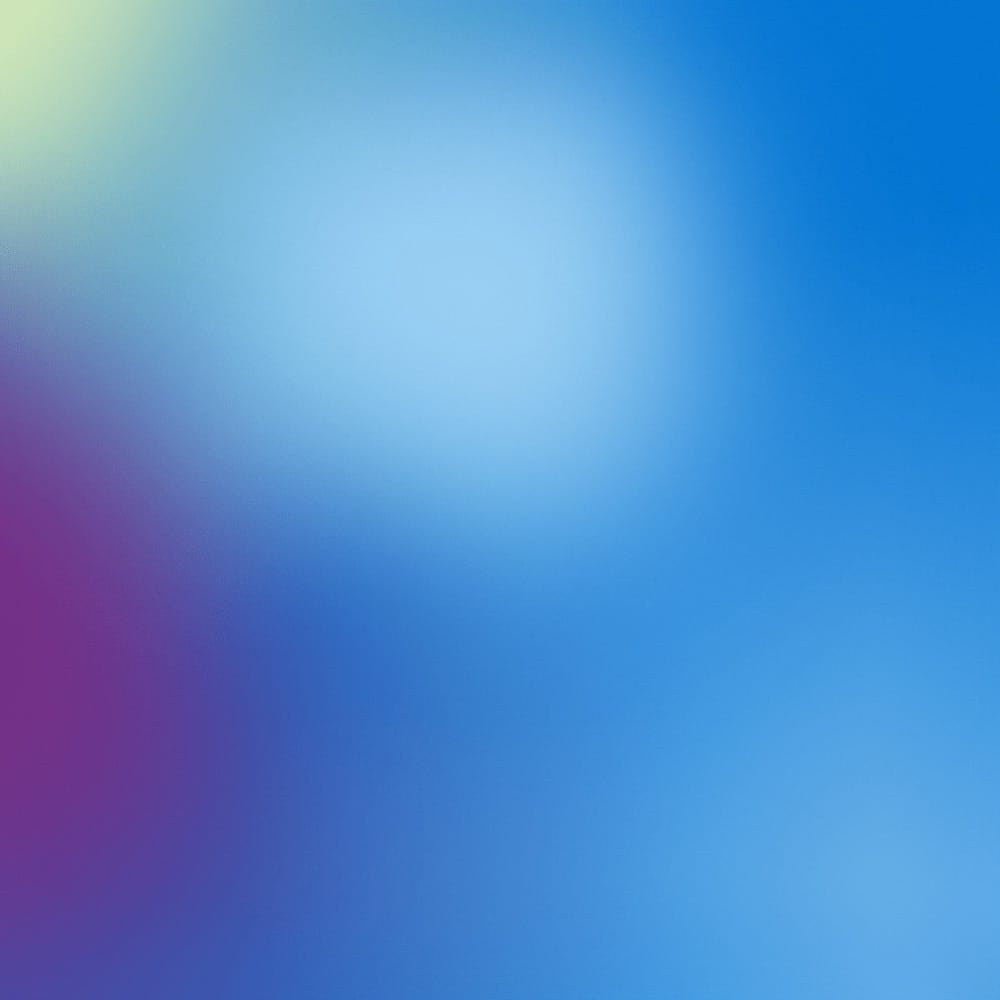 Artists
Discover more about this year's participants, their entries, how they approach their artwork, and how you can maybe purchase that work.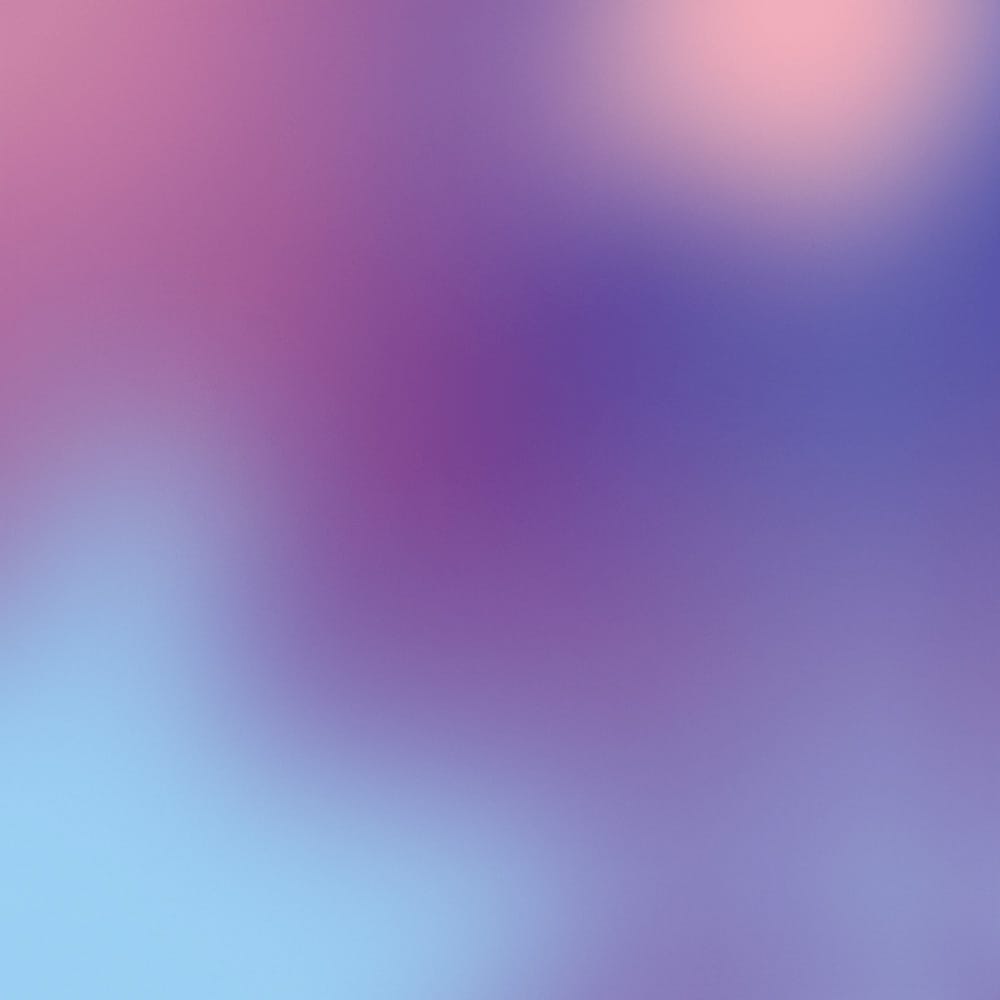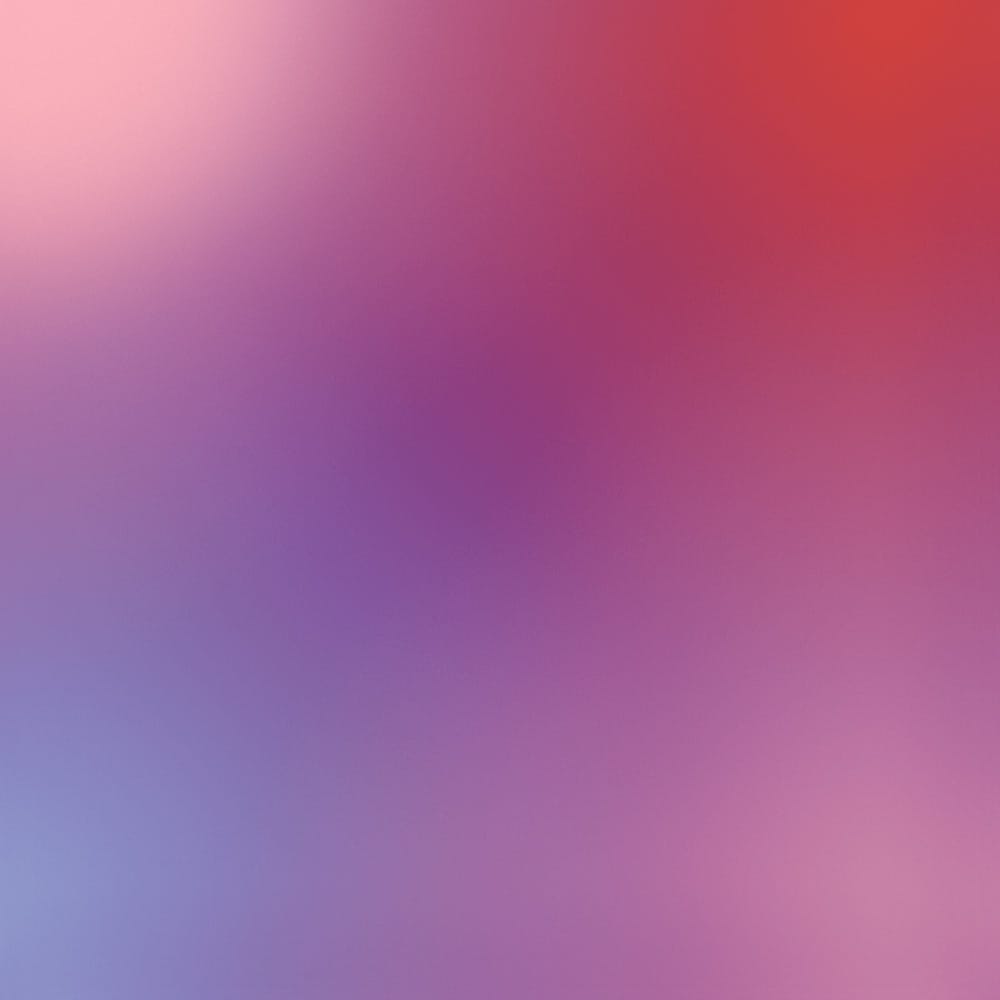 Venues
Our annual event is an assemblage of diverse and distinct Venues, each hosting artwork and curating their own spaces. Discover all of this year's participating Venues here.