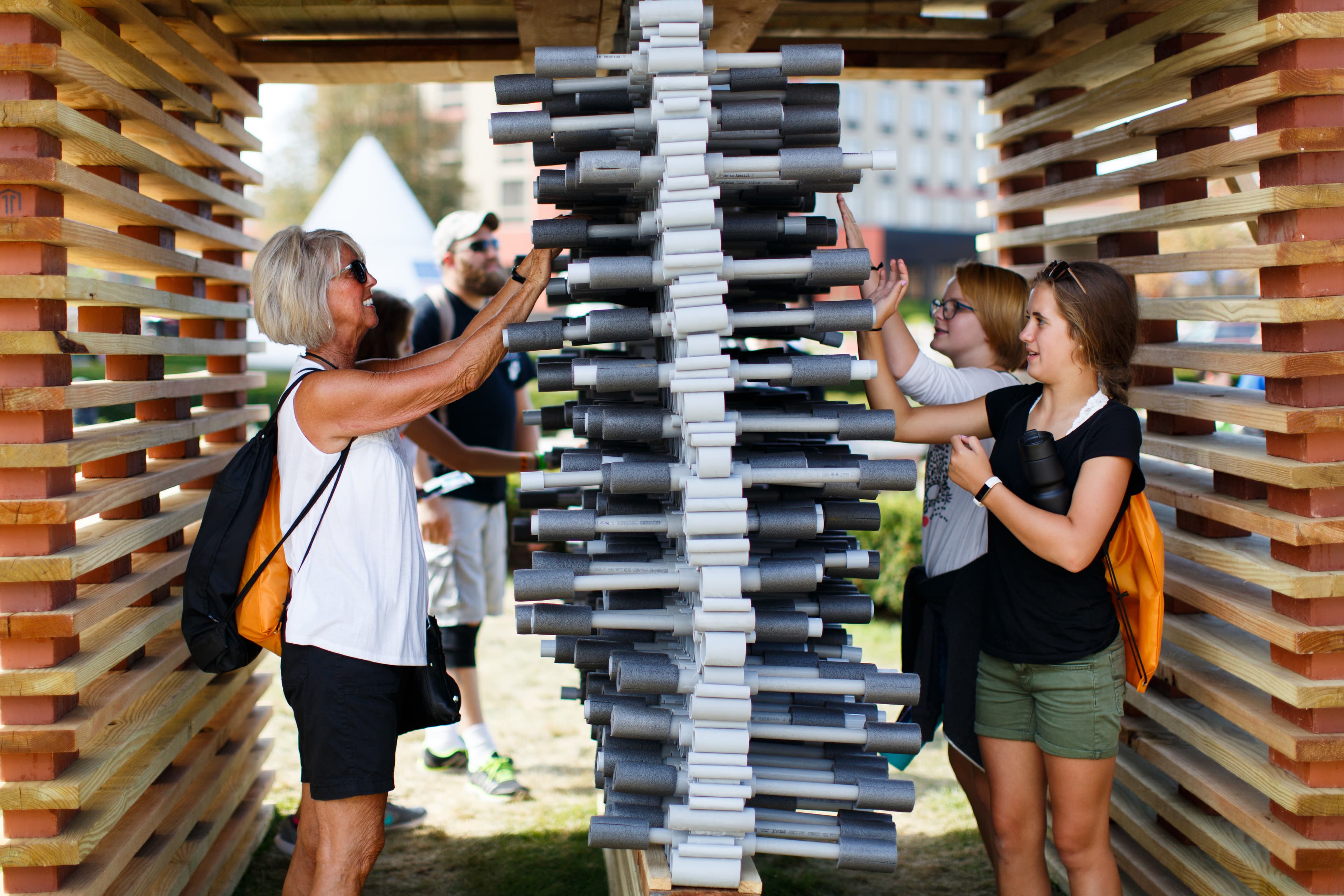 ArtPrize Education Days
Cultivate is a proud partner of ArtPrize for this year's Education Days.  Sharing a new comprehensive approach to Education Days, we are putting equity, accessibility, and multiple learning styles and engagements at the forefront of our learning.  All of our activities are made available for free, to ensure that all students may have access to high-quality arts education and programming.

Access education resources and learn more.
Field Trips
We are thrilled to offer three engaging field trip experiences designed to cater to different grade levels - grades 1-5, 6-8, and 9-12. These enriching field trips are completely free and provide an opportunity for students to discover the dynamic world of ArtPrize. Led by knowledgeable guides, participants will embark on captivating guided tours, exploring a diverse array of artworks exhibited throughout the city.

**All Field Trip slots filled for 2023.
Field Trip Experience 1: Exploring ArtPrize - Elementary School (Grades 1-5)
Field Trip Experience 2: ArtPrize Quest - Middle School (Grades 6-8)
Field Trip Experience 3: ArtPrize Unplugged - High School (Grades 9-12)
Pre-Register for 2024.
Field Trip Resources
Get ready for a seamless experience by following our planning checklist, ensuring every detail is in place for your class. Keep parents informed and excited about the upcoming adventure with our handy letter template. Have any questions or uncertainties? Find all the answers you need in our Field Trips FAQs section. And to ensure everything goes smoothly, familiarize yourself with our weekday terms and conditions. With these valuable resources at your disposal, you can look forward to a memorable and enriching ArtPrize field trip for your students!
Pre-register for 2024.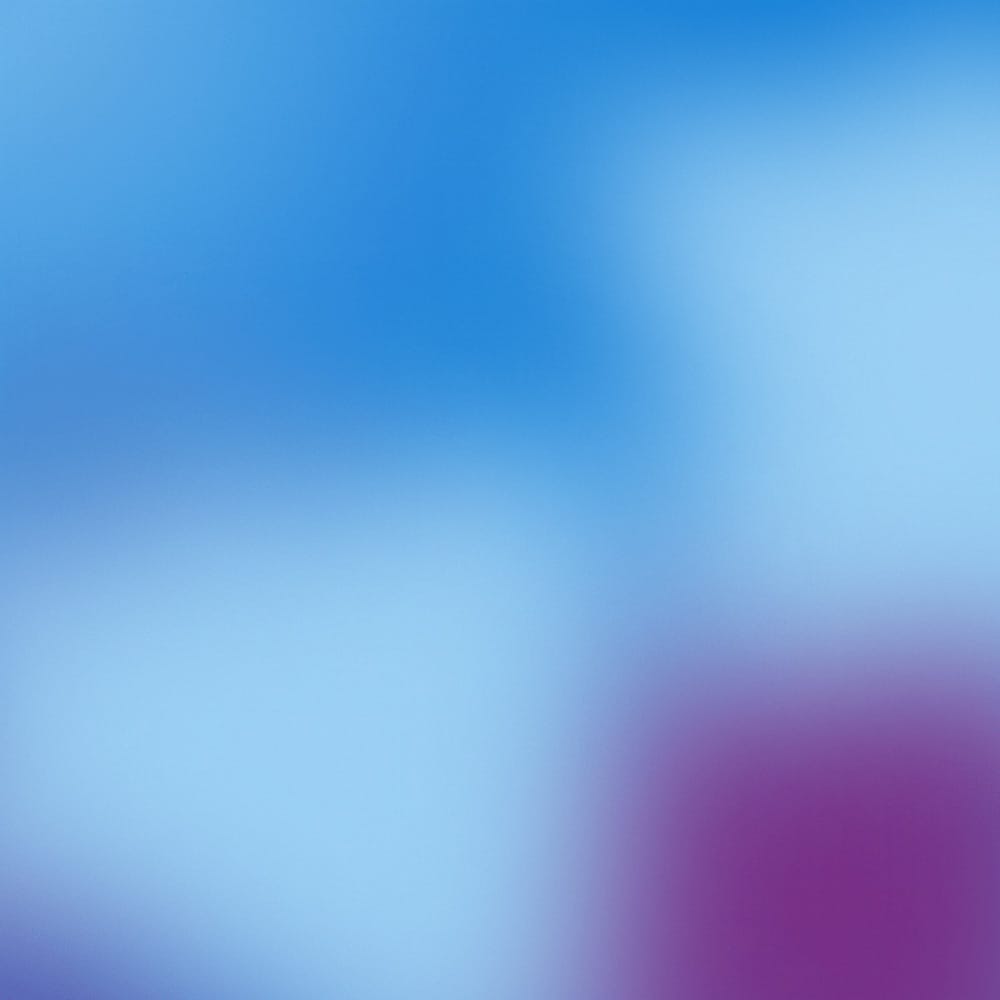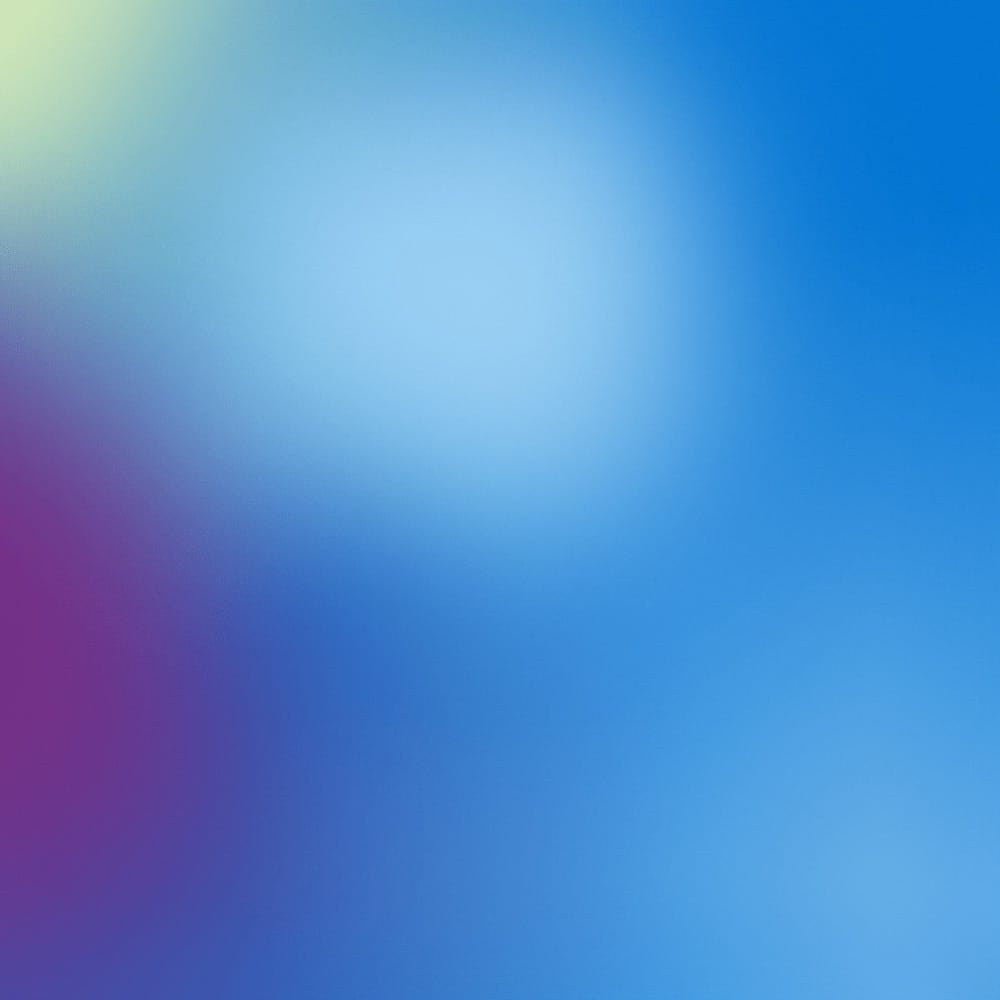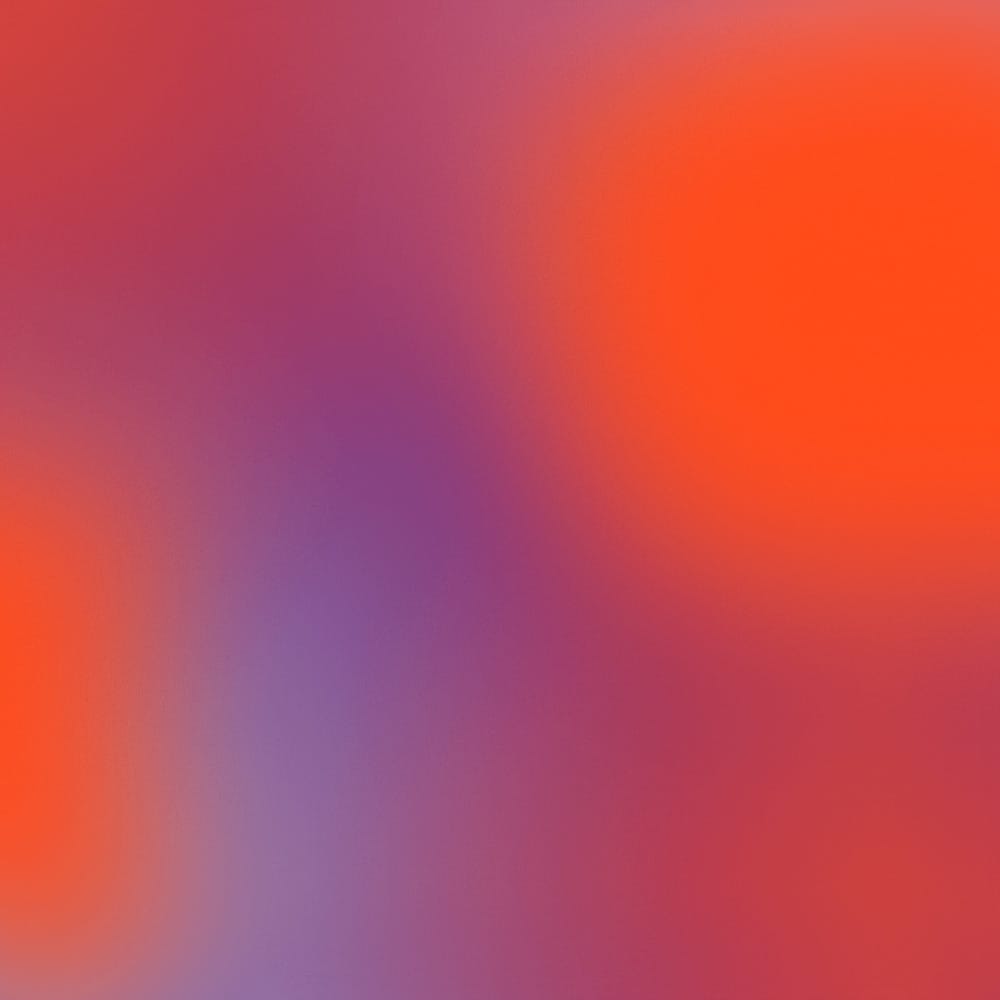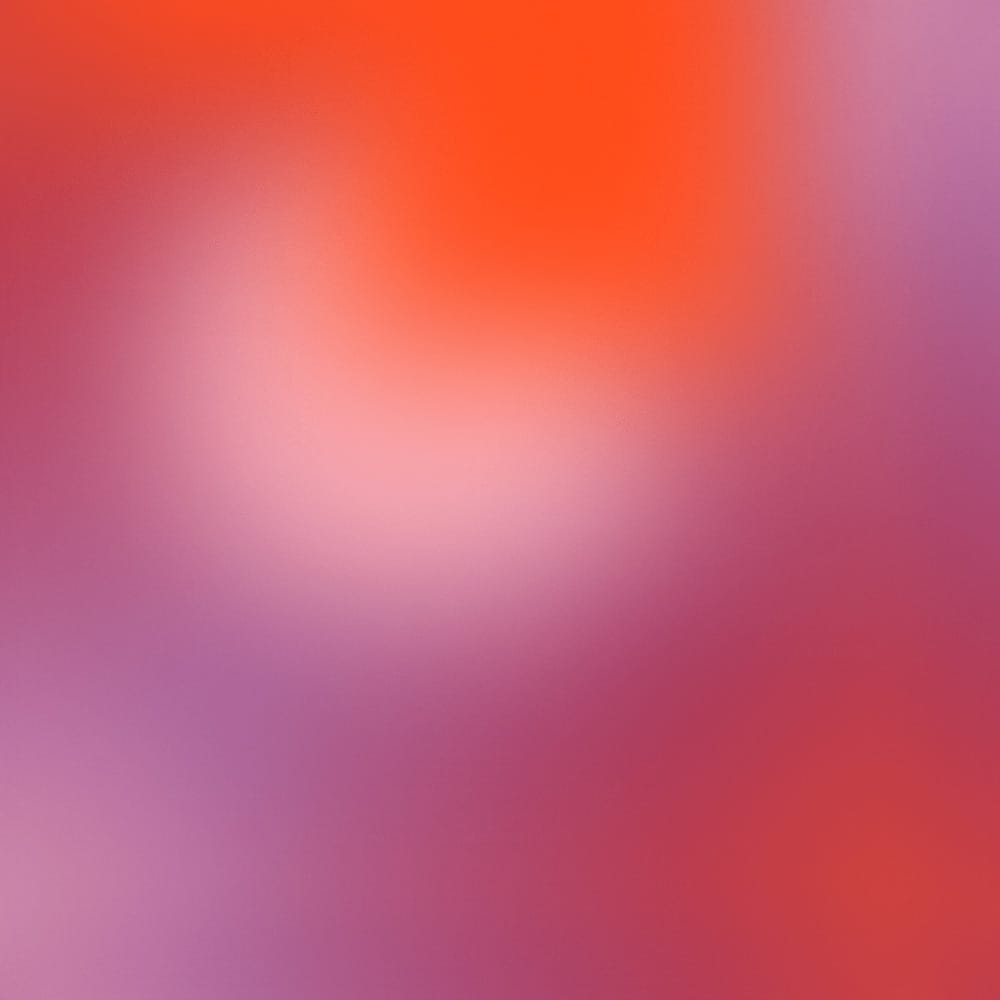 Discover tailored art magazines, engaging videos, innovative lesson plans, and resource guides, all designed to enrich your ArtPrize experience.
View Resources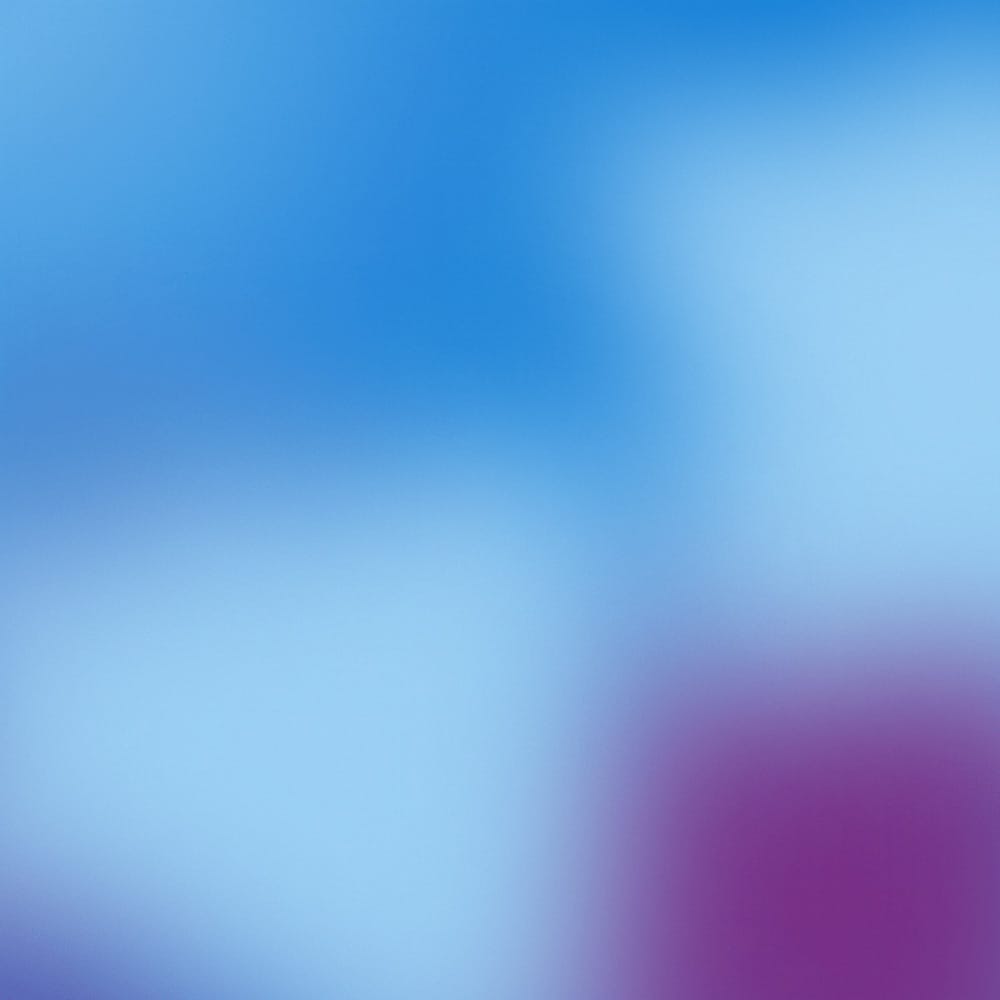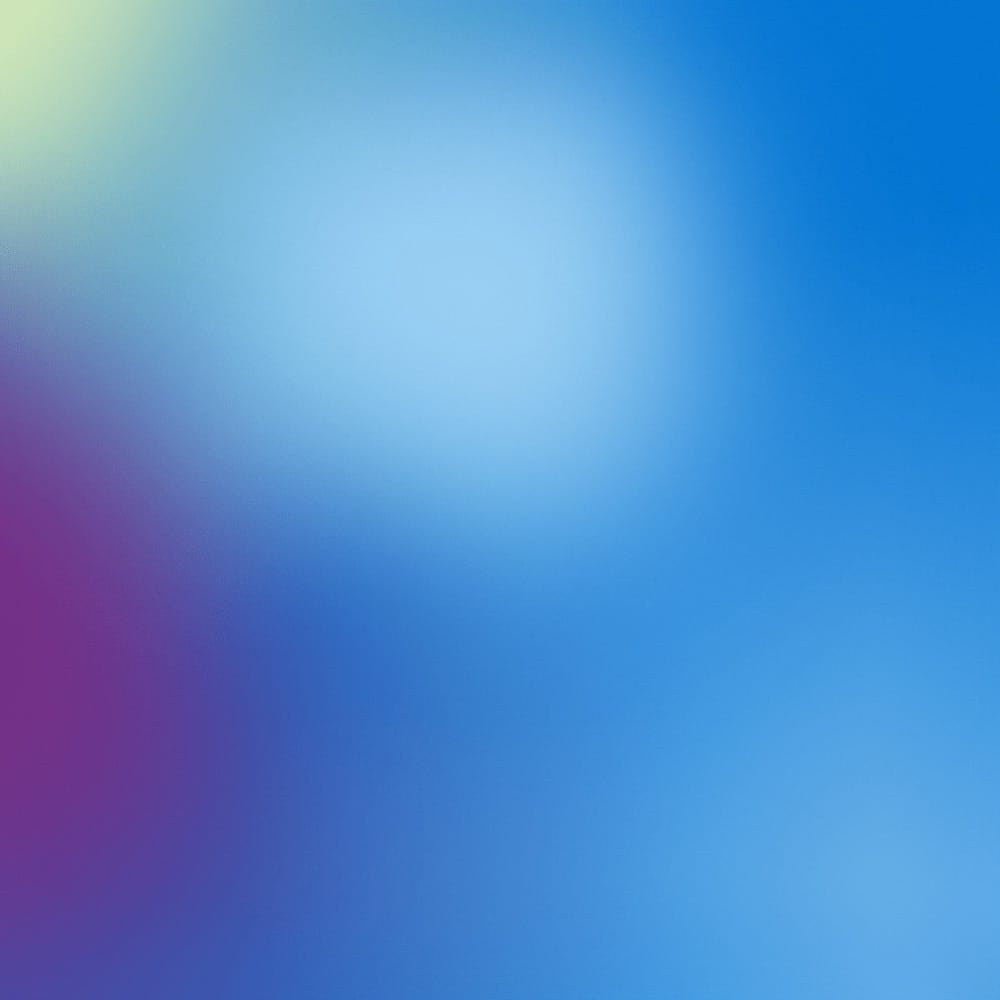 Education Days at ArtPrize is sponsored by Kendall College of Art & Design of Ferris State University, Michigan Arts & Culture Council, and National Endowment for the Arts.
Become an Education Volunteer
ArtPrize offers awesome volunteer opportunities through family events, activities, and school programs. Help support our education efforts by becoming an ArtPrize volunteer.
Learn More