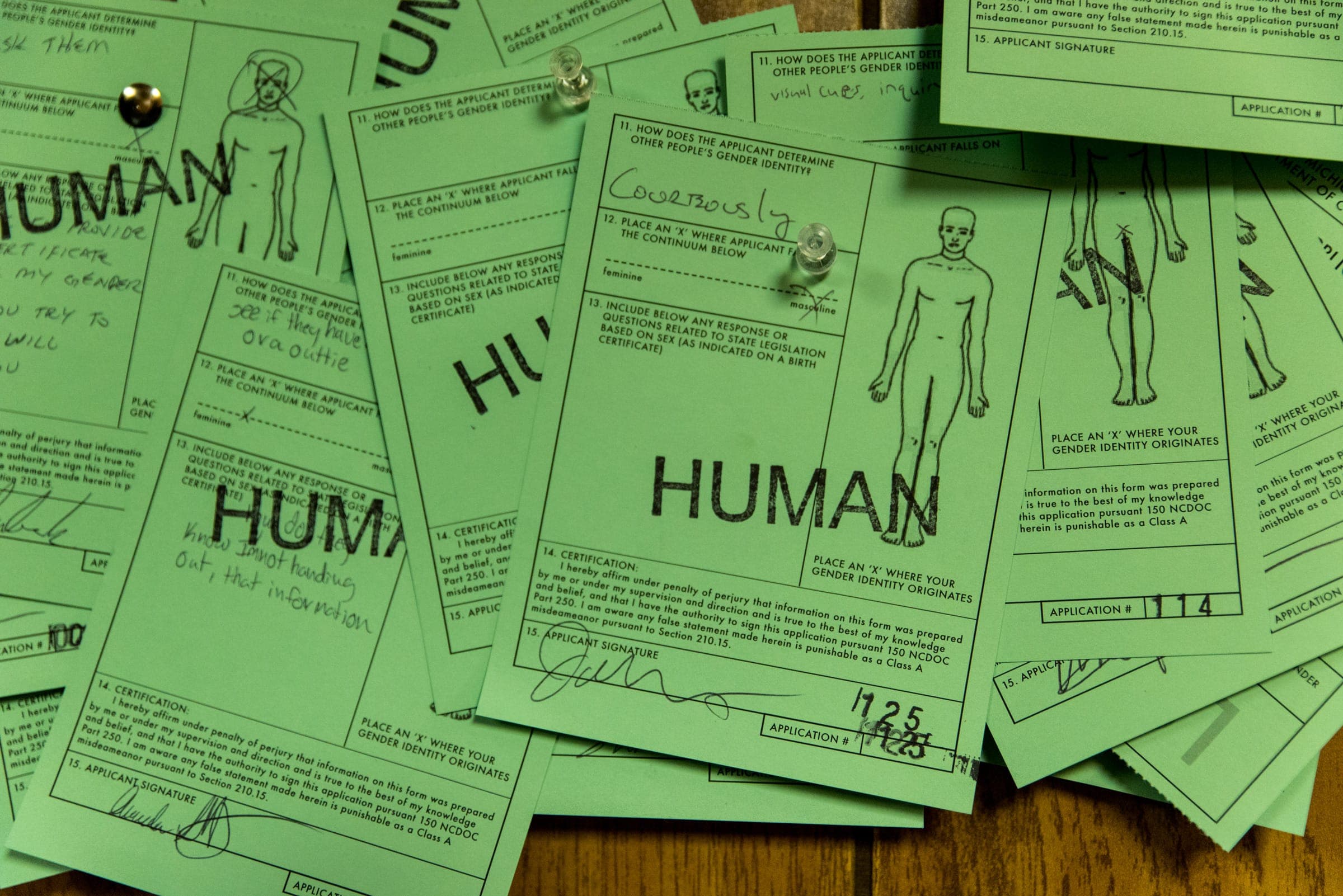 Everyone needs times of connection and belonging. The thrill of being part of something bigger than ourselves. The jubilant intersection of creativity, fellowship, and wonder.
You've felt it before, right? We have too. And it's what we're all about.
For eighteen days, art is exhibited in galleries and storefronts. Parks and museums. In breweries and public spaces and Venues of all kinds.
As for the prize in ArtPrize, we award over $400,000 directly to artists through both popular and juried voting. In addition, we distribute over $200,000 in annual grants to support the ambitious work of eligible participating Artists.
Our roots reach back to 2009, and this year we're taking the best of what we've been—what you've loved—and merging it with new inspiration. Because through a new public/private partnership, this remarkable event for the community is now a remarkable event of the community.
This is everyone's ArtPrize. Let's make it awesome together.
A collaboration among The City of Grand Rapids, Downtown Grand Rapids, Inc. (DGRI), and Kendall College of Art and Design of Ferris State University (KCAD)
Learn More
Our History
Fourteen years of radical invention.
ArtPrize erupted on the scene in 2009, immediately establishing itself as a cultural phenomenon by grabbing the attention of artists and art critics around the world. From the beginning, it featured public voting, huge prizes, equally huge crowds, and a whole lot of engaging discussion. In 2010, ArtPrize introduced categories of juried awards, inviting international experts to bestow more honors. Anila Quayyum Agha's piece "Intersections" made ArtPrize history in 2014 by winning Grand Prizes from both the public and a jury. As the years passed, ArtPrize continued to evolve, announcing in 2022 a new public/private partnership among the City of Grand Rapids, Downtown Grand Rapids, Inc. (DGRI), and Kendall College of Art and Design of Ferris State University (KCAD). Now for 2023, we're providing more Artists opportunities through the Visibility Awards, presented by MillerKnoll, and expanded grant offerings. And we're recommitted to the things that made ArtPrize a phenomenon in the first place: amazing art, public voting, big prizes, dynamic events, tons of people, and abundant joy.
Learn More
our team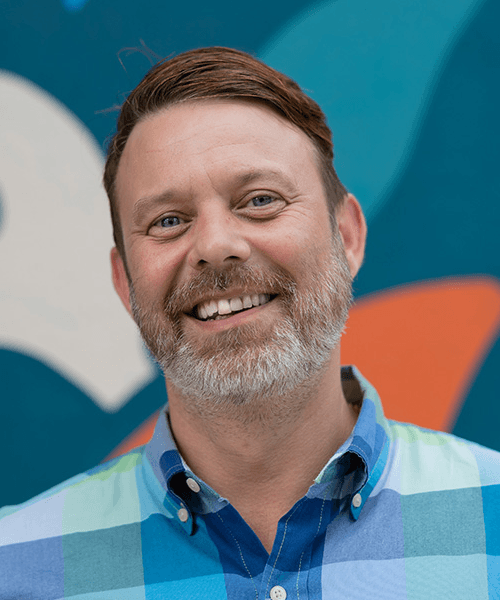 Executive Director
Catlin Whitington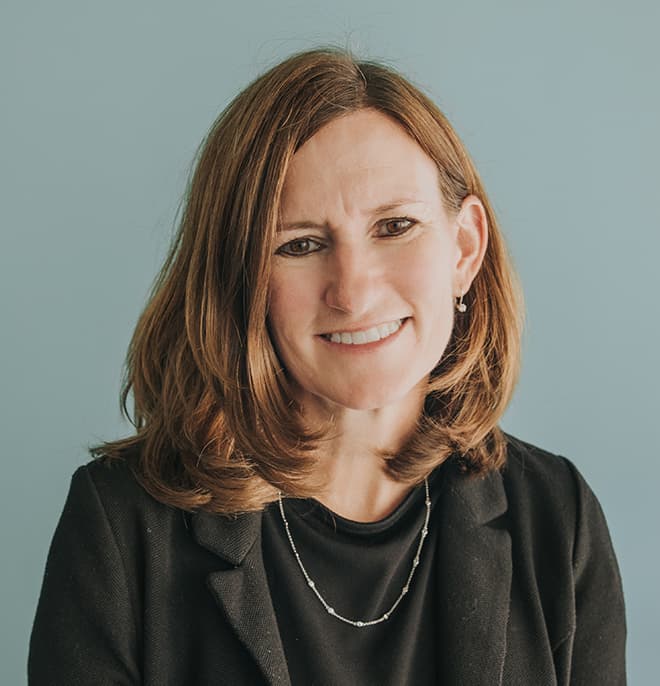 Chief Financial Officer
Meg Vande Guchte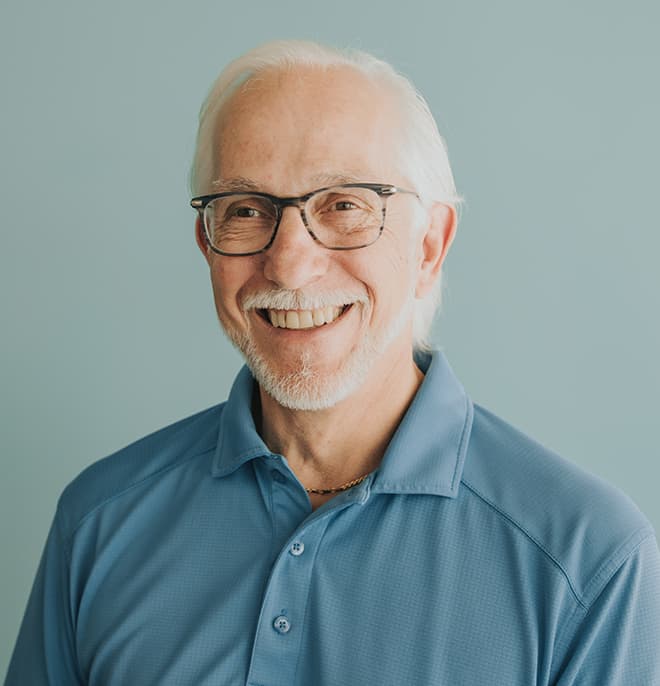 Special Projects
Eric DeLong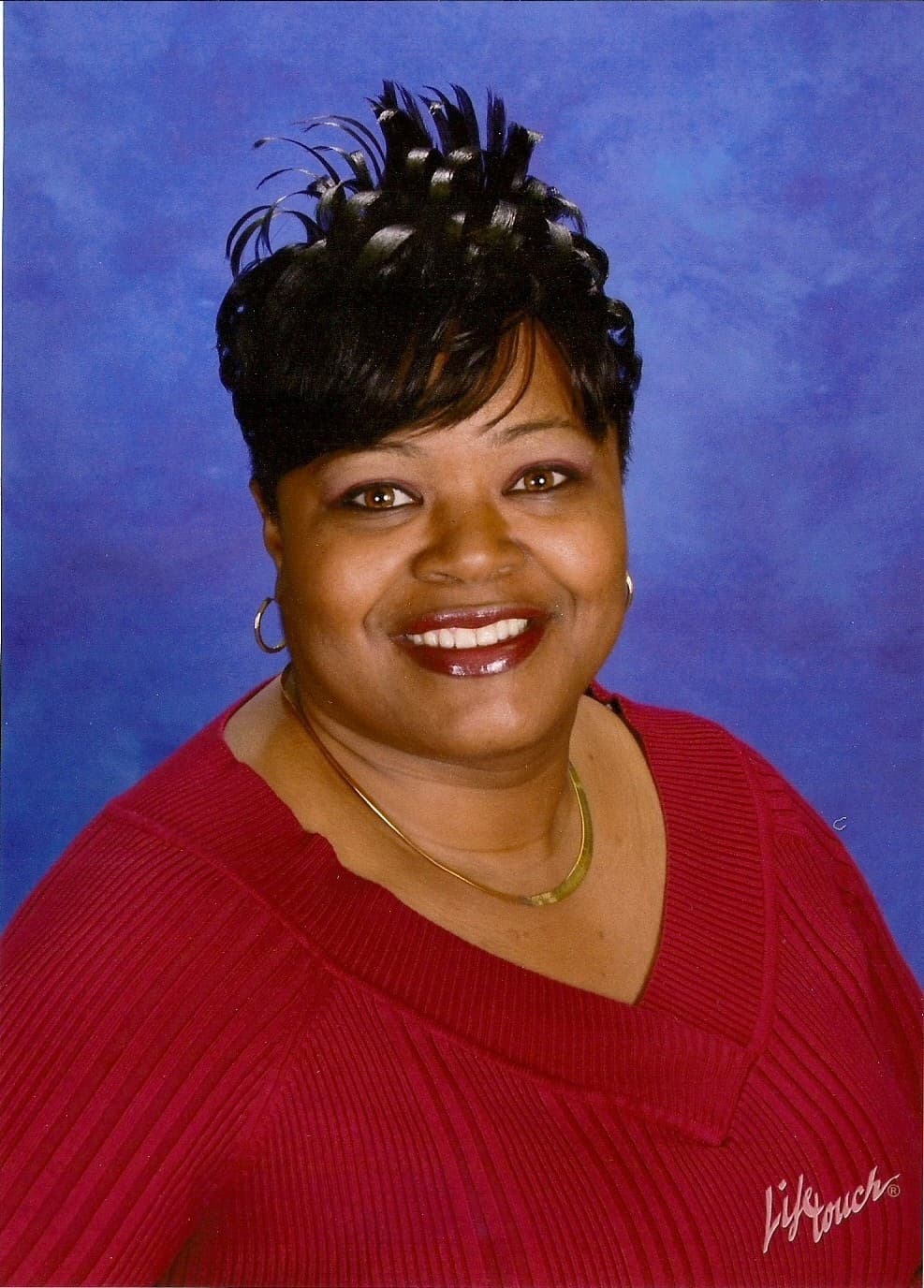 DIRECTOR OF FINANCE AND BUSINESS AFFAIRS
Chandra Pearson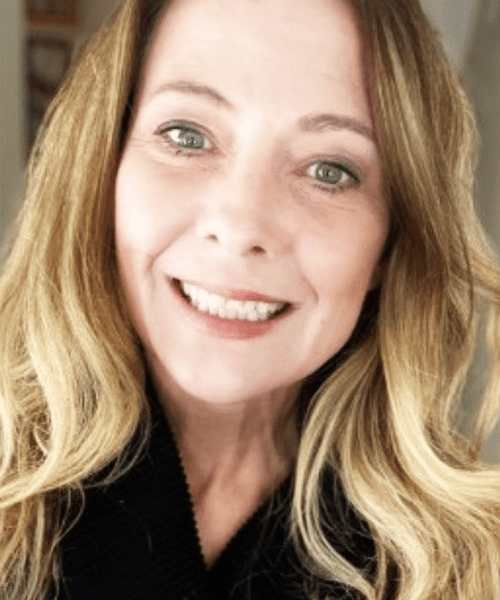 Development Director
Destani Shadrick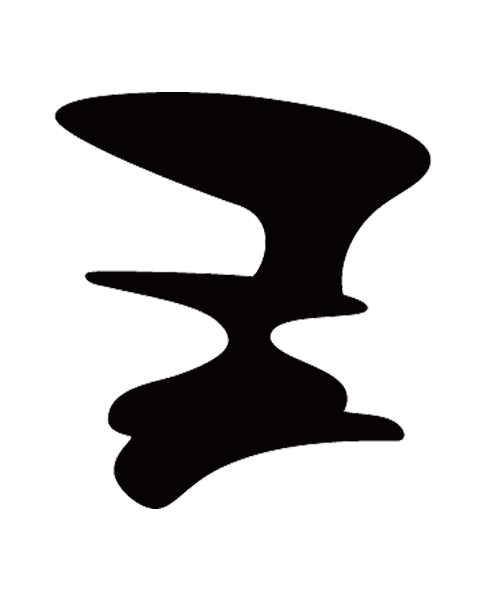 Development Coordinator
Rebecca Postlewait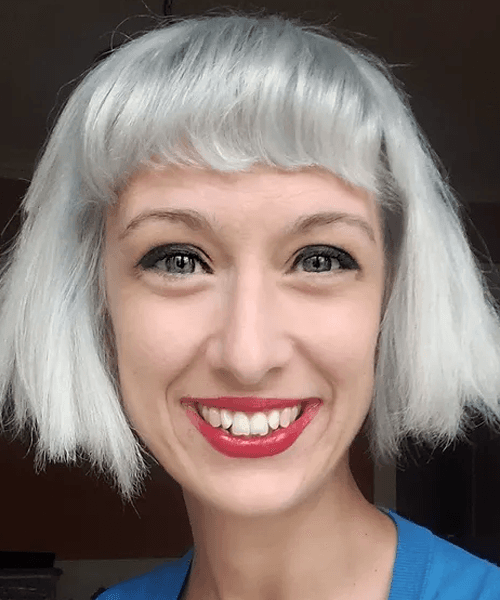 Cultivate - Education Partner
Mallory Shotwell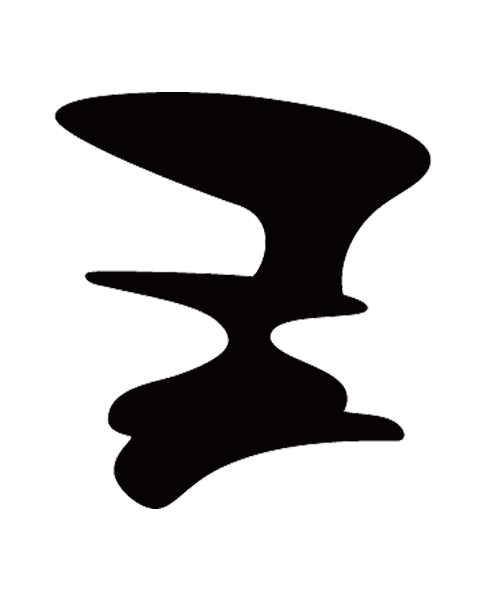 Volunteer Coordinator
Ryker Huizinga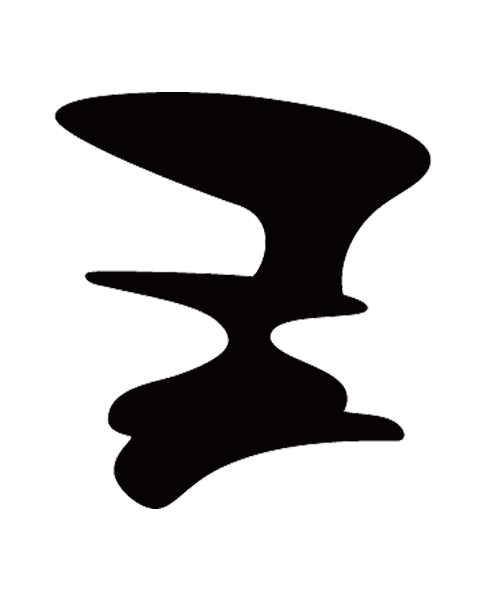 Project Manager
Tiffany Falcon-Ewigleben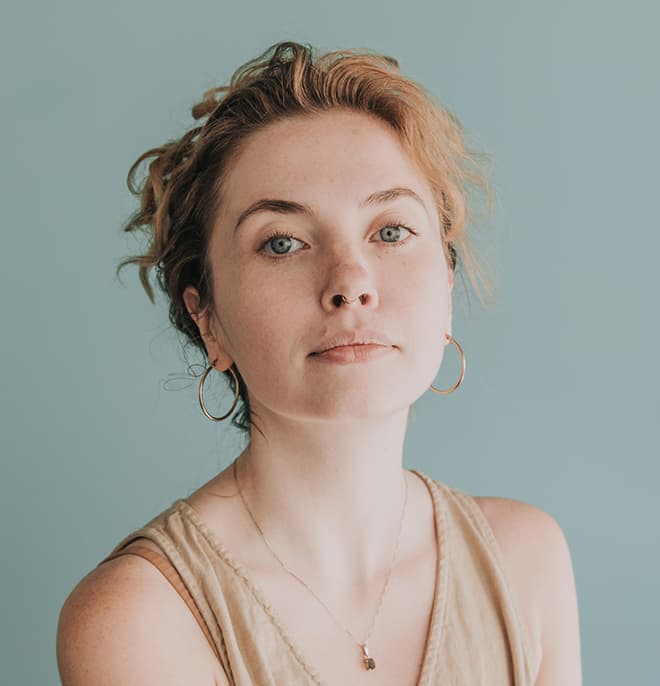 Exhibitions Director
JoLee Kirkikis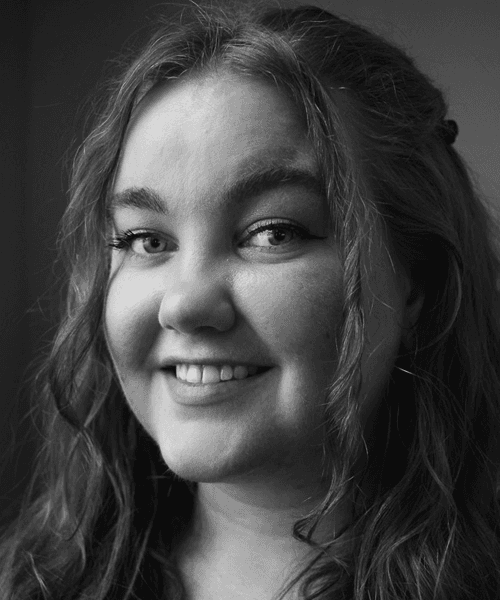 Exhibitions Manager
Kailey Smith-Barth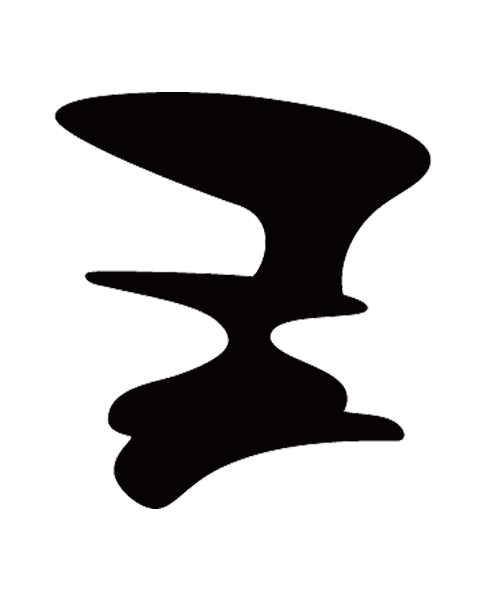 Event Production Manager
Veronica Anderson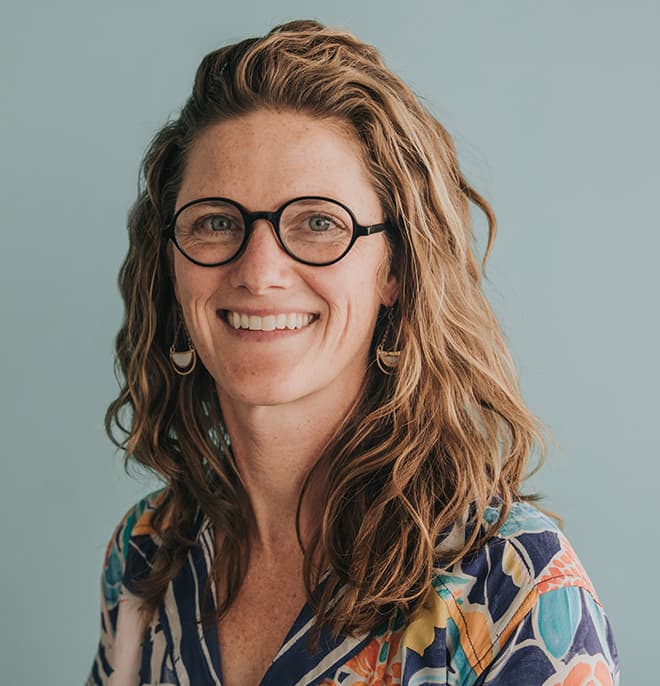 Creative Director
Amy Nieuwsma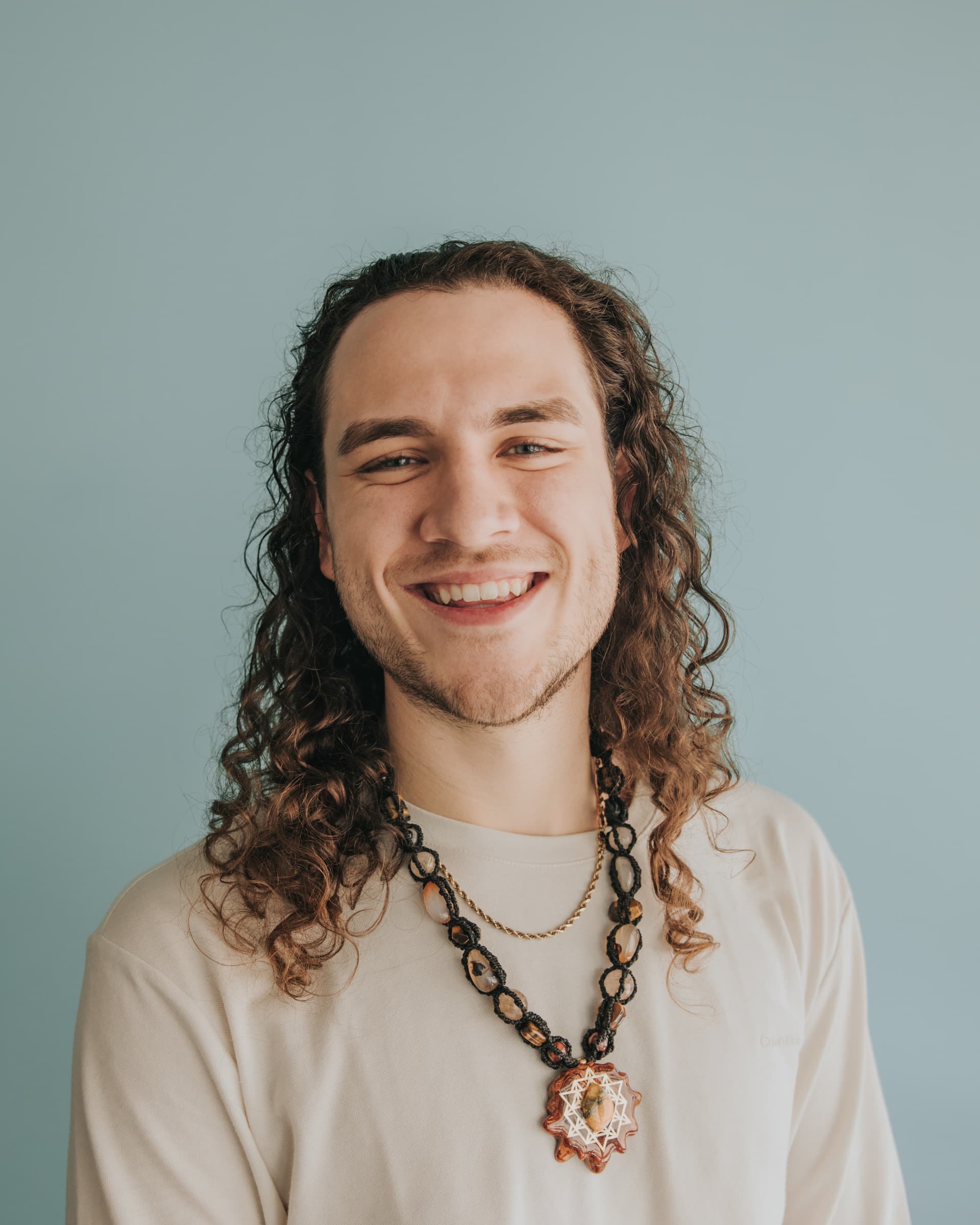 Marketing Manager
Pedro Camargo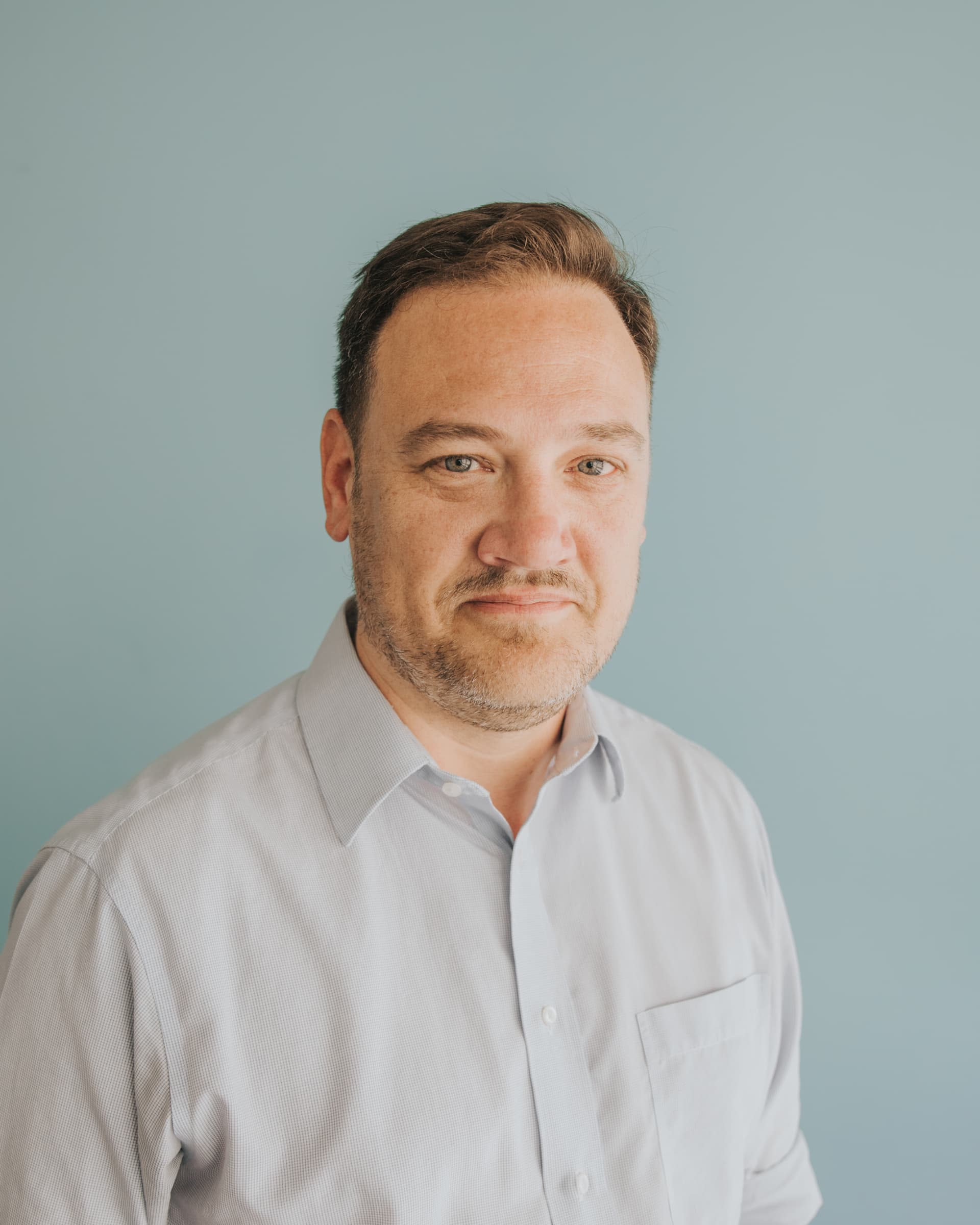 Content and Writing
Adam Schuitema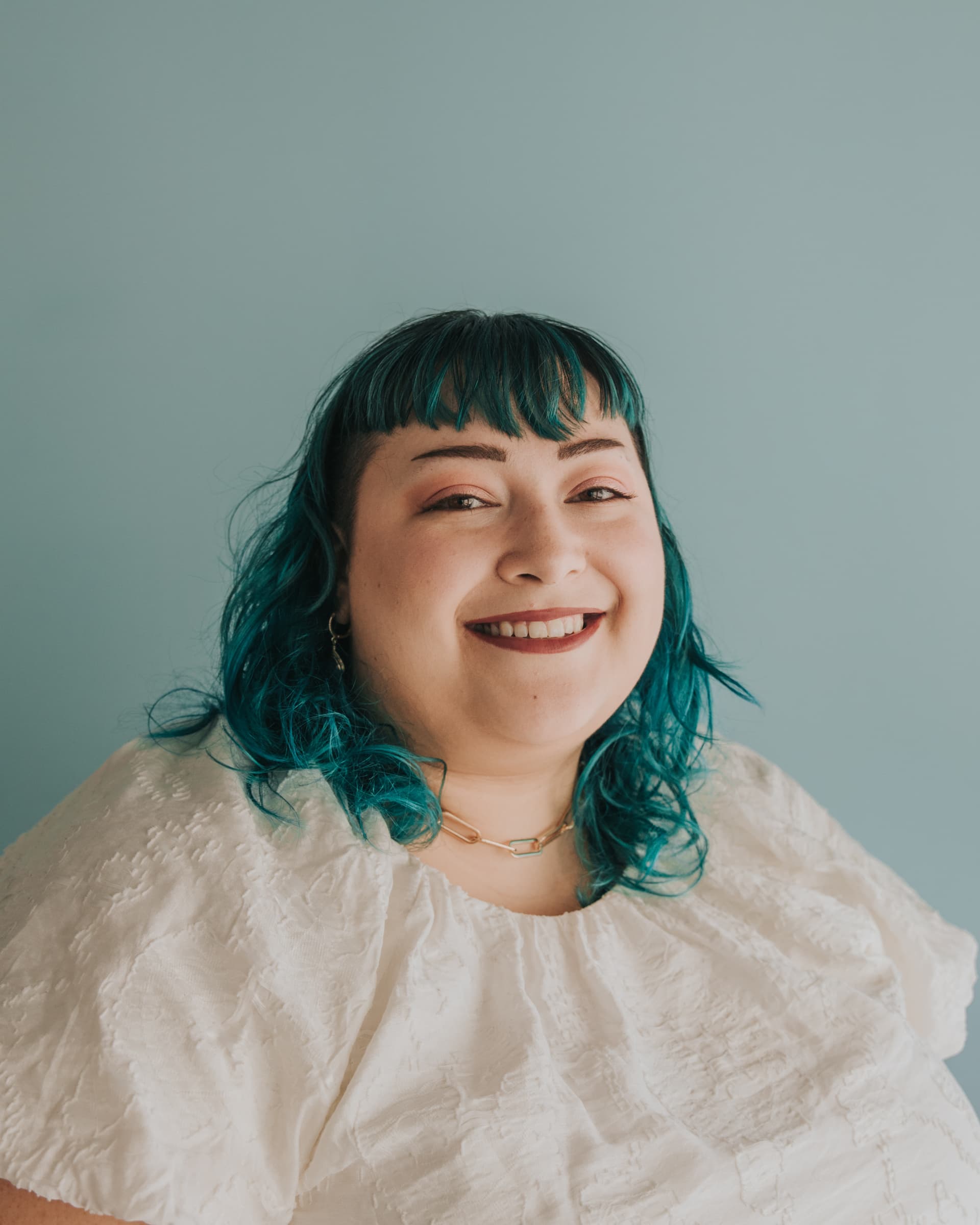 Customer Support Specialist
Lilly Klinetop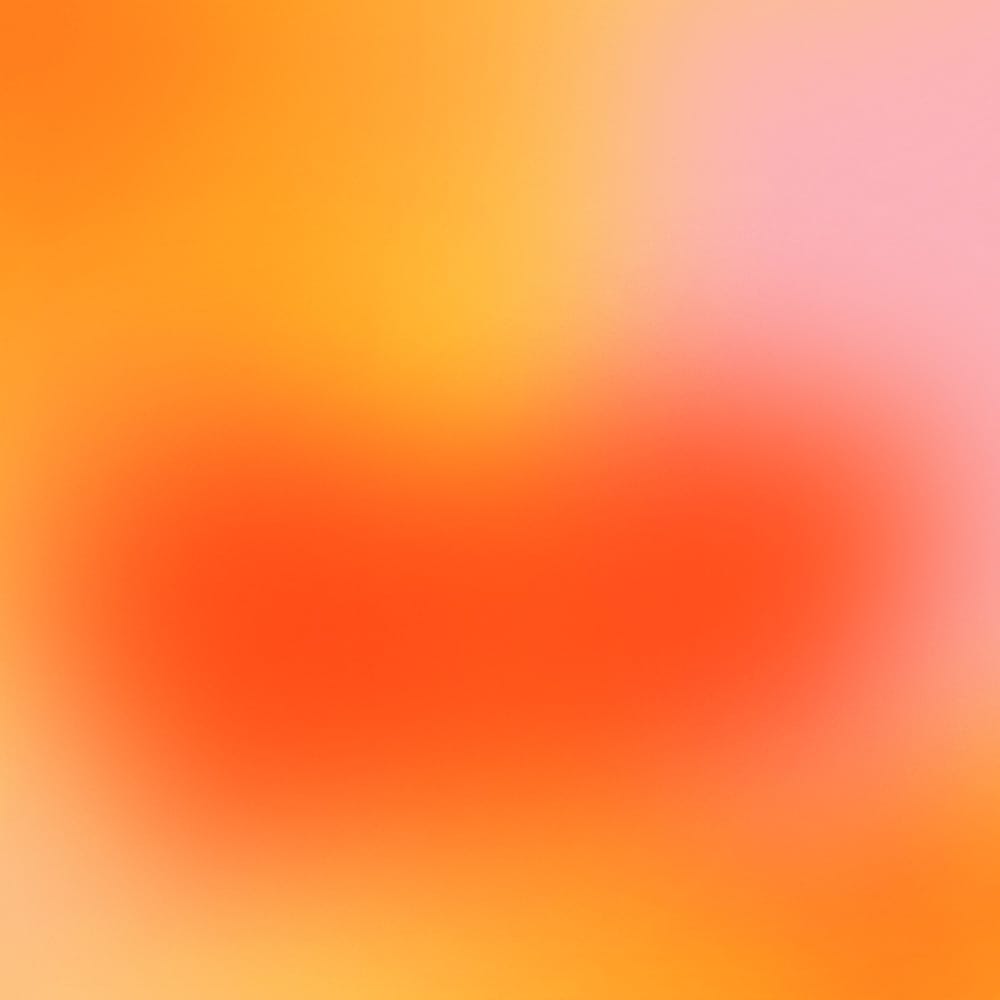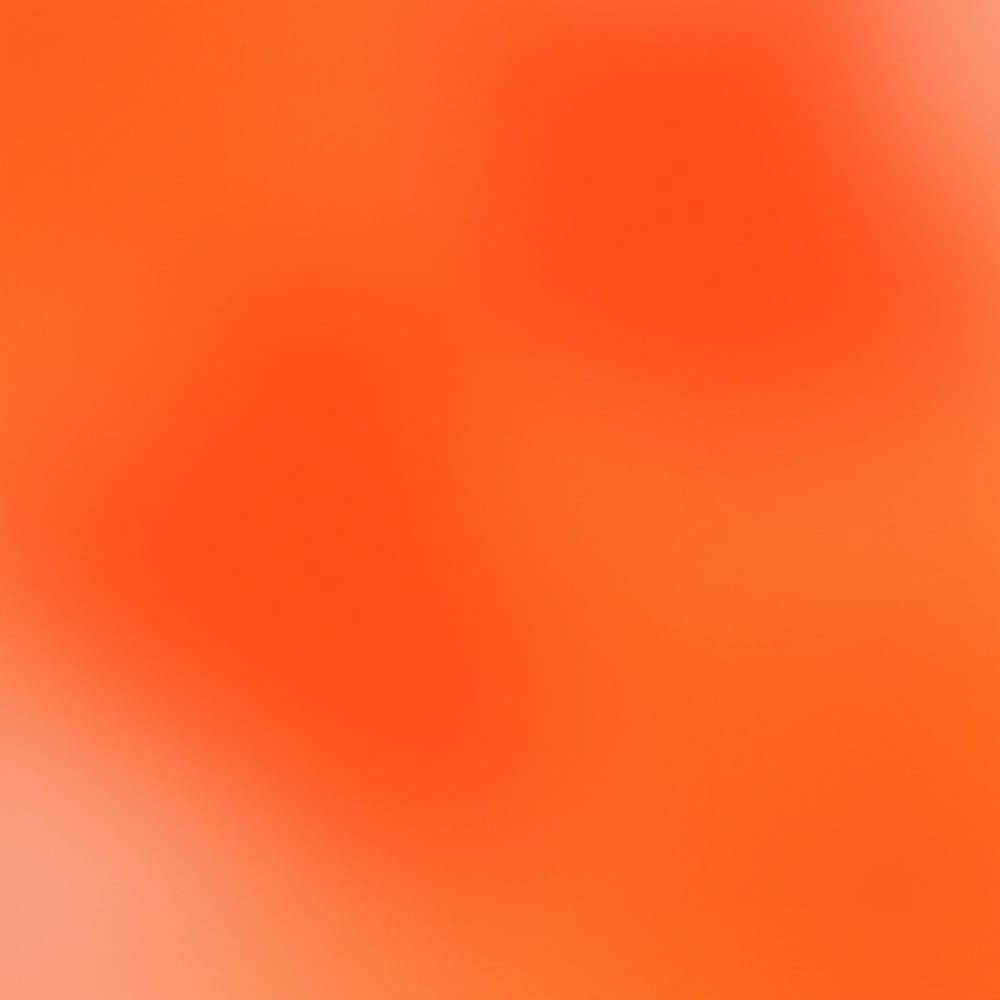 Past Winners
The legacy of ArtPrize derives in large part from the immense impact of its winning Artists. They've delighted us and revealed fresh insights into the world and ourselves.
View Past Winners
PUBLICATIONS
If you're with the press, please reach out via our Contact page for detailed media inquiries and official press releases.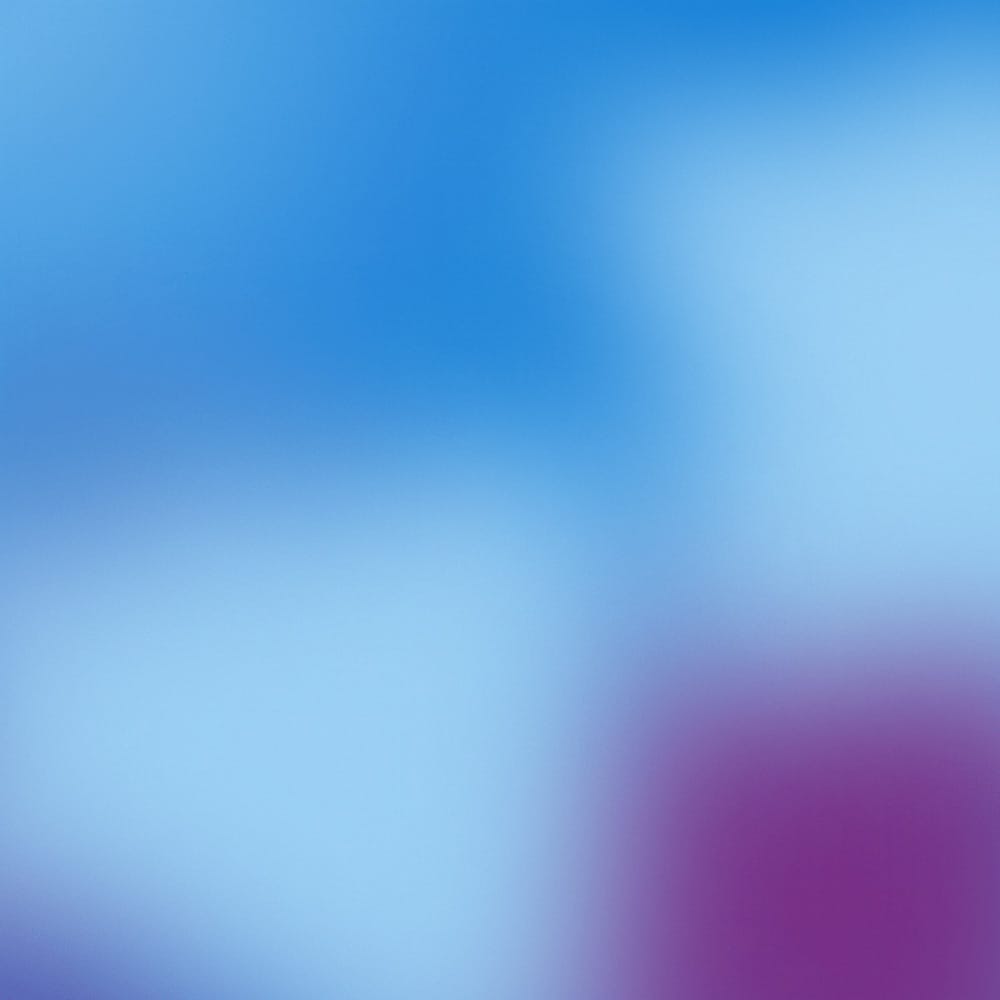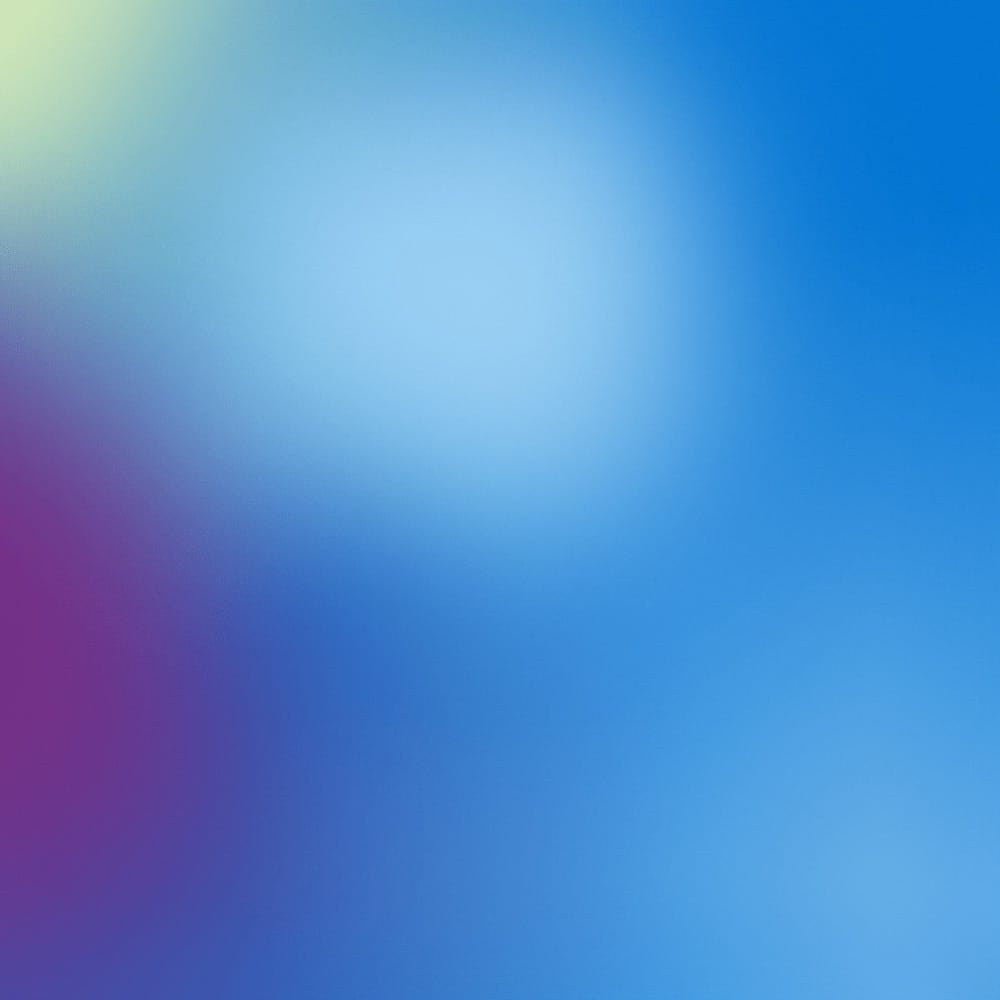 Get in Touch
What can we help you with? Reach out with comments or questions, and we'll respond as soon as possible.