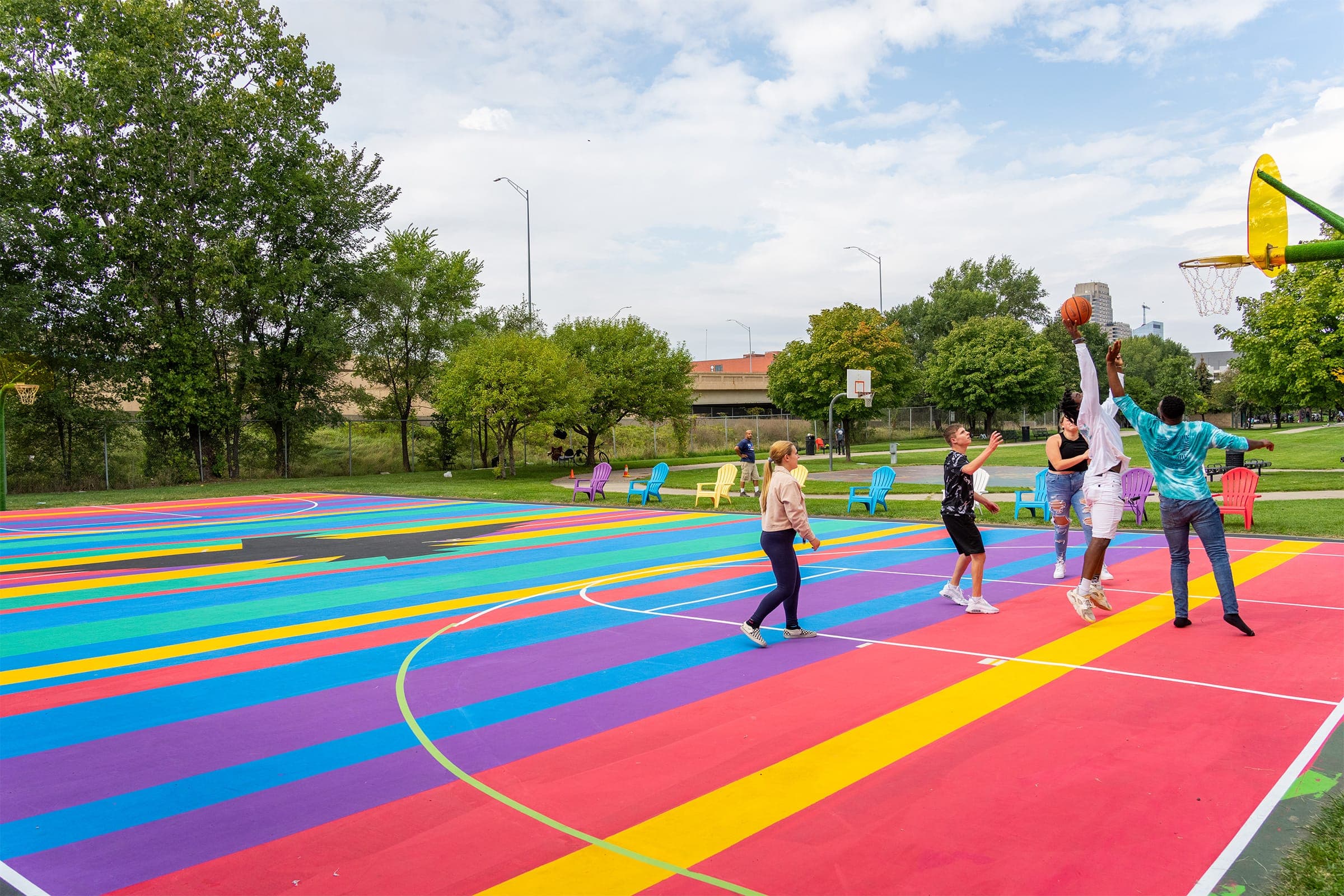 Whoever you are and wherever you're from, we simply want to welcome you to the party. And we want to make sure your visit to ArtPrize and downtown Grand Rapids is filled with discovery and inspiration.
Whether you're a first-timer trying to get your bearings or a longtime ArtPrize visitor wanting to know what's new, here's where you'll find more helpful resources. Scroll down for information that'll help you navigate your experience, including the locations of Venues, details on exciting events, and information about our rich educational offerings. Or click here for more on getting around and what's happening at our new ArtPrize activations.
Plan Your Visit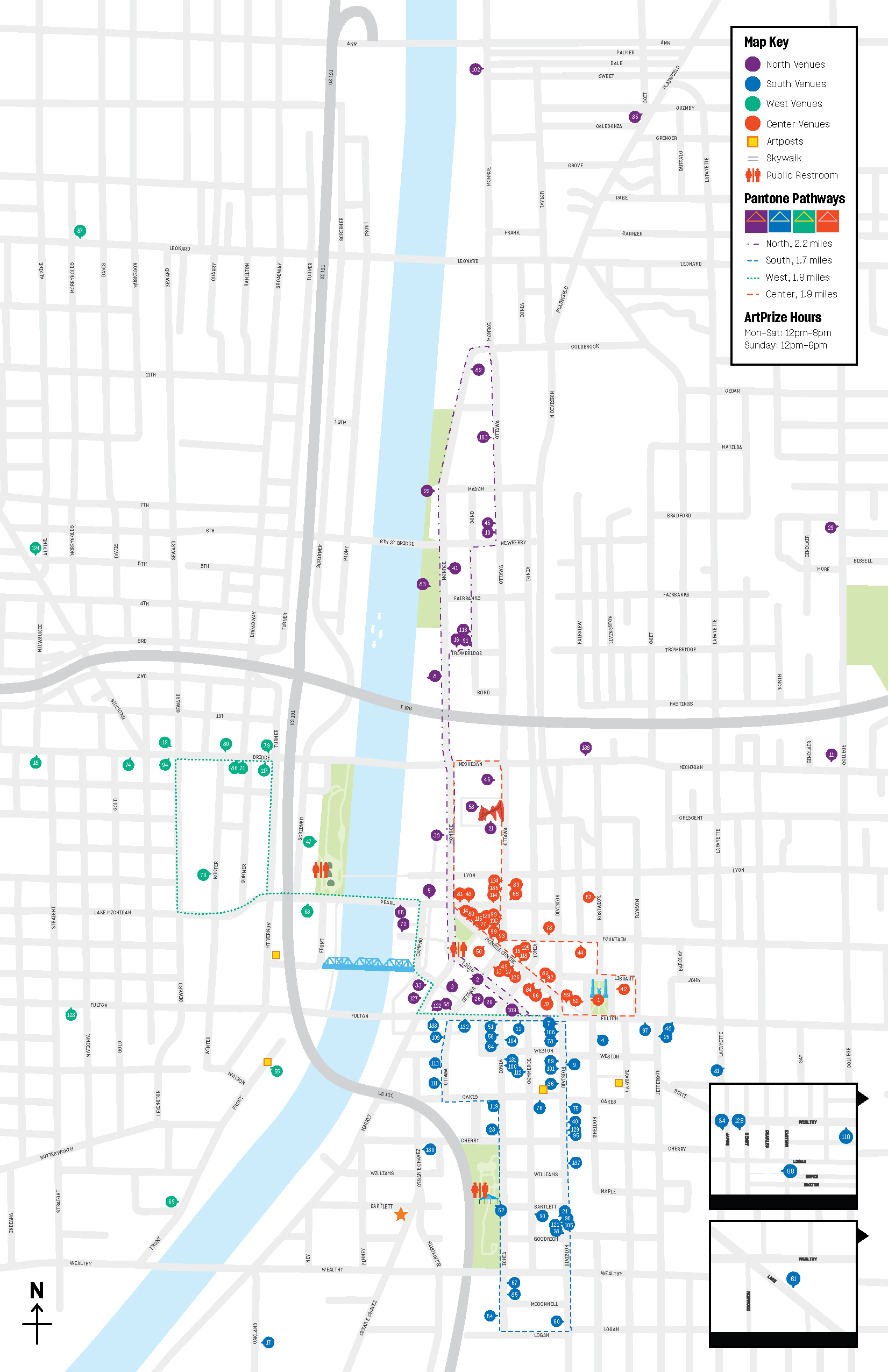 District Map
Get ready to explore a huge, vibrant artscape.
The ArtPrize District spans nearly four square miles of the urban core in Grand Rapids. Visit the 'Exhibits' page on our website to view all the venues featuring ArtPrize entries this year. The Pantone Pathways, presented by X-Rite Pantone, returns for its eighth year. Pantone Pathways are a self-guided tour using colorful vinyls on the sidewalk that represent four unique routes in the North, South, Center City, and West ArtPrize districts to help you discover Venues and entries.
Download a PDF of Venue Map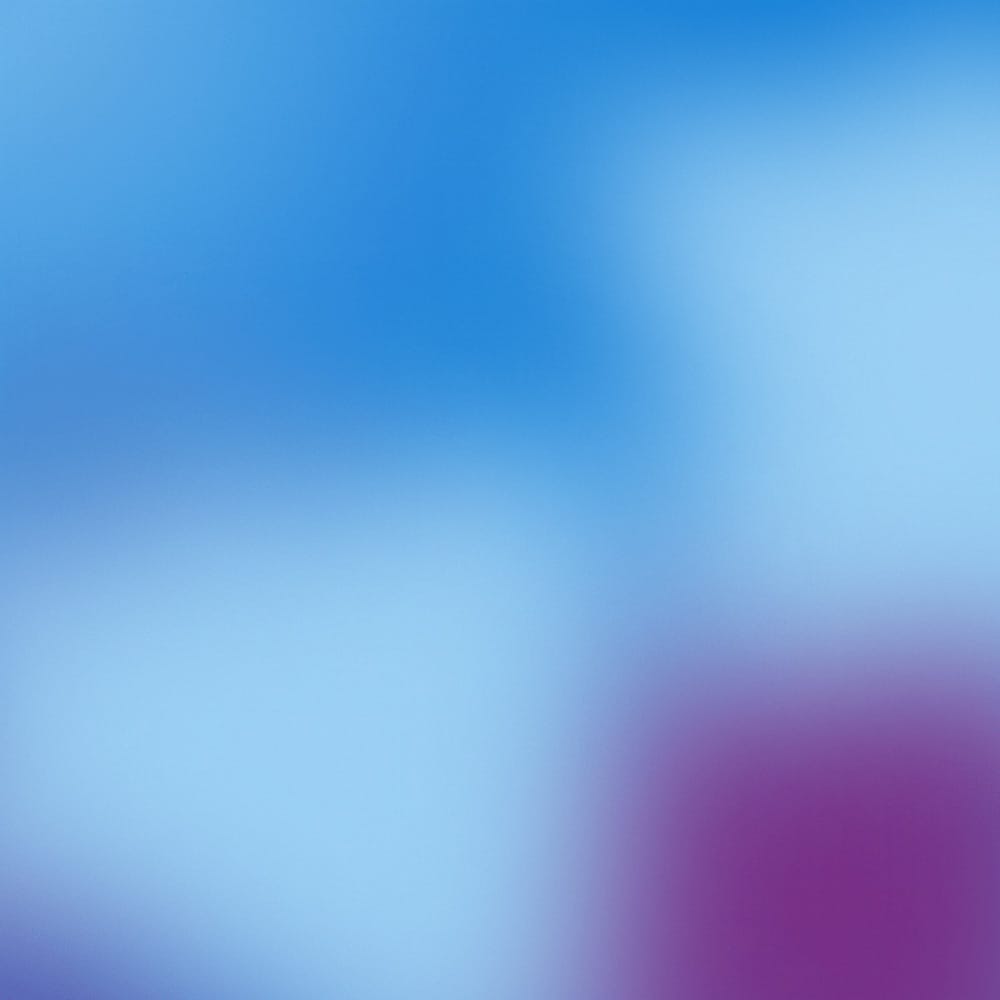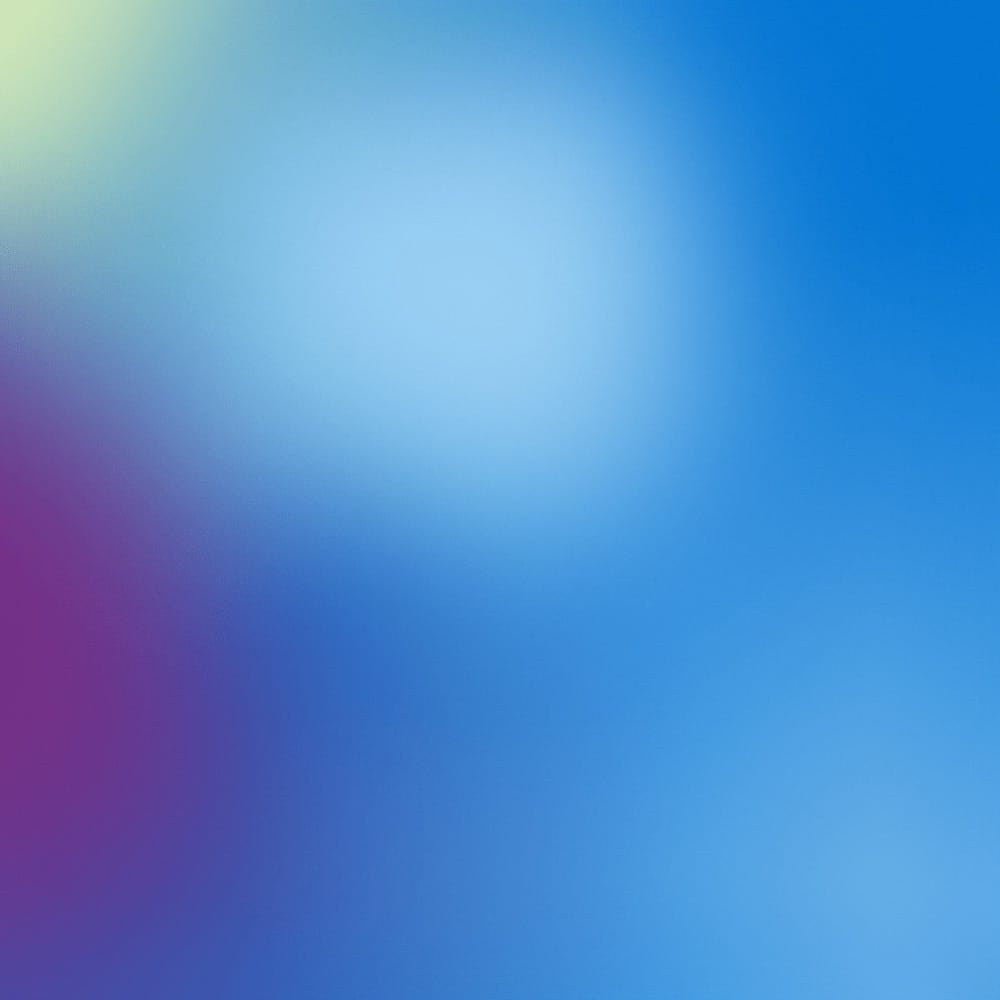 Education Days
Fun family activities. Field trips. Student art magazines. And a curriculum for teachers. Check out all of the amazing resources designed by Cultivate, our partner for this year's Education Days.