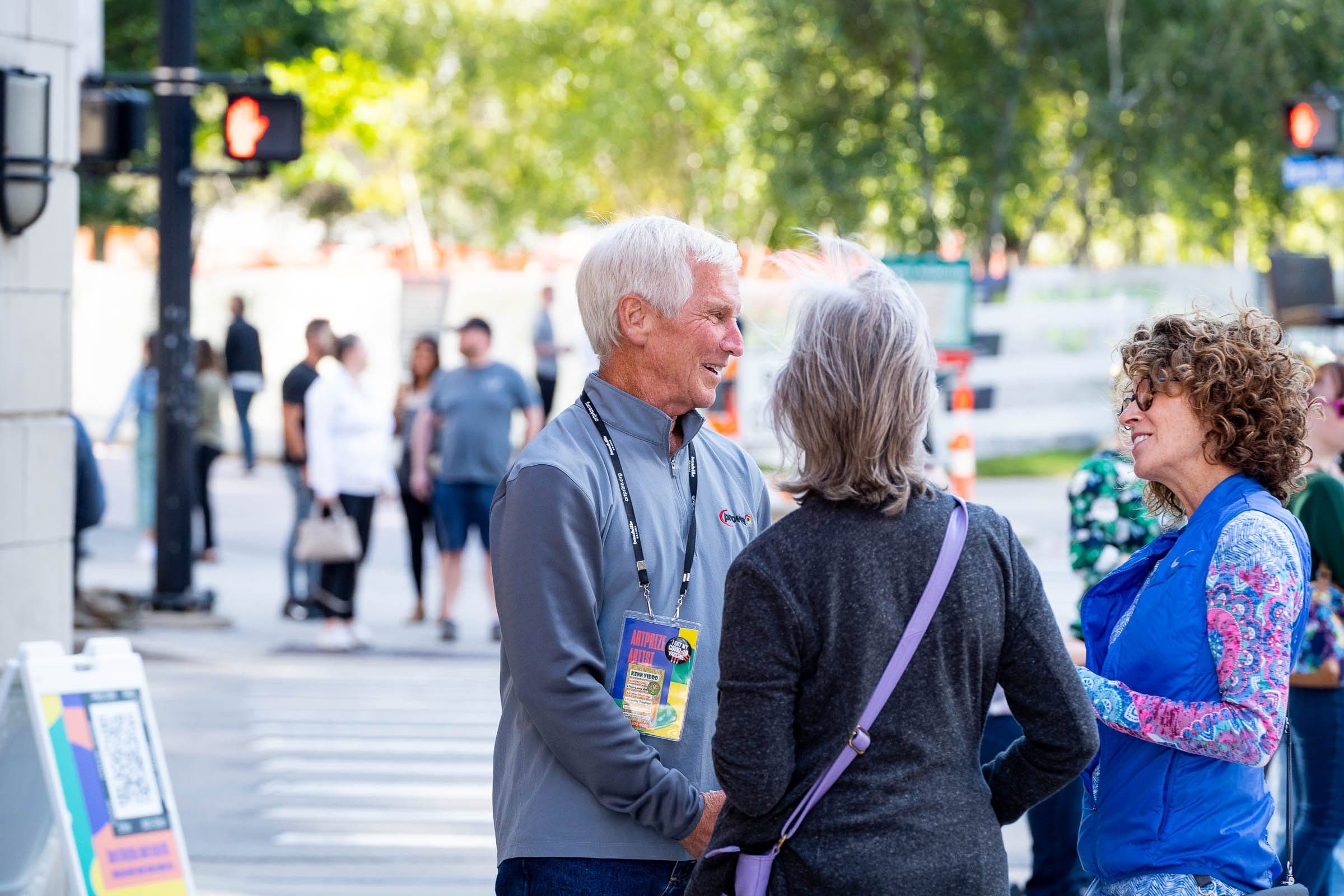 ArtPrize is a non-profit that relies on the support of regional and national sponsors, foundations, partners, and the generosity of individual supporters. It's the financial support from our community that enables ArtPrize to support Artists, Venues, and events, and to promote this incredible and unique festival globally.
We ask you to join us in supporting Artists and ensuring ArtPrize remains a platform for the community to celebrate. More information is available here on how you can make a donation or become a sponsor or partner.
And for those eager to generously contribute their time, we invite you to learn more about becoming a volunteer.
View 2023 Sponsors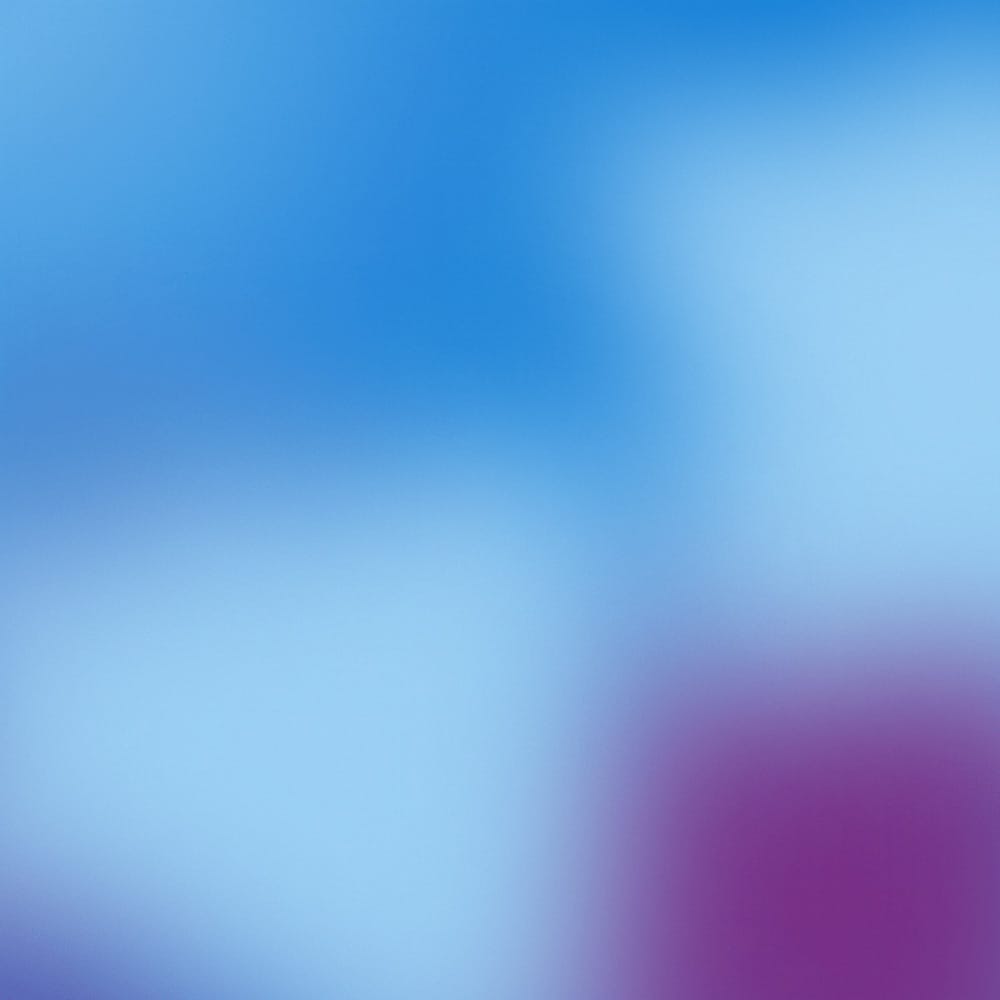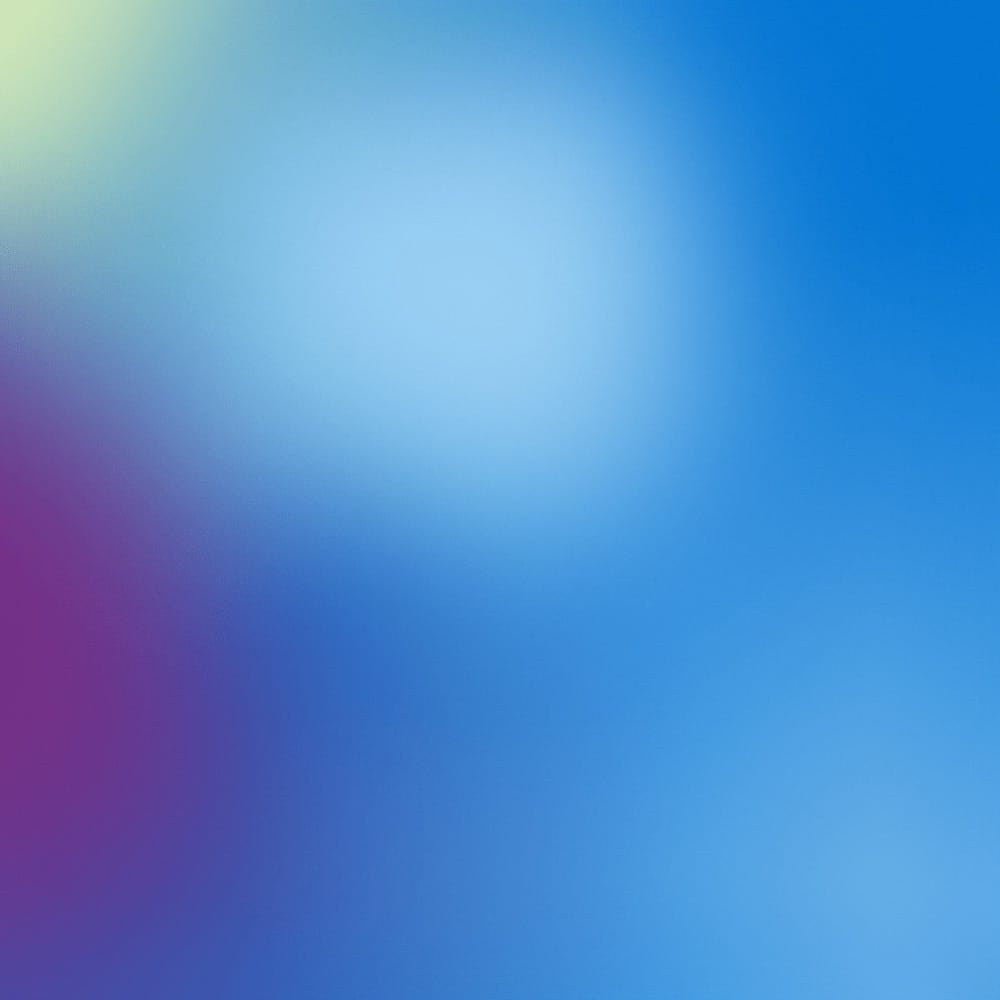 Sponsor
As a massive, 18-day live event that's also integrated—through our voting process—with a powerful digital platform, ArtPrize can connect Sponsors with an audience of over a million people. Learn more about how we can grow together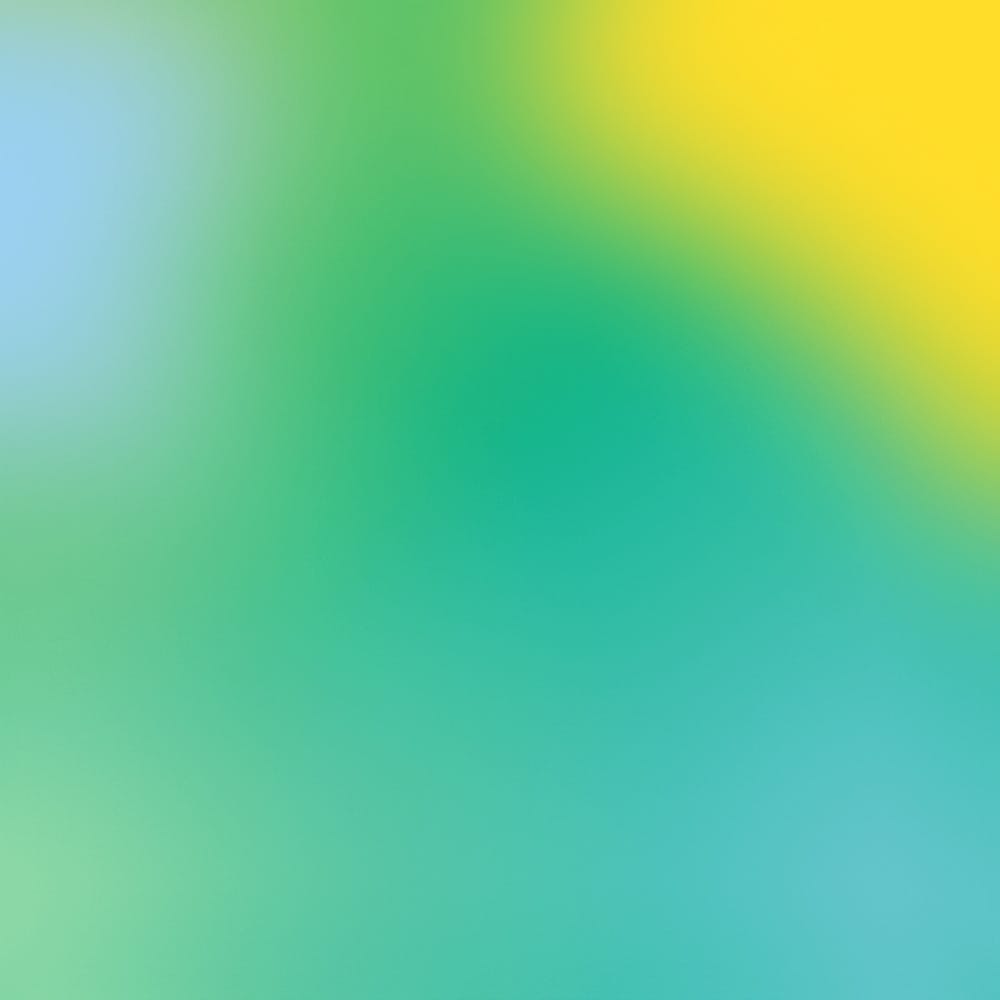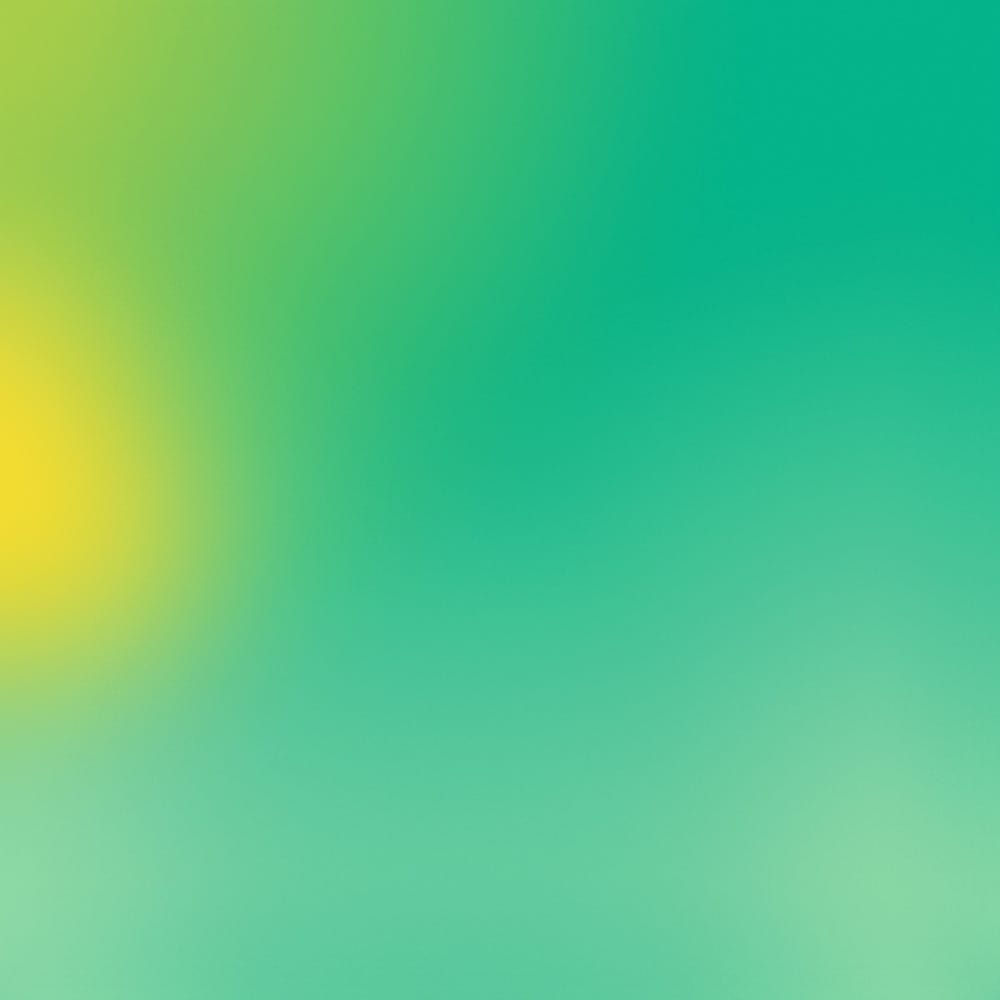 Donate
We couldn't do it without you. Discover how to contribute your gift so that ArtPrize can continue to educate, invigorate, and inspire.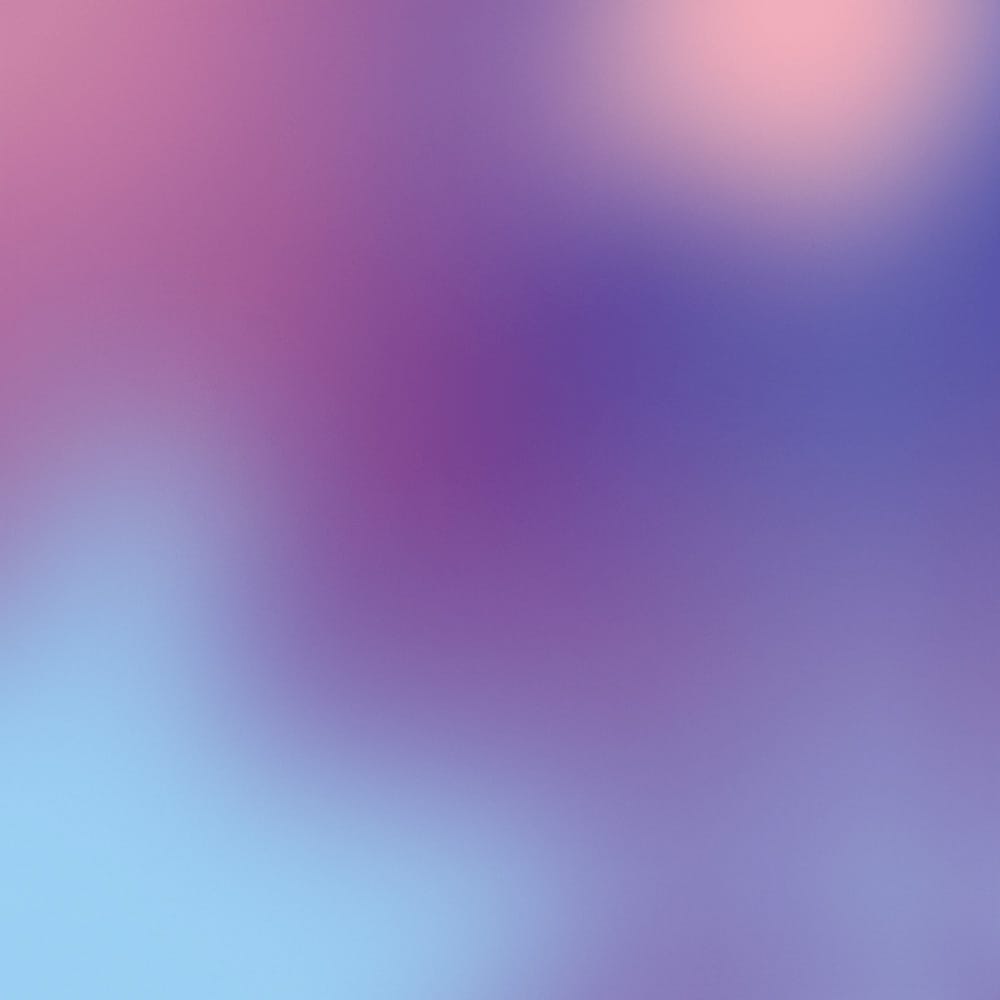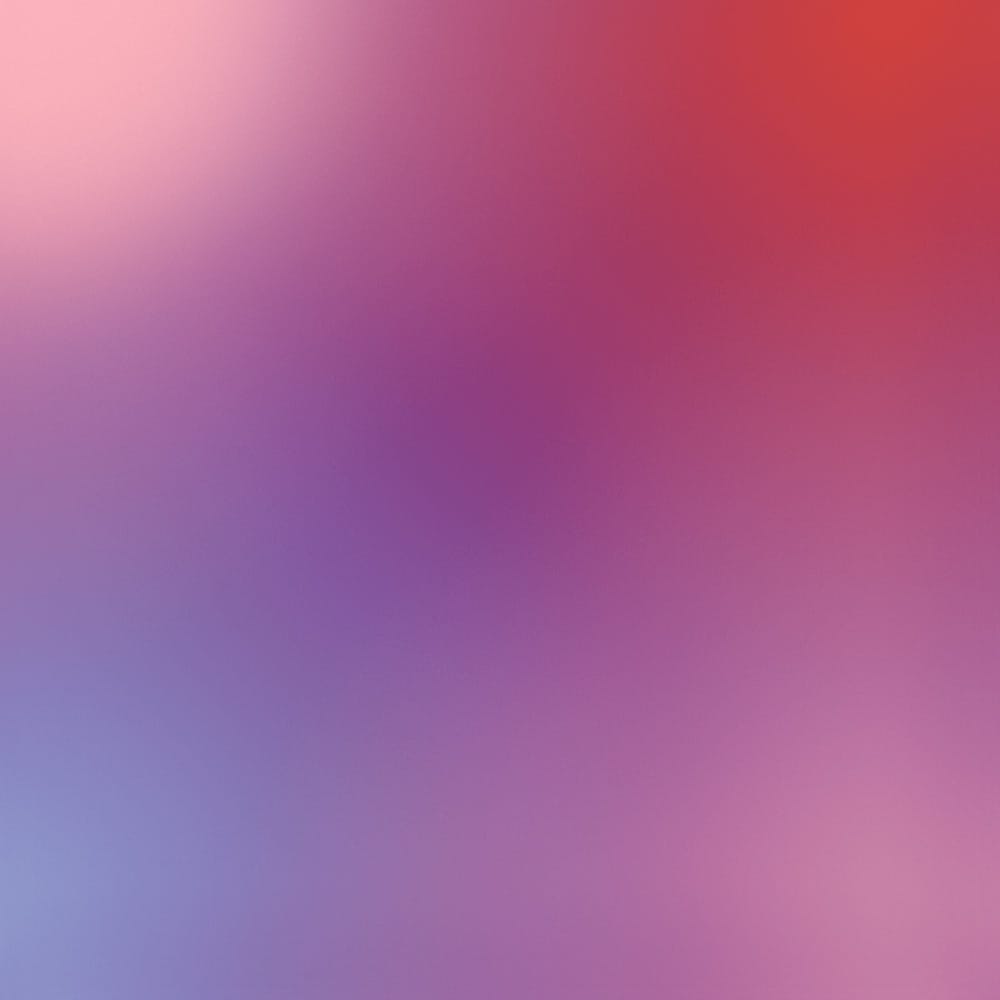 Volunteer
Join the hundreds of volunteers who step forward each fall to welcome hundreds of thousands of ArtPrize visitors. Anyone thirteen and older can participate. Register here.