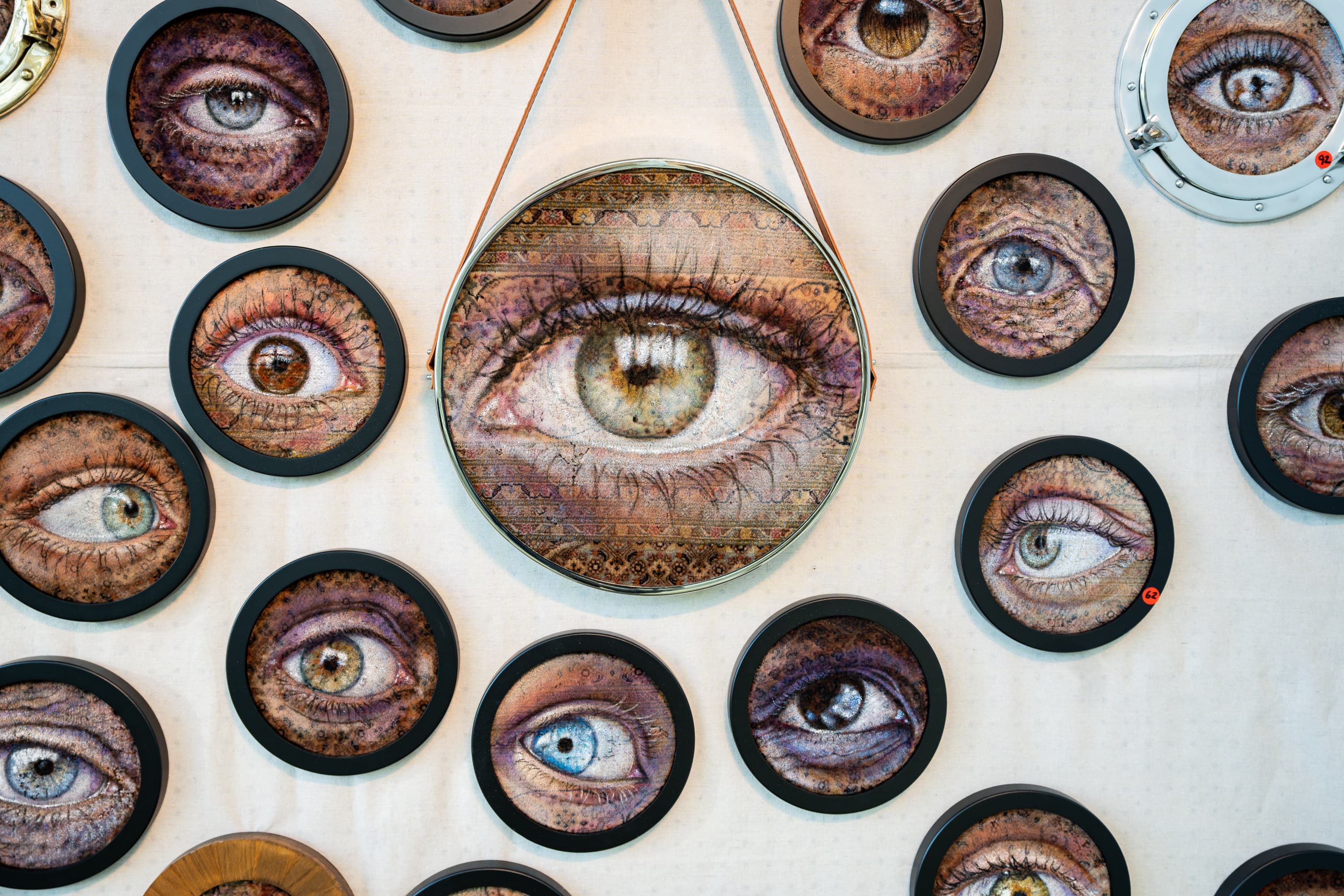 Past Winners - 2022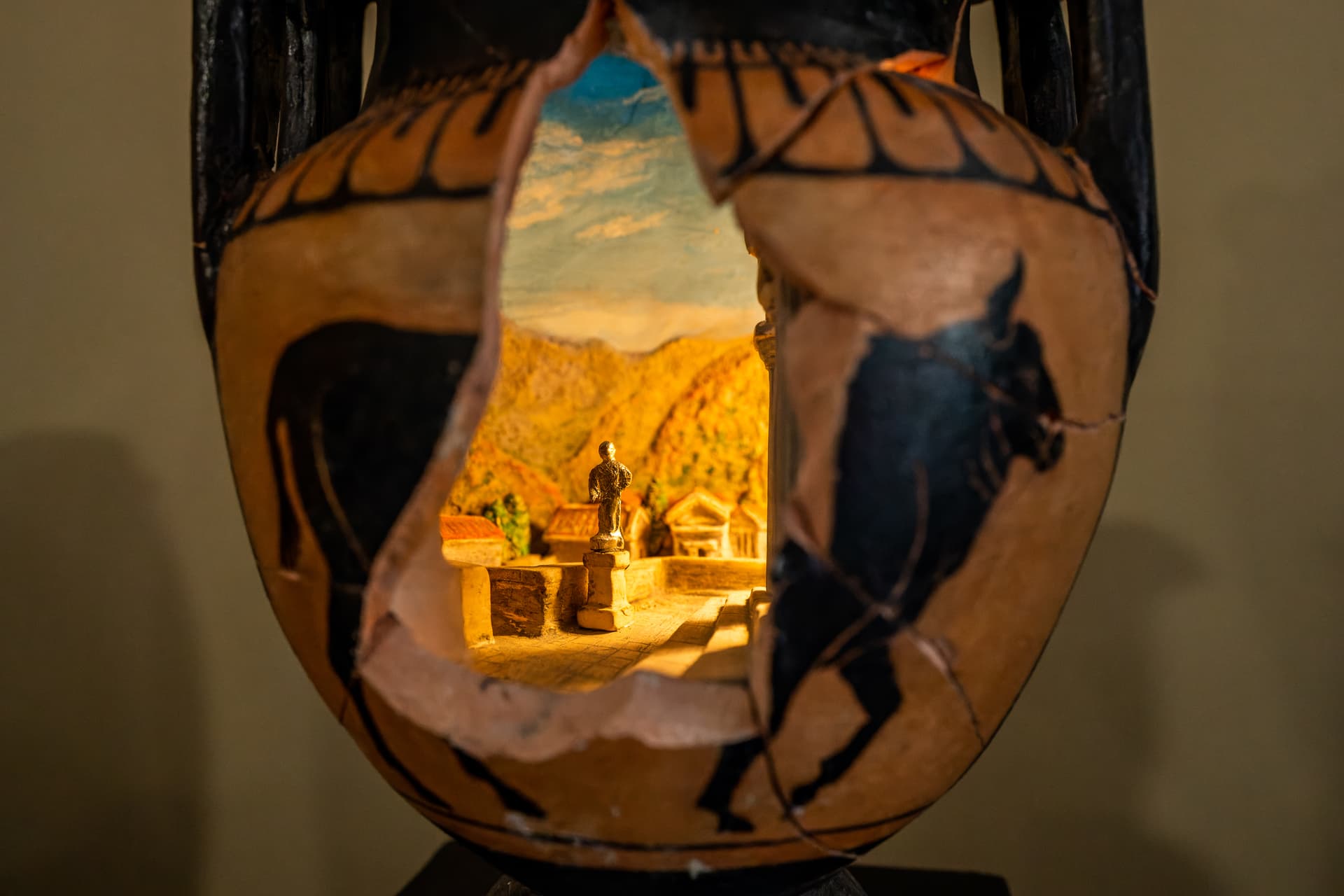 Artist-to-Artist Award Winner
Brad and Bryan Caviness - Creation, Destruction, Reflection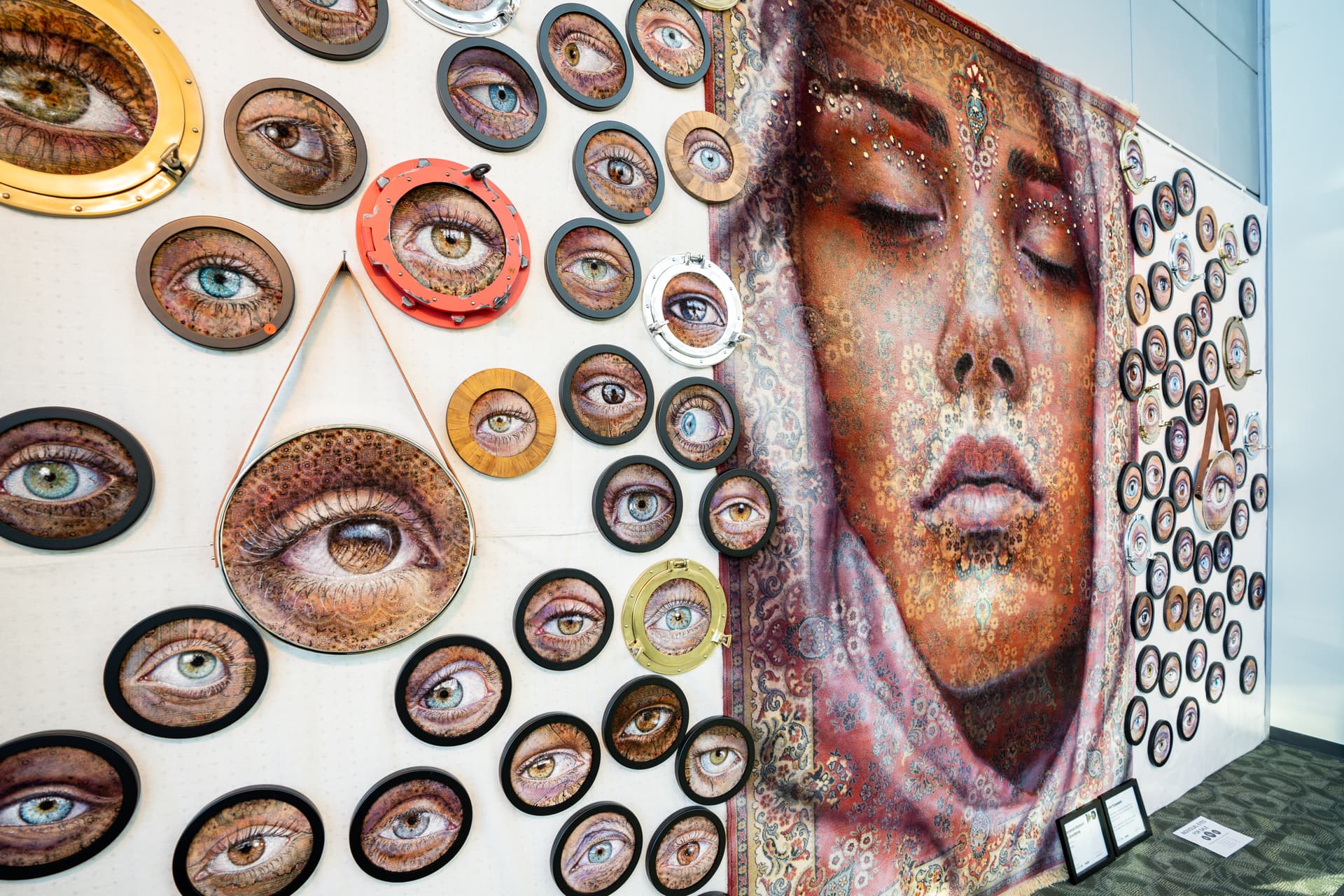 Visitor Favorite Awards 2D winner
Florencia Clement de Grandprey - In My Eyes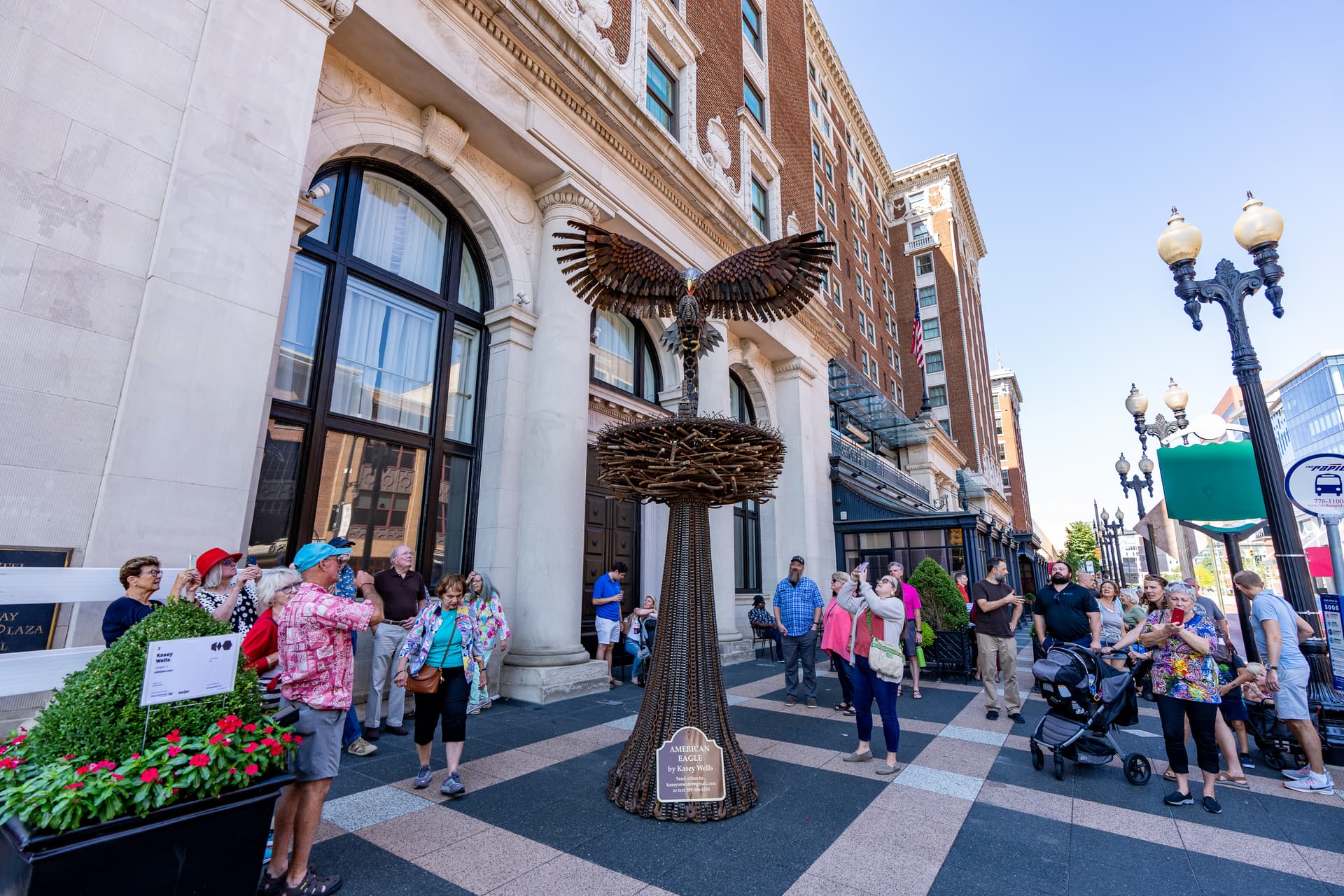 Visitor Favorite Awards 3D winner
Kasey Wells - AMERICAN EAGLE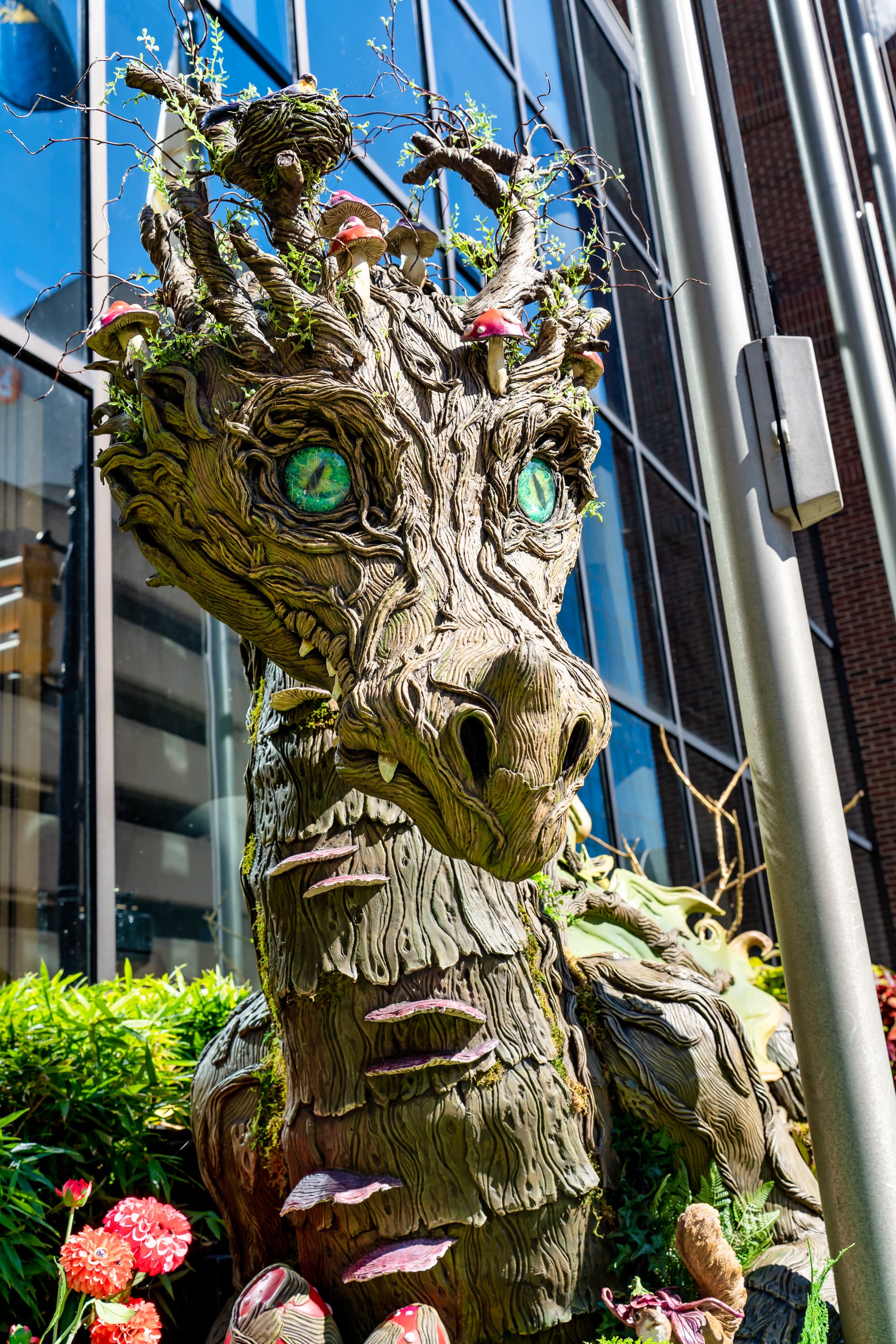 Visitor Favorite Awards Installation Winner
Jennifer Dunahee - Twigg the Forest Dragon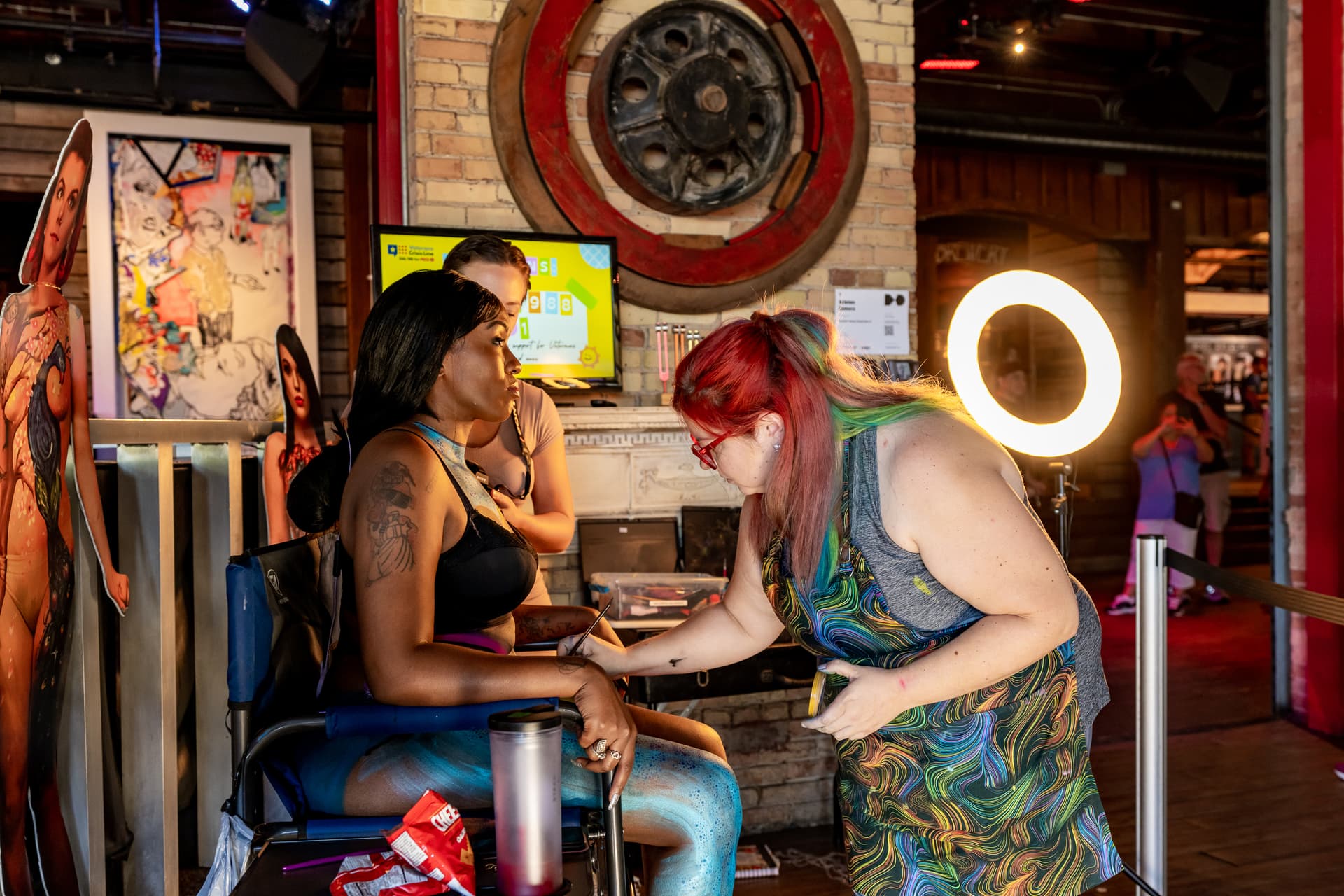 Visitor Favorite Awards Time-Based winner
Kristen Zamora - Embodied-Healing Through Body Art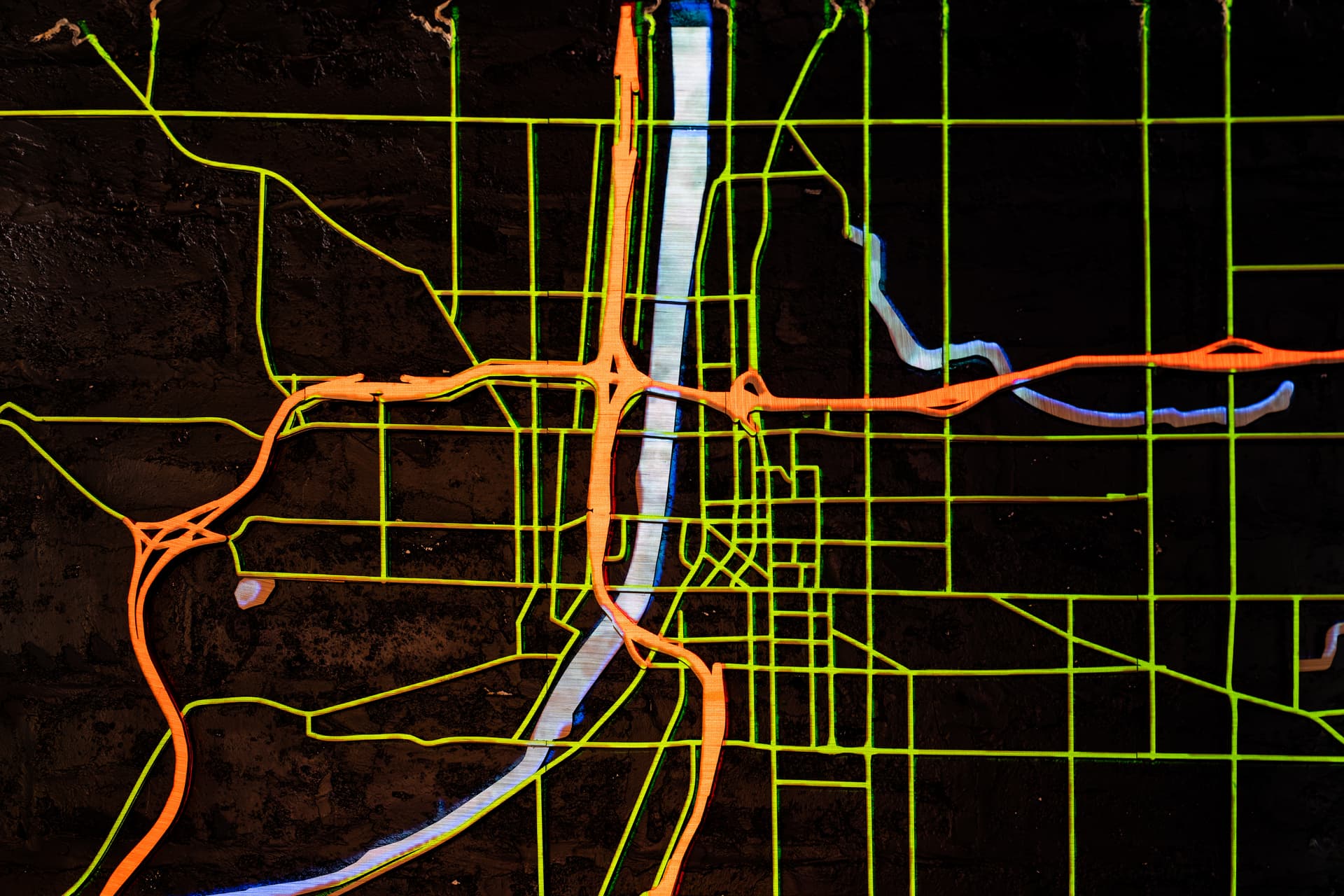 Visitor Favorite Awards Digital Winner
Rob Finch - Urban Arterials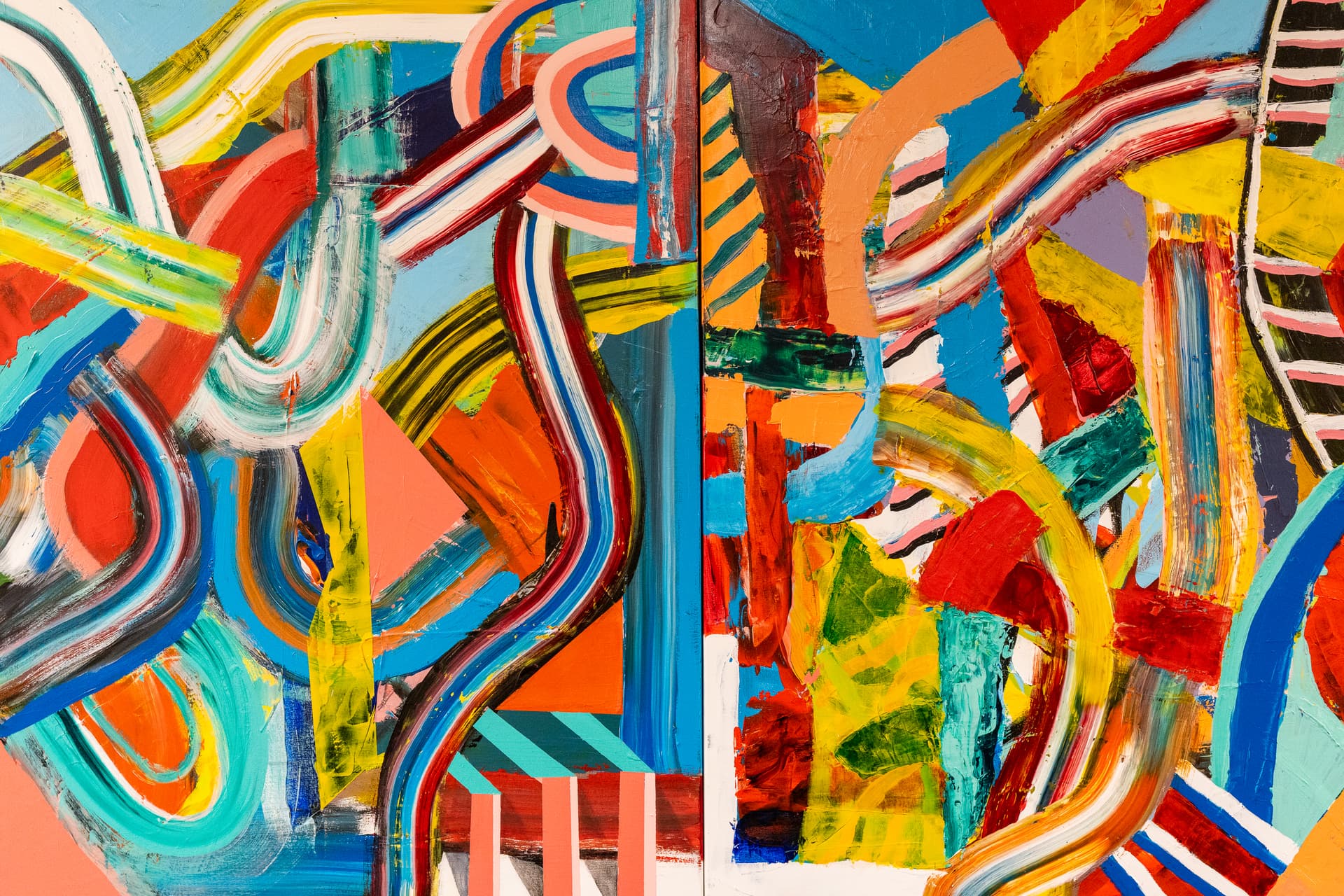 Juried Awards 2D Winner
Harold Allen - For Dorothy Afro Harping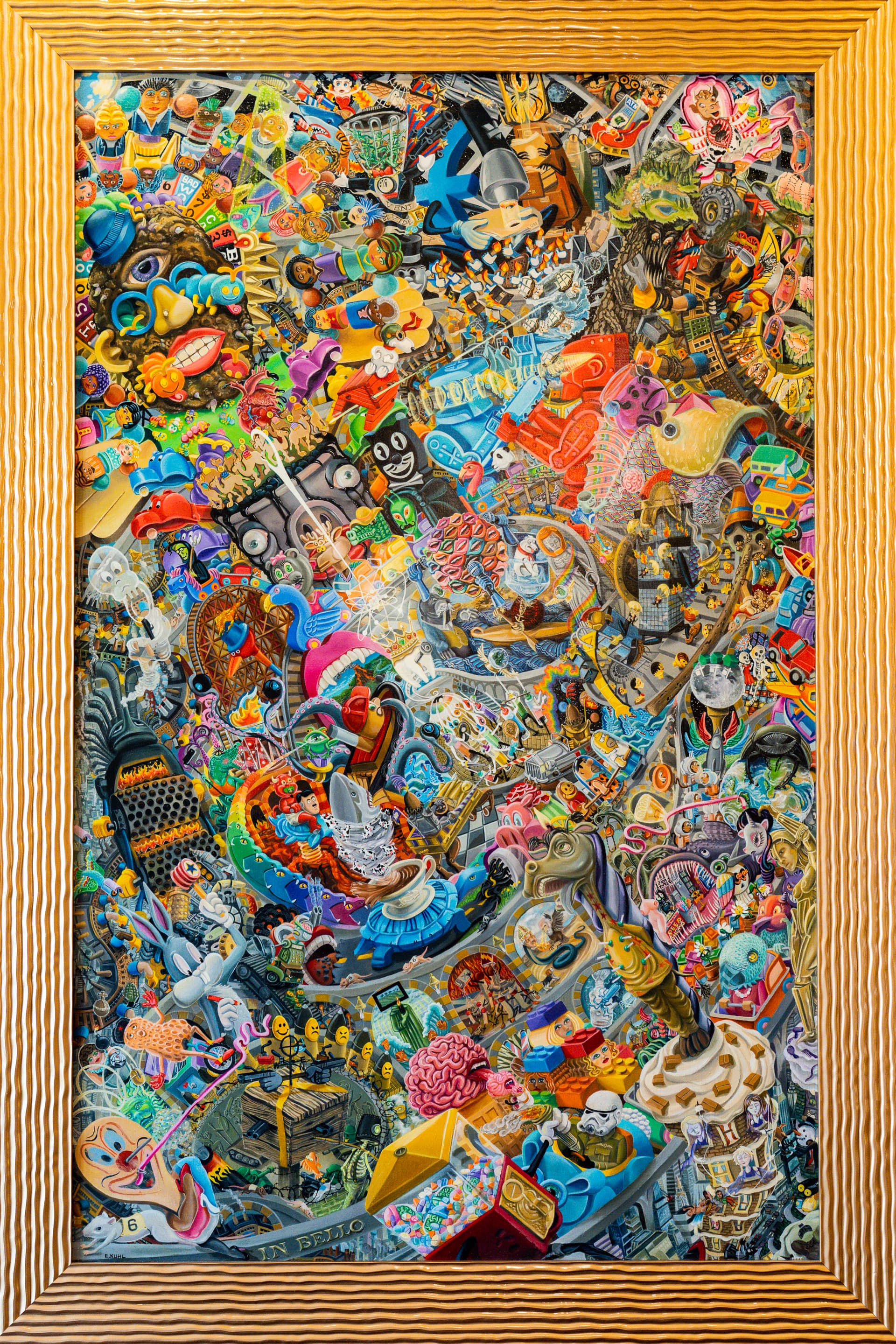 Juried Awards 2D Runner-Up
Erica Kuhl - In Bello (In Time of War)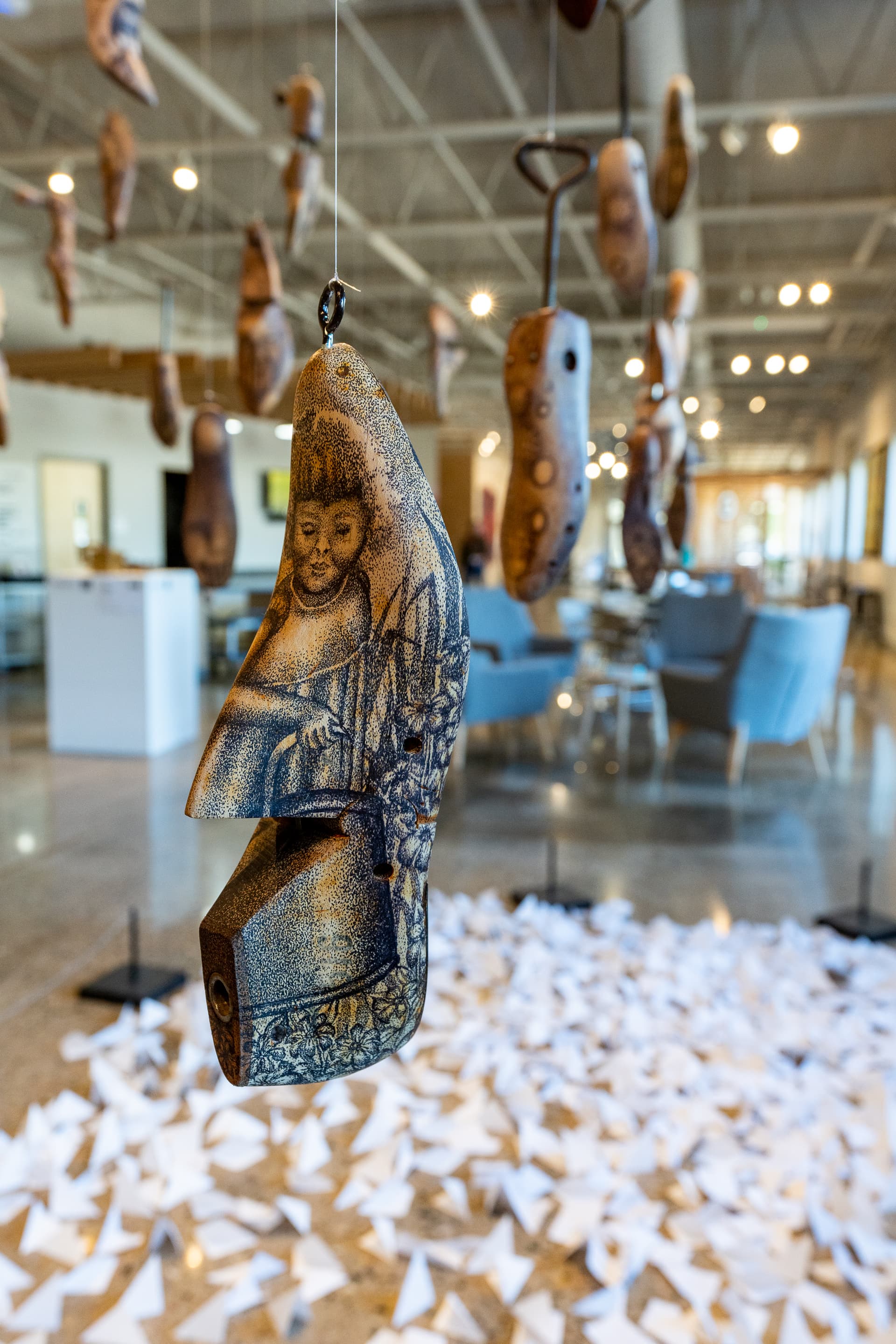 Juried Awards 3D Winner
Mo Jauw - LAST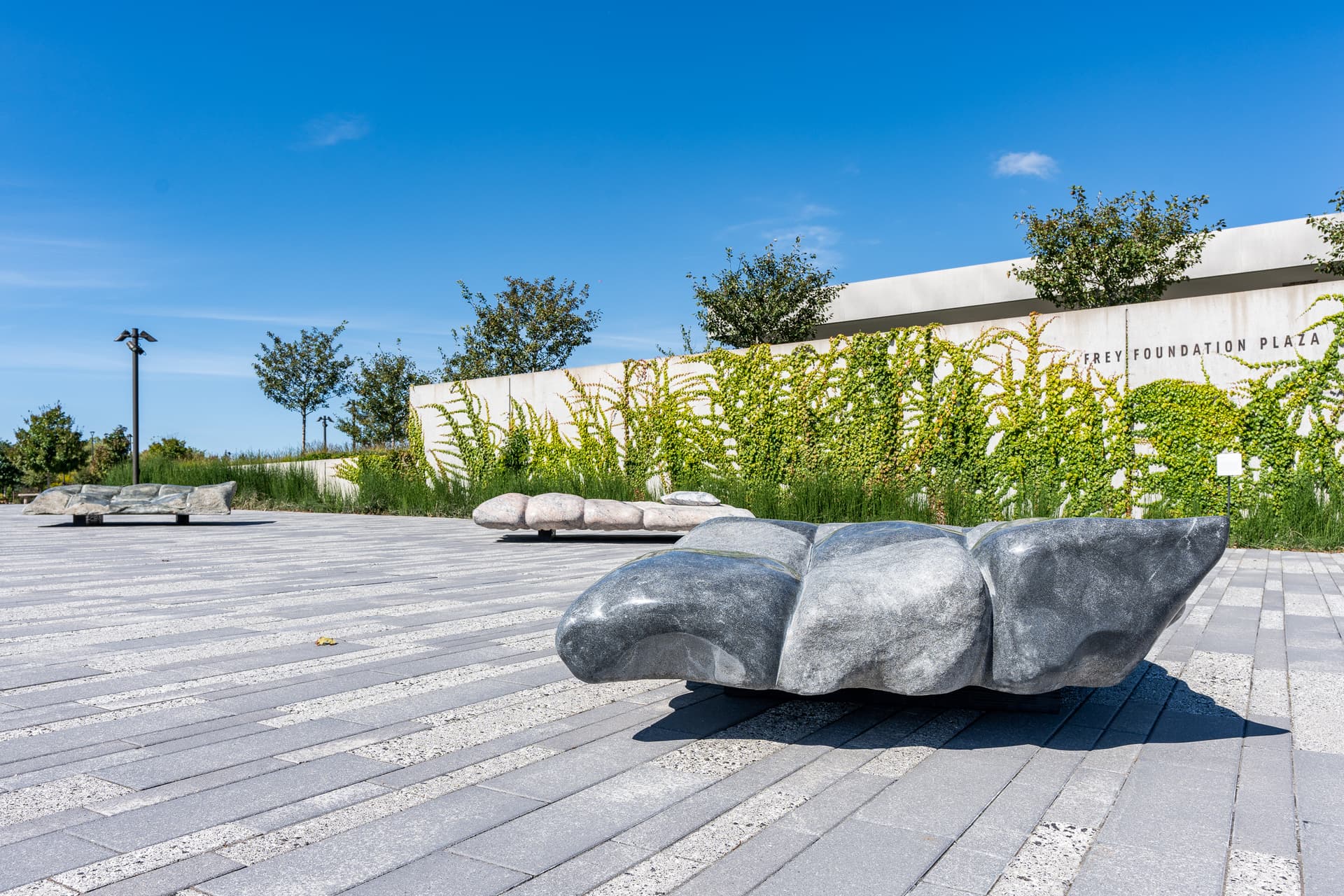 Juried Awards 3D Honorable Mention
Mark Mennin's - Embedded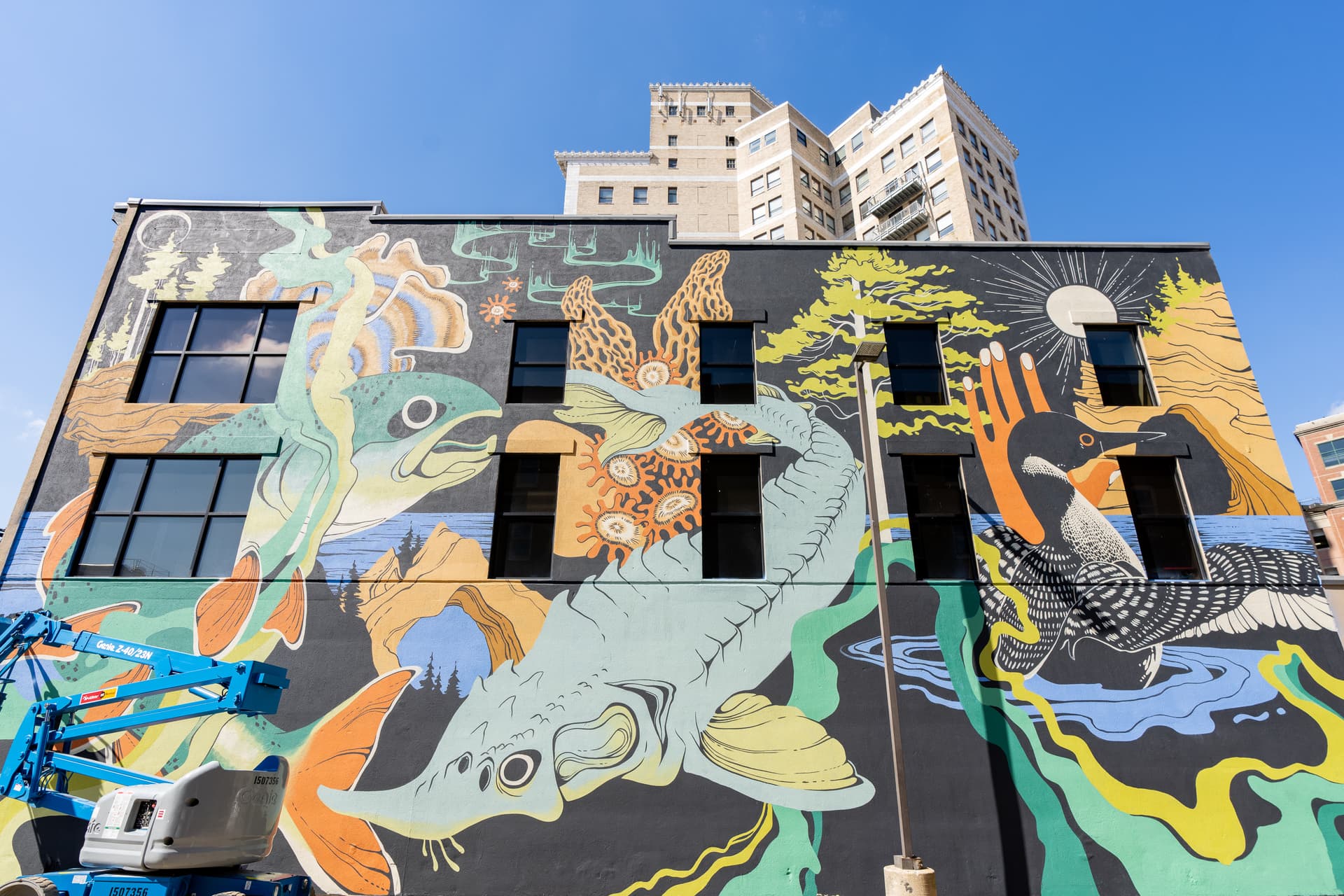 Juried Awards Installation Winner
Maddison Chaffer - Seeking a Pleasant Peninsula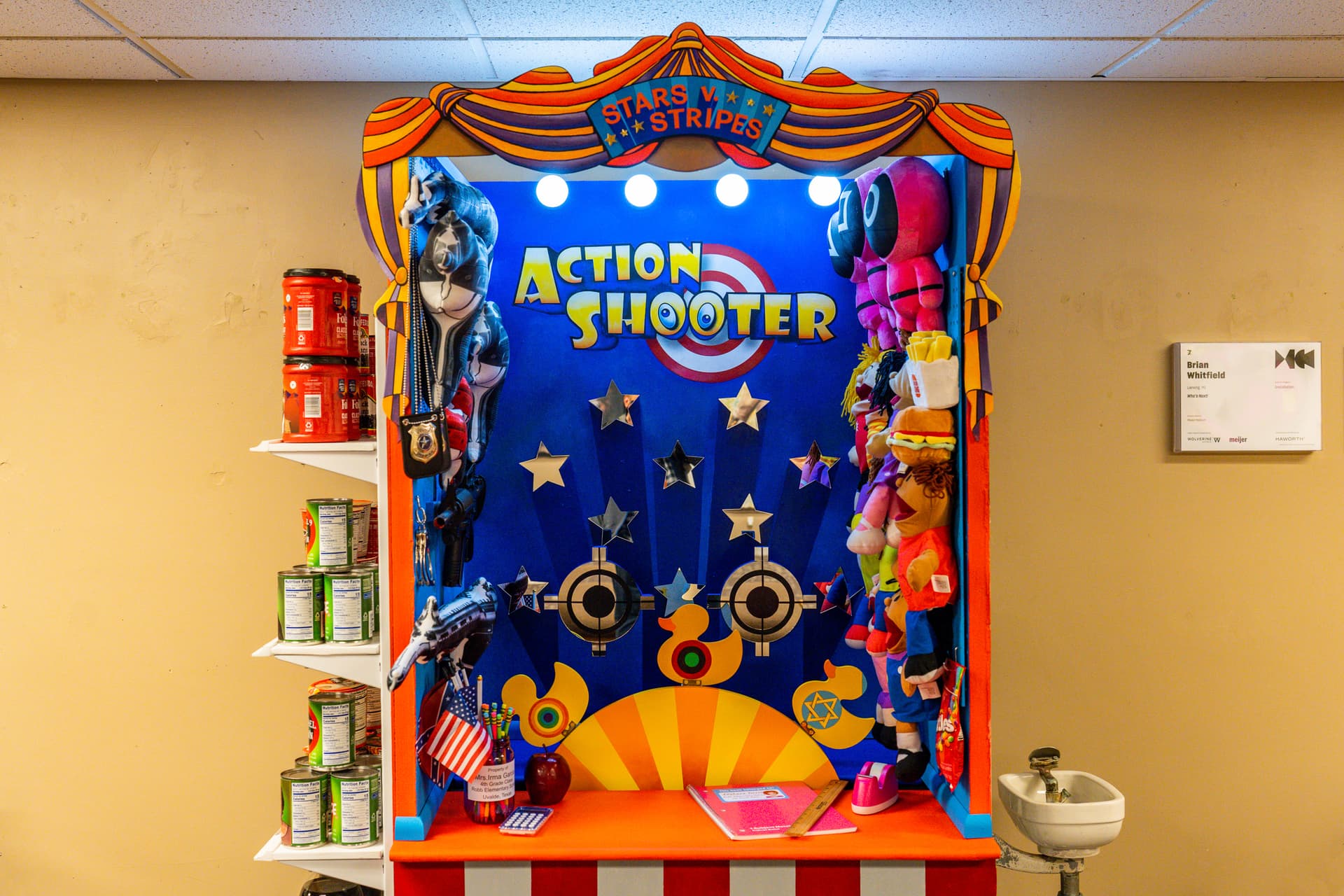 Juried Awards Installation Honorable Mention
Brian Whitfield - Who's Next?
Juried Awards Time-Based Winner
Fusion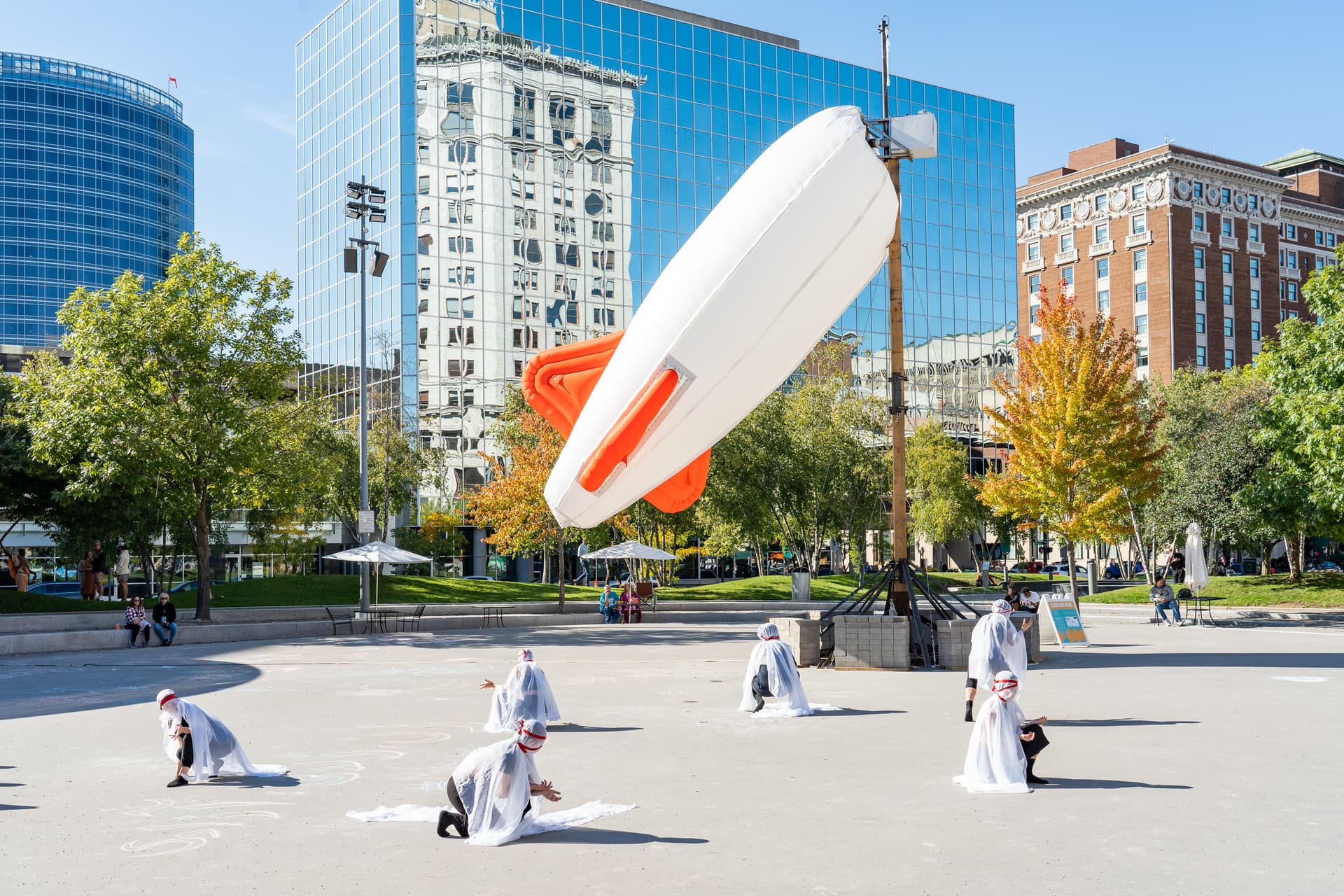 Juried Awards Time-Based Honorable Mention
C.Glass Dance Company - Ineffable Lypophrenia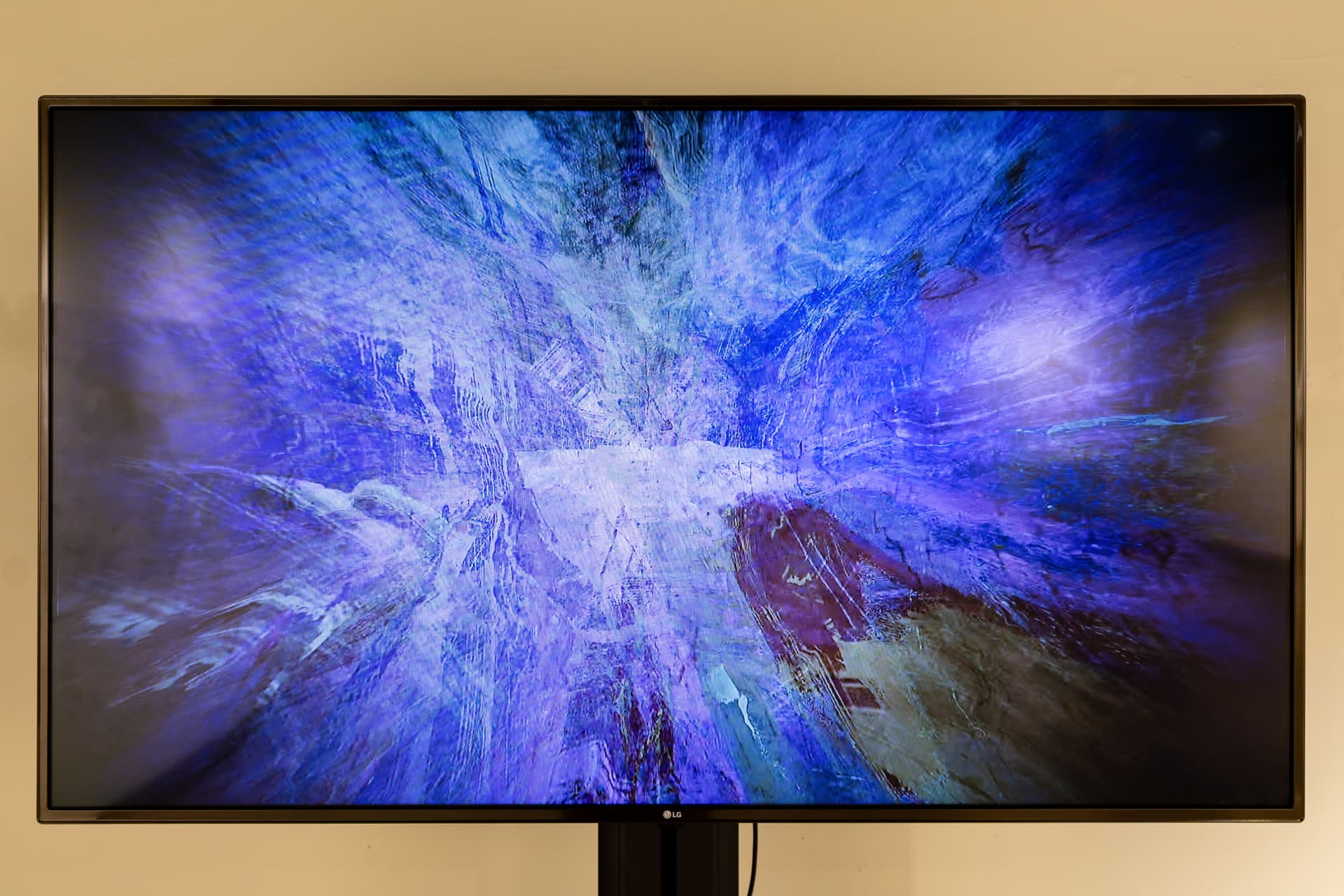 Juried Awards Digital Winner
Gary Mesa-Gaido - Derivations of a Gothic Arch Part 2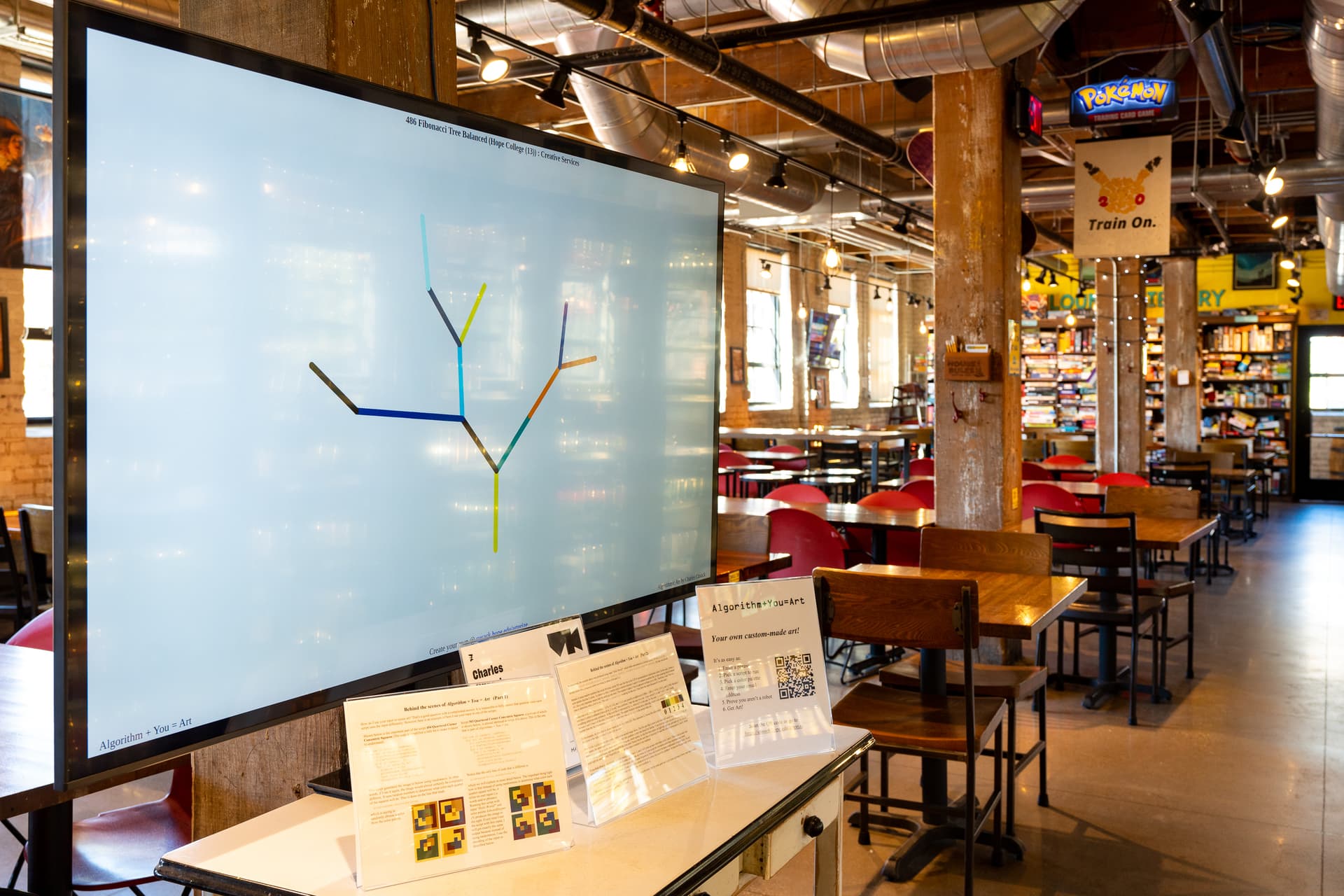 Juried Awards Digital Honorable Mention
Charles Cusack' - Algorithm + You = Art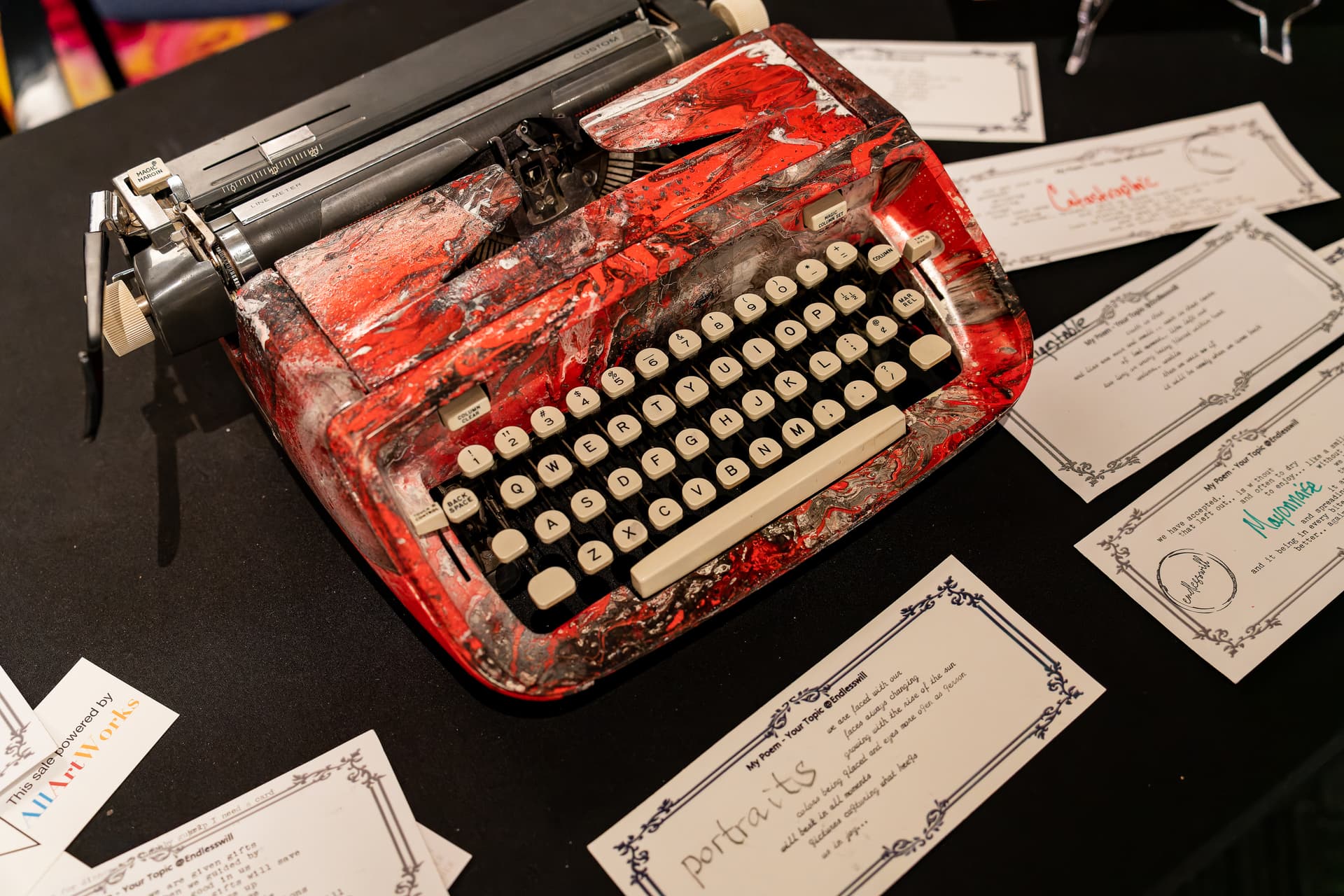 Contemporary Black Art Award
William Davis - Poetry on Demand - My Poem, Your Topic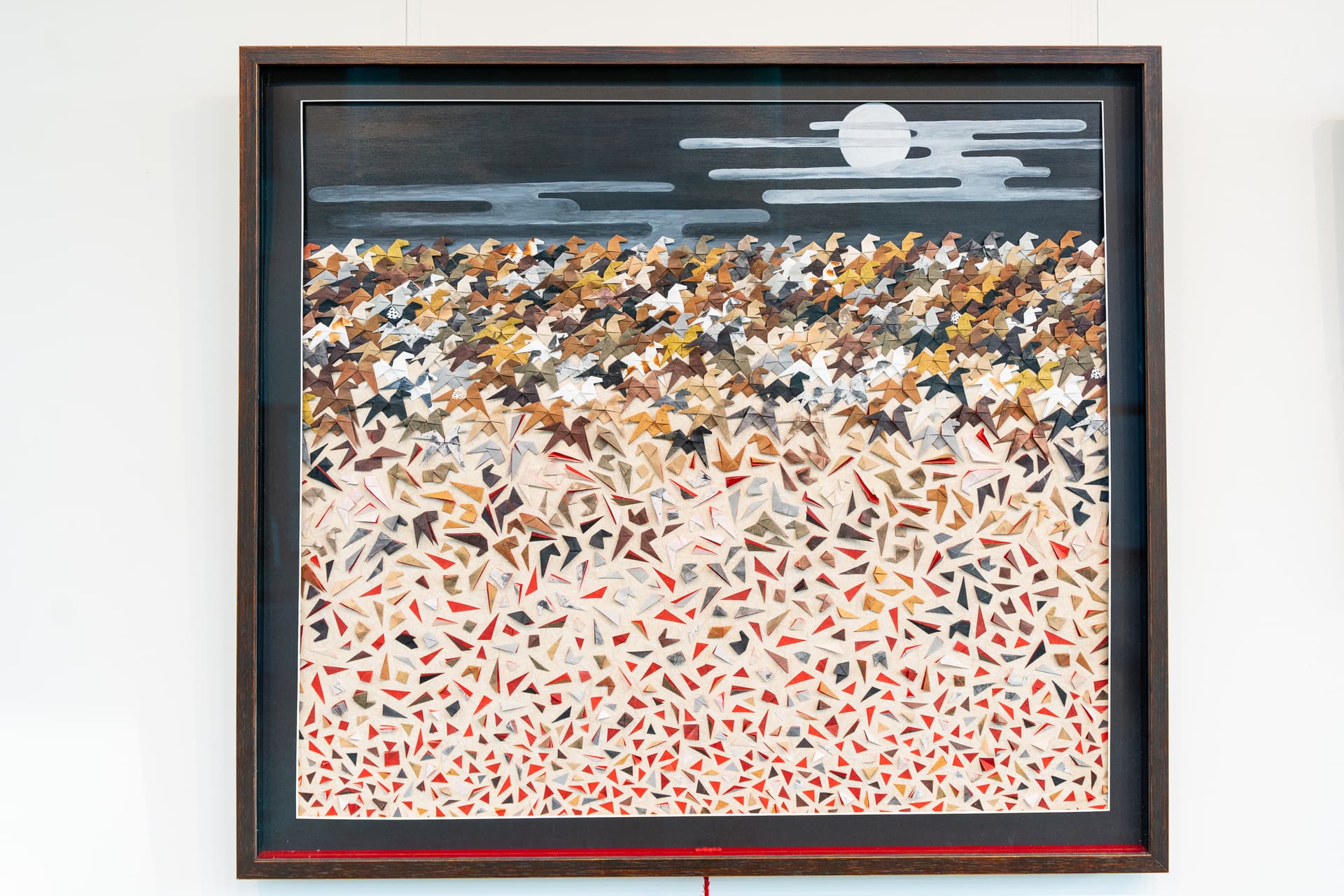 Asian Art Award
Stacie Tamaki - Sold to Slaughter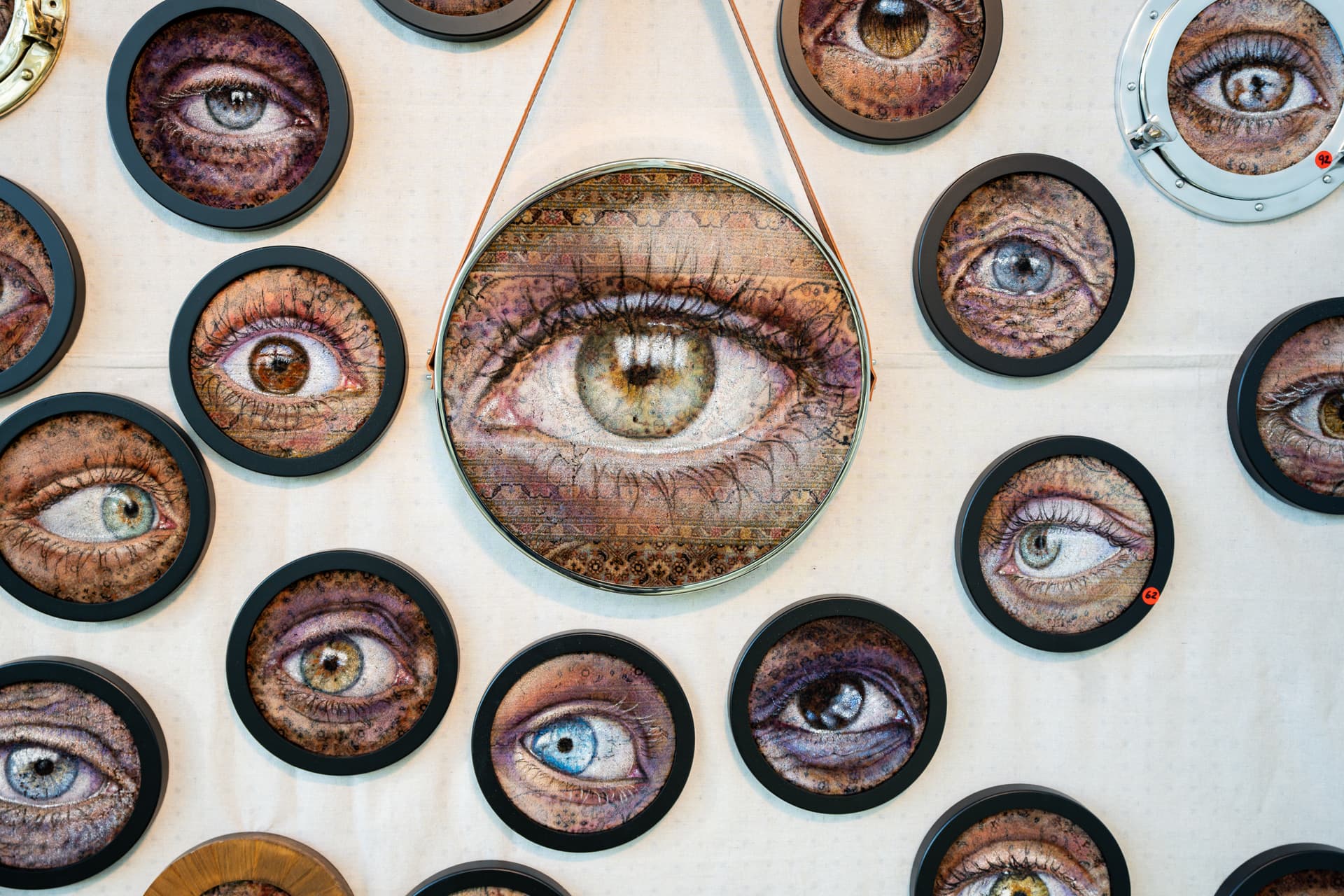 Artista Latino Award
Florencia Clement de Grandprey - In My Eyes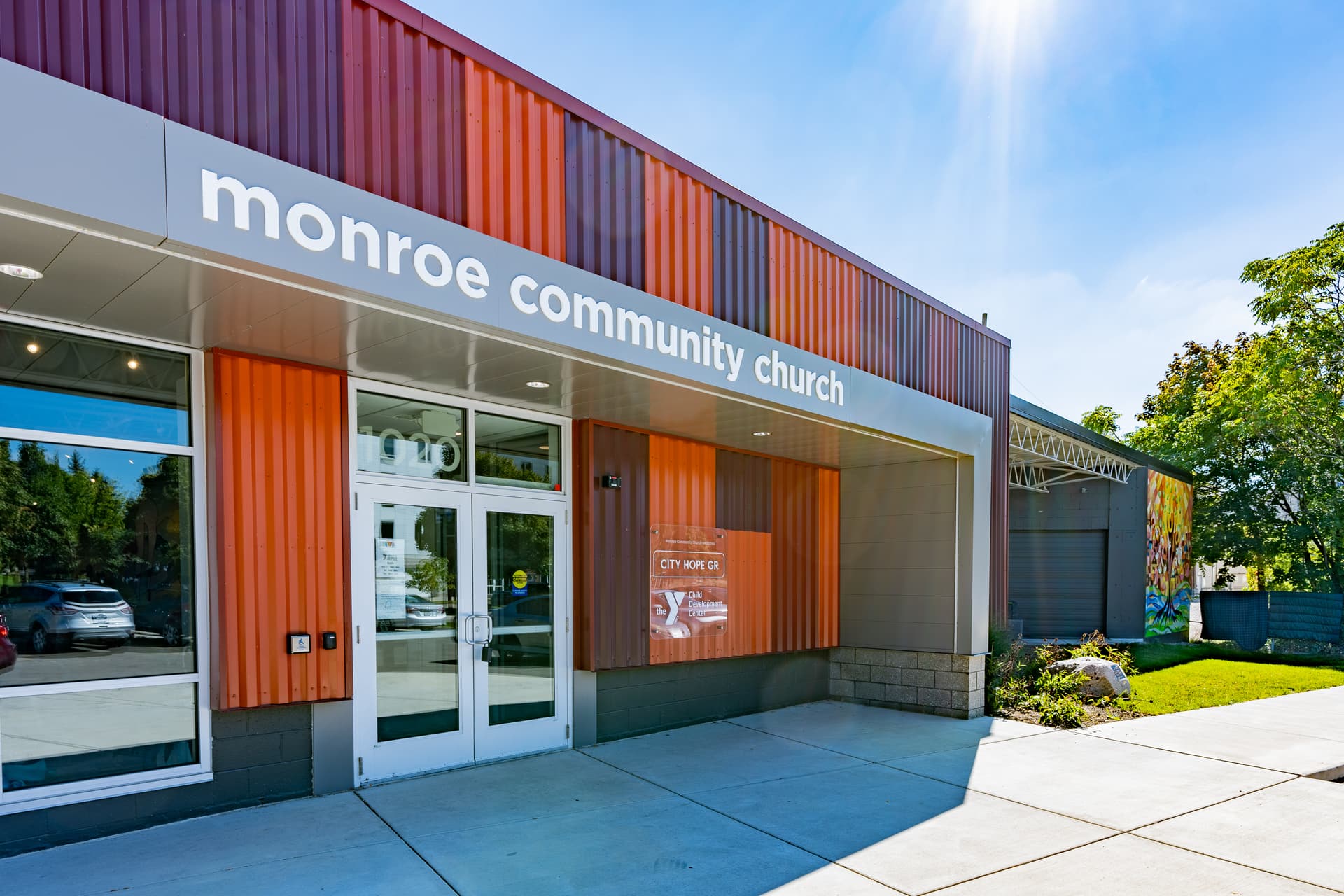 ArtPrize Venue Winner
Monroe Community Church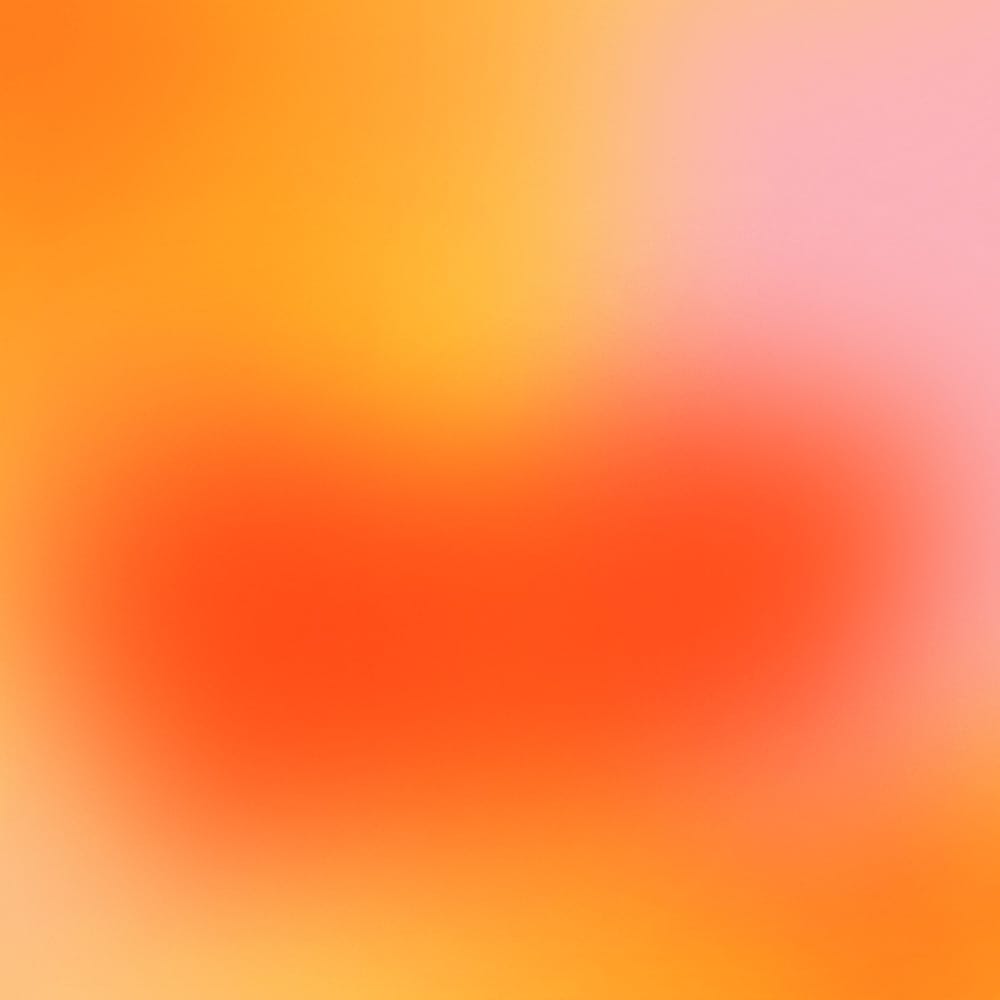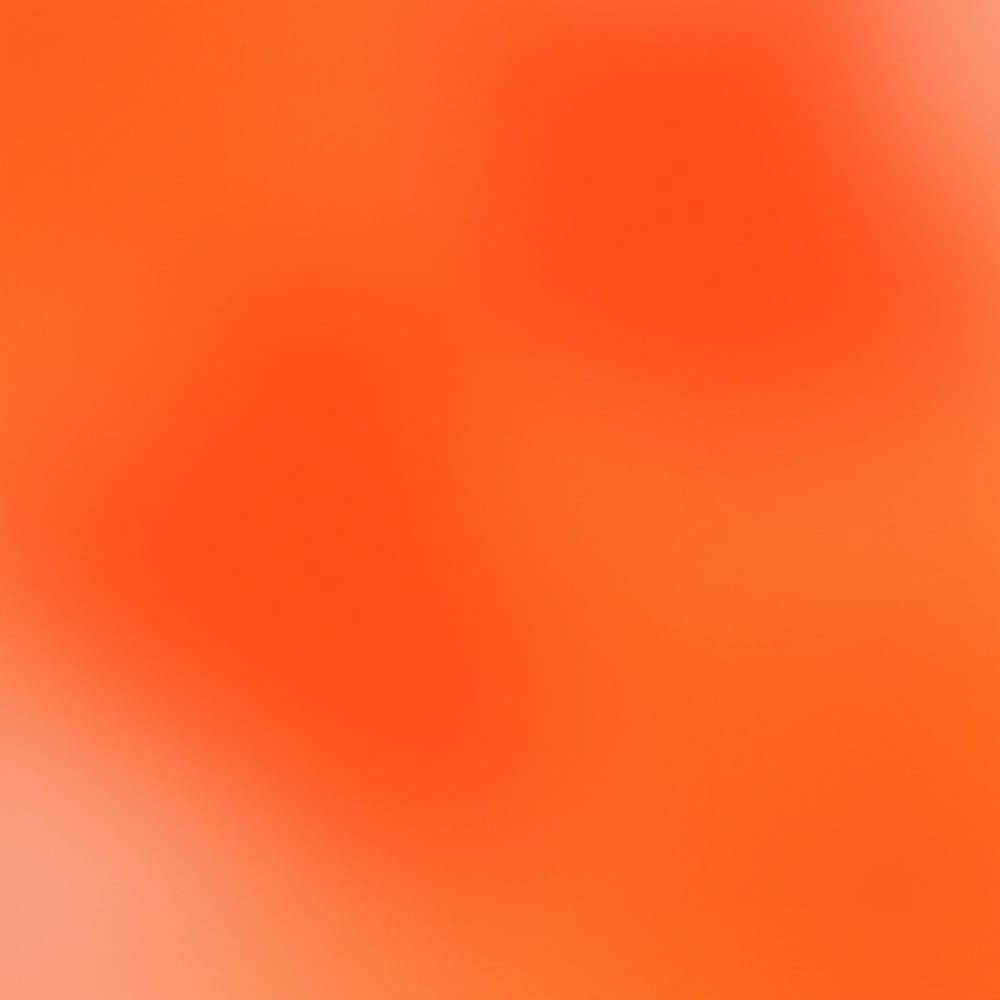 Past Winners (2009-2021)
The legacy of ArtPrize derives in large part from the immense impact of its winning Artists. They've delighted us and revealed fresh insights into the world and ourselves.
Past Winners (2009-21)