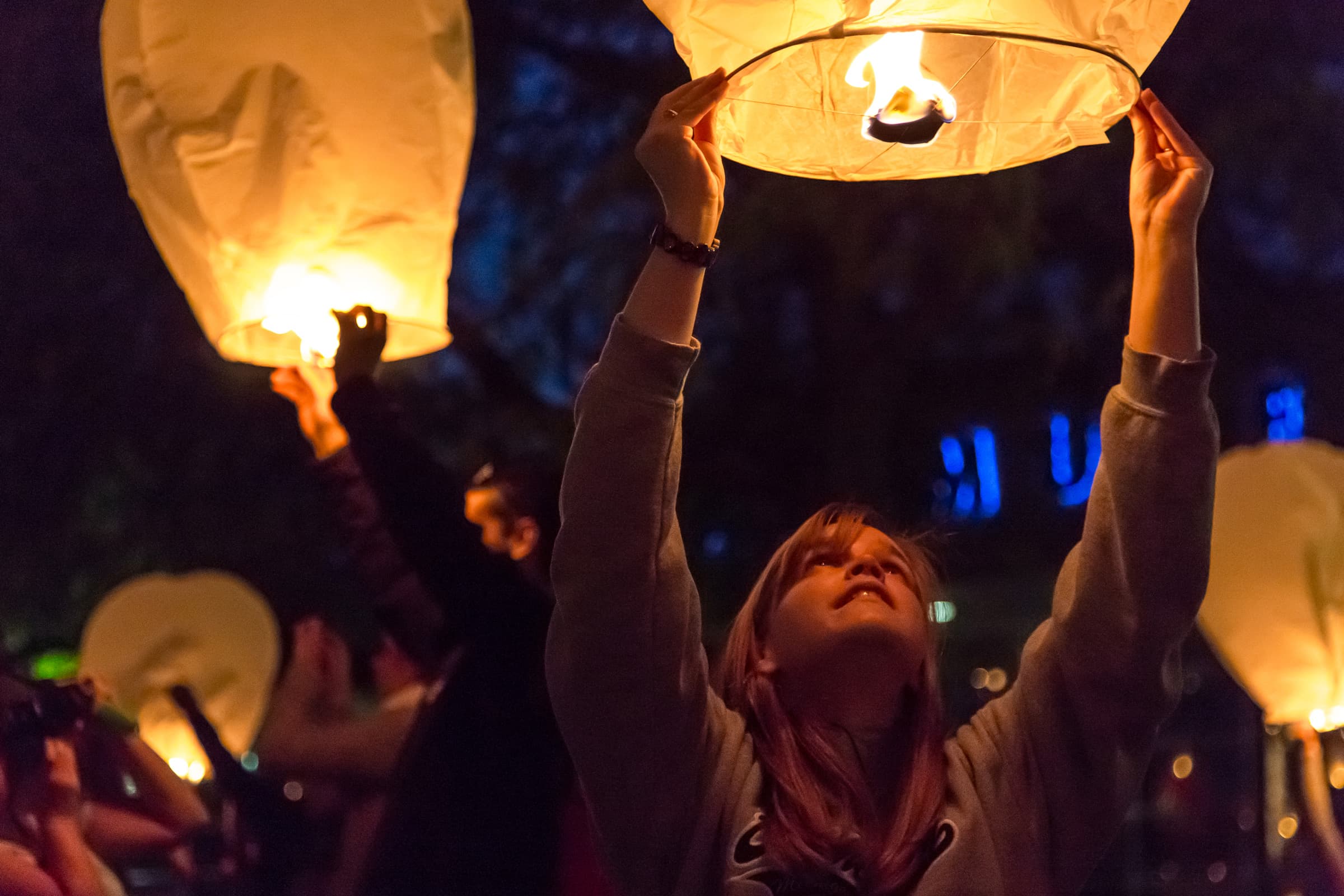 ArtPrize is an annual, international art competition and cultural event in Grand Rapids, Michigan. It's a celebration of ideas, conversations, experimentation, inclusiveness, and of this city we love. ArtPrize is not only free and open to the public, it's also open to any Artist. We welcome anyone in the mediums of visual or experiential art who has work to enter and a Venue eager to host that work.
Learn More
Event Calendar
Check out everything that's happening over the eighteen days of ArtPrize.
View event calendar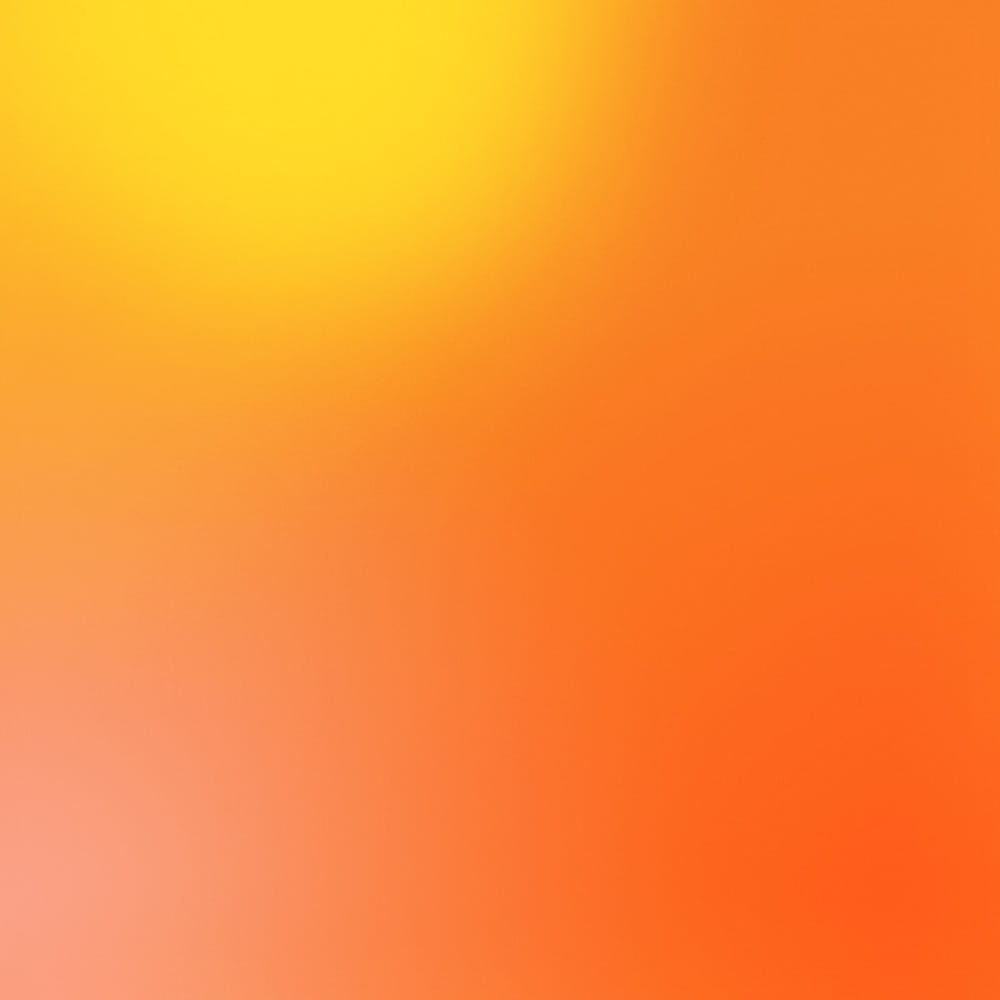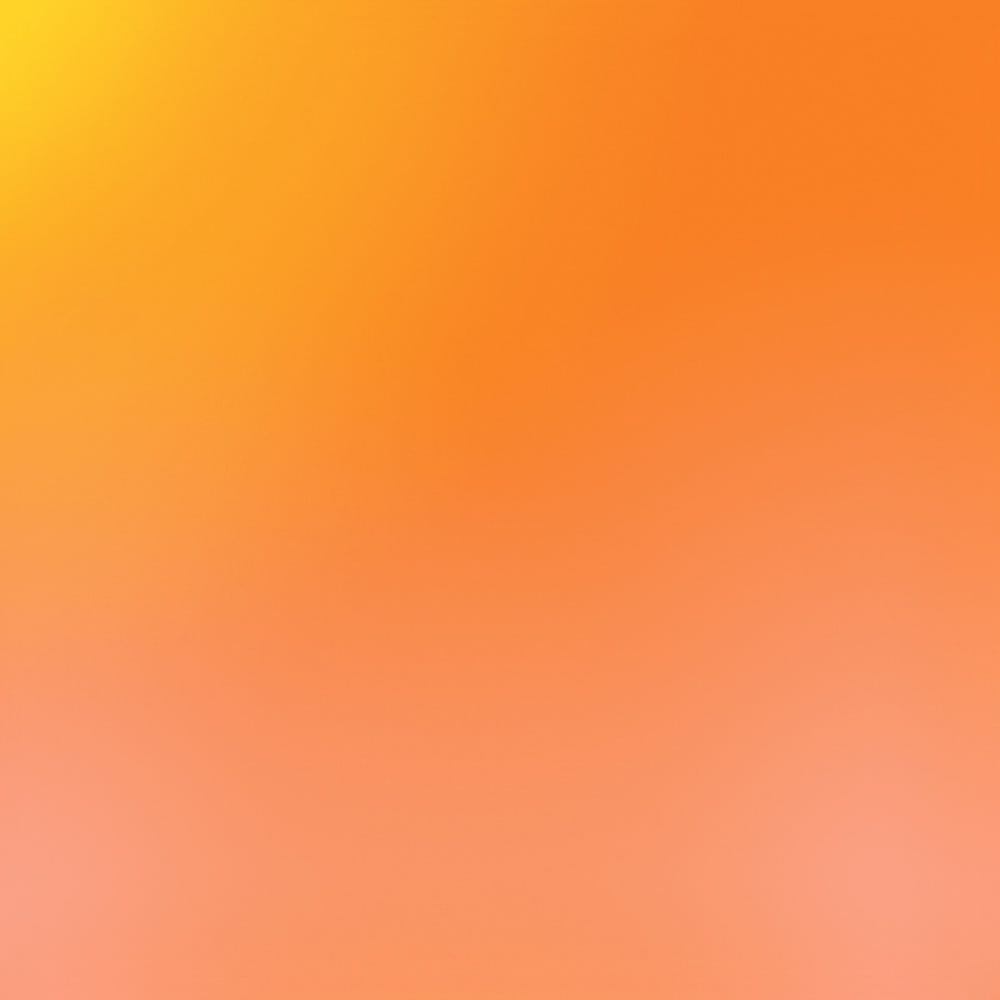 Attend
Learn more about all there is to experience and how to get around in a city brimming with creative wonder.
Learn more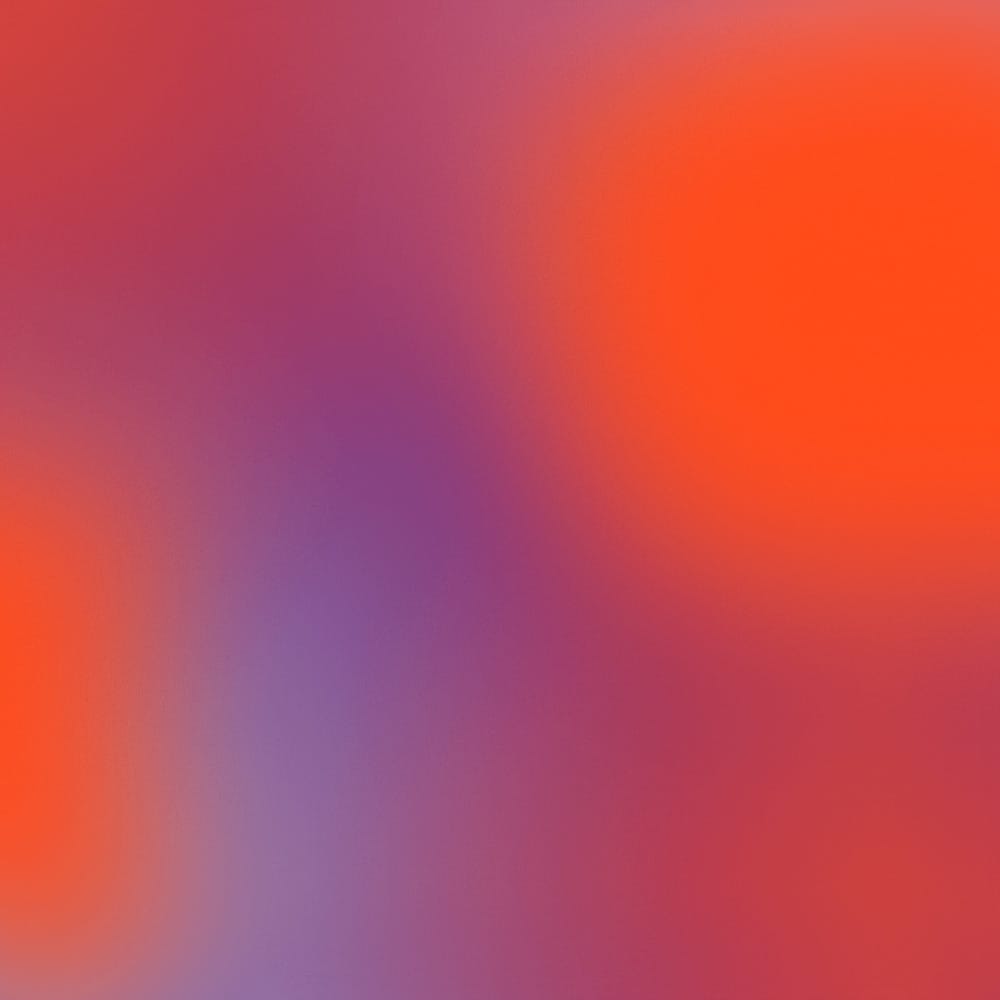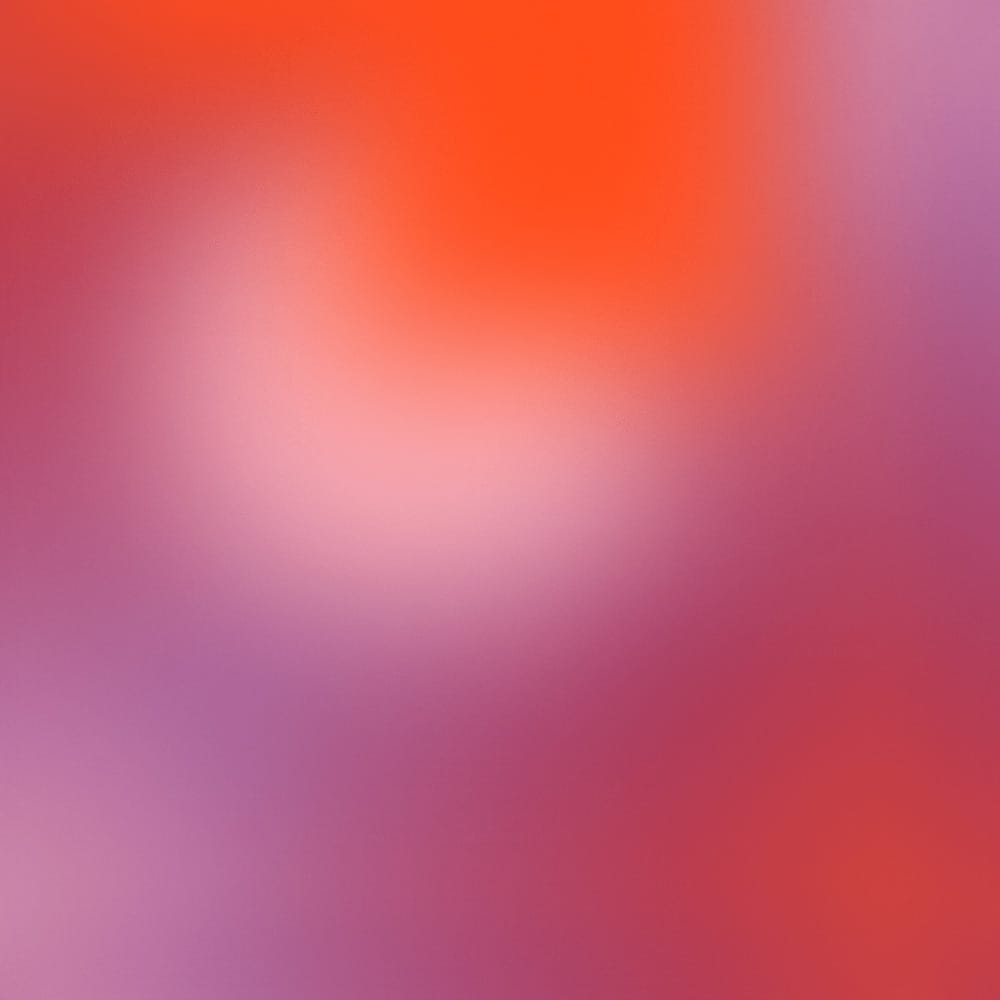 About
Discover more about the roots of ArtPrize and how we're merging that legacy with fresh inspiration for the future.
Learn more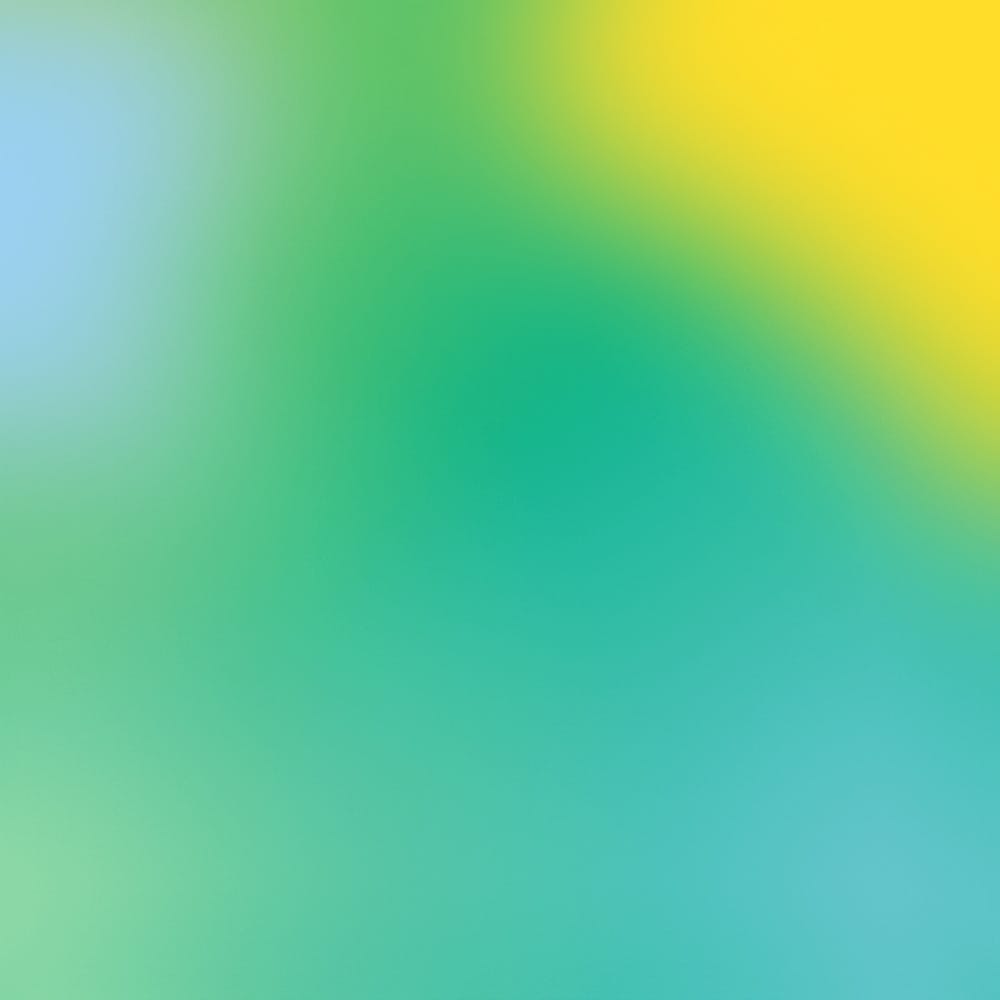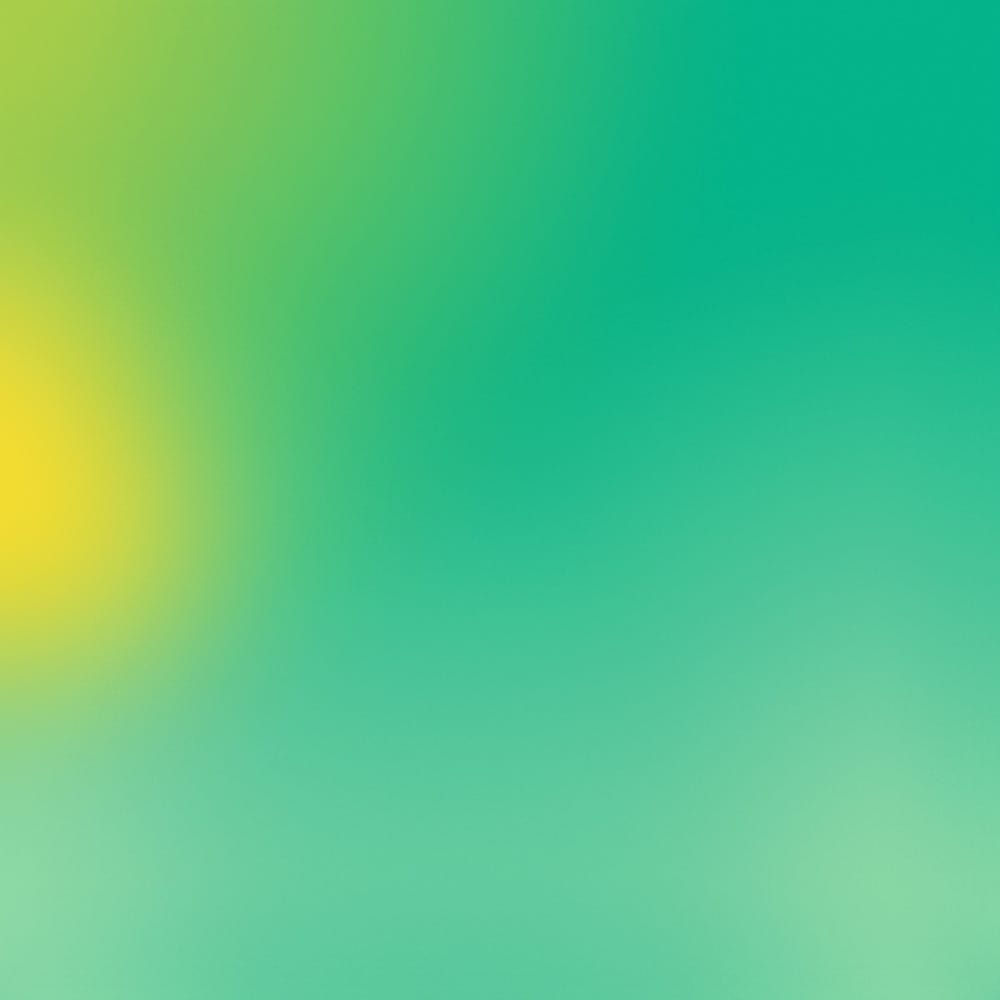 Support
Find out how you can support creatives, the community, and the mission of ArtPrize.
Learn more