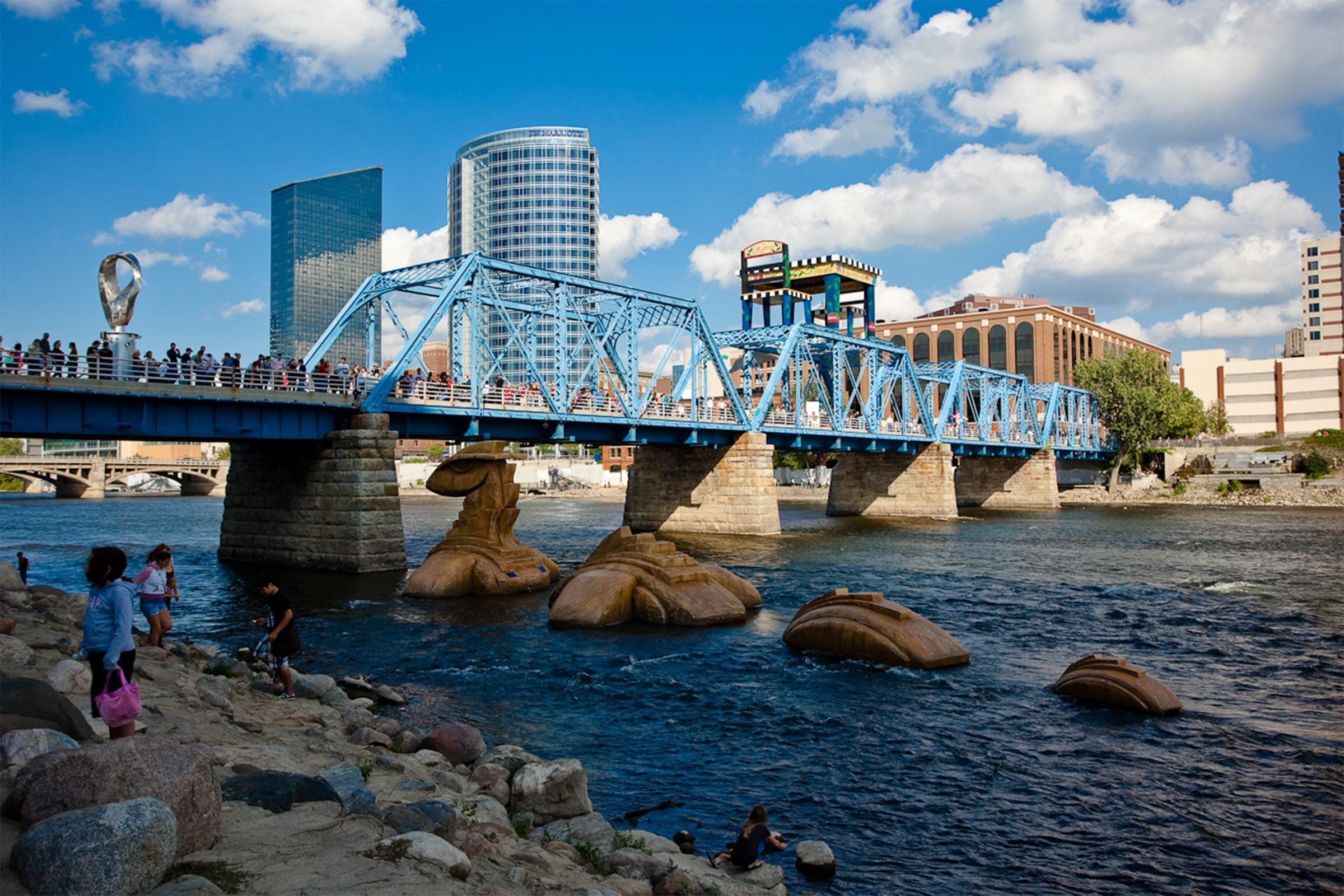 Public Vote
Raining Wisdom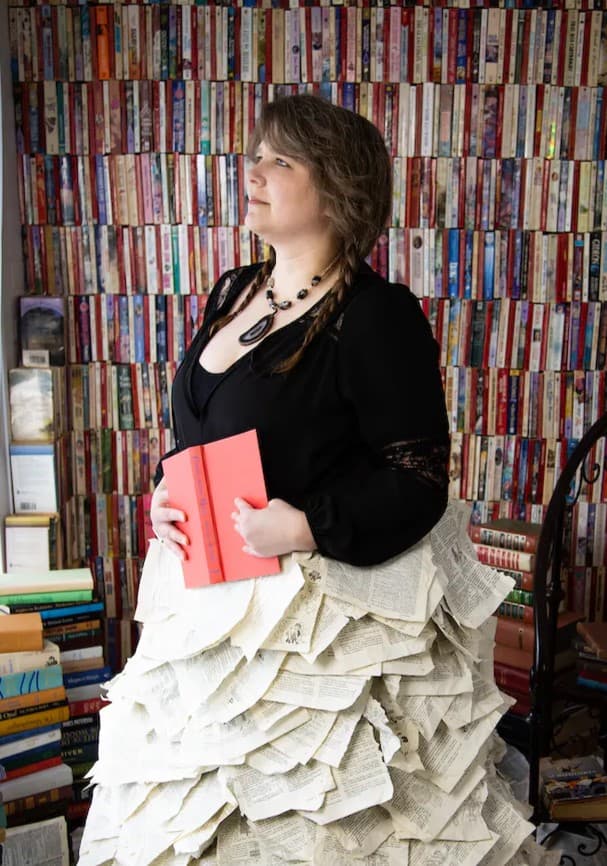 2nd Place - Public Vote
Rebecca Humes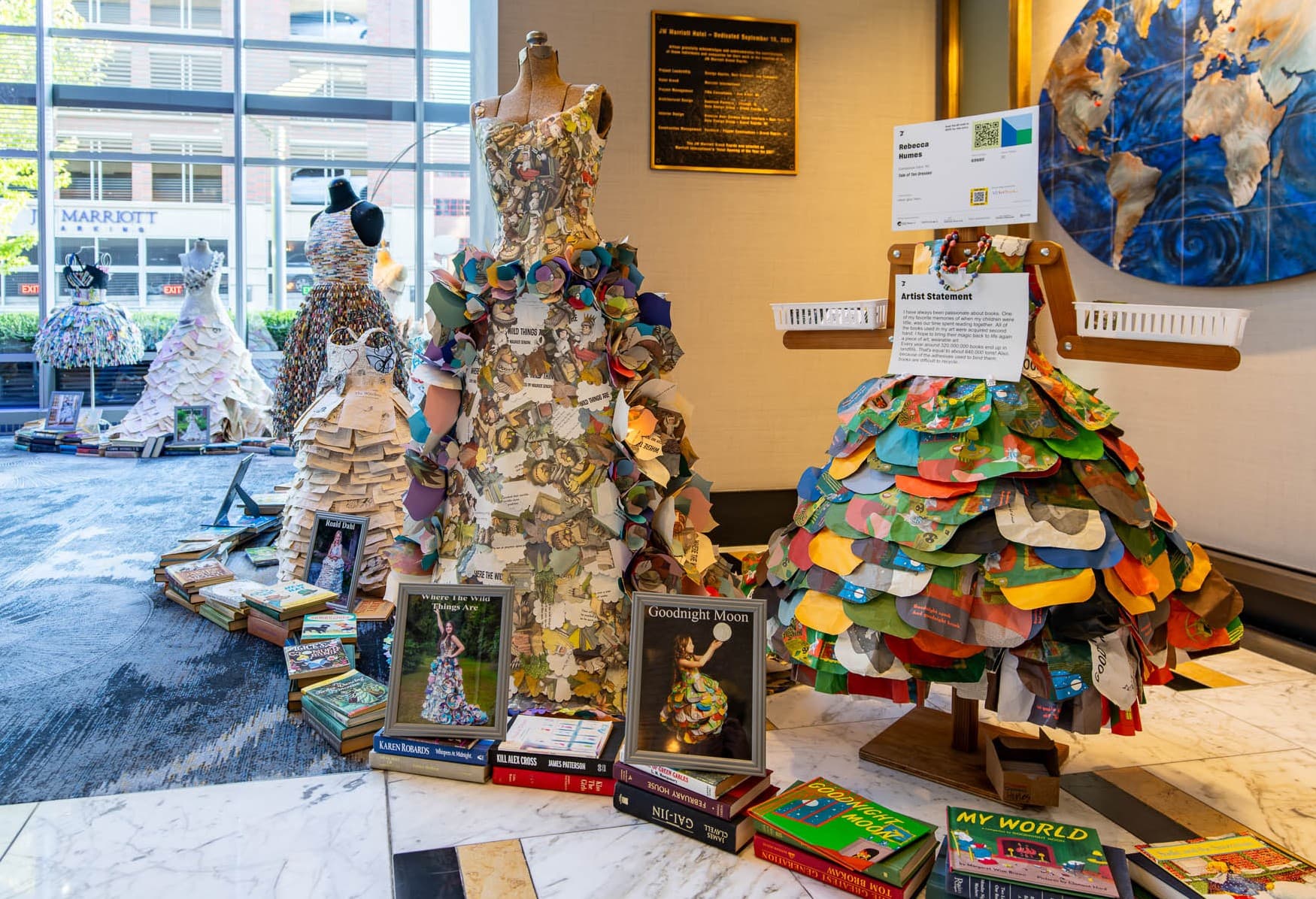 2nd Place - Public Vote
Tale of Ten Dresses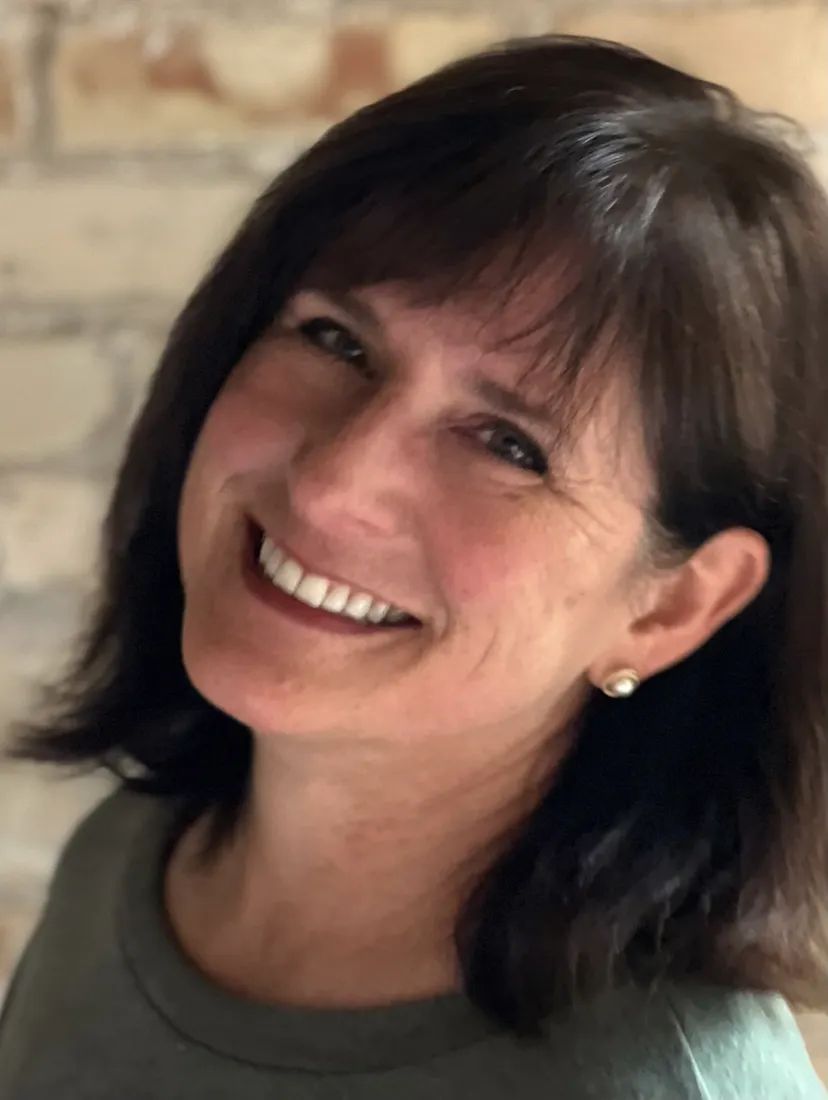 3rd Place - Public Vote
Peggy Slattery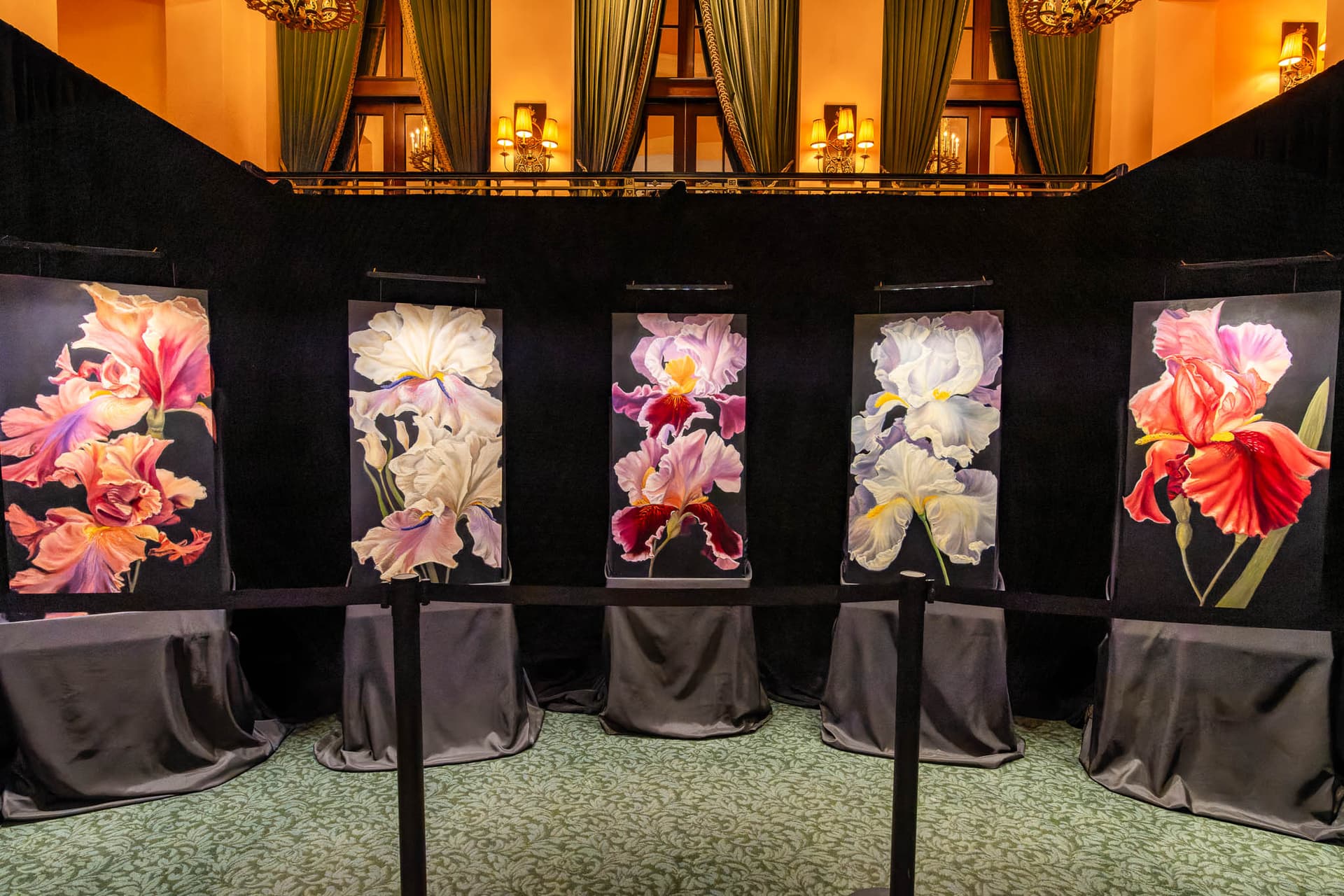 3rd Place - Public Vote
An Iris Collection of 5
Venue Map
Explore all the amazing art from ArtPrize 2023 via our mobile venue map. Find winning entries at venues in red.
Juried Winners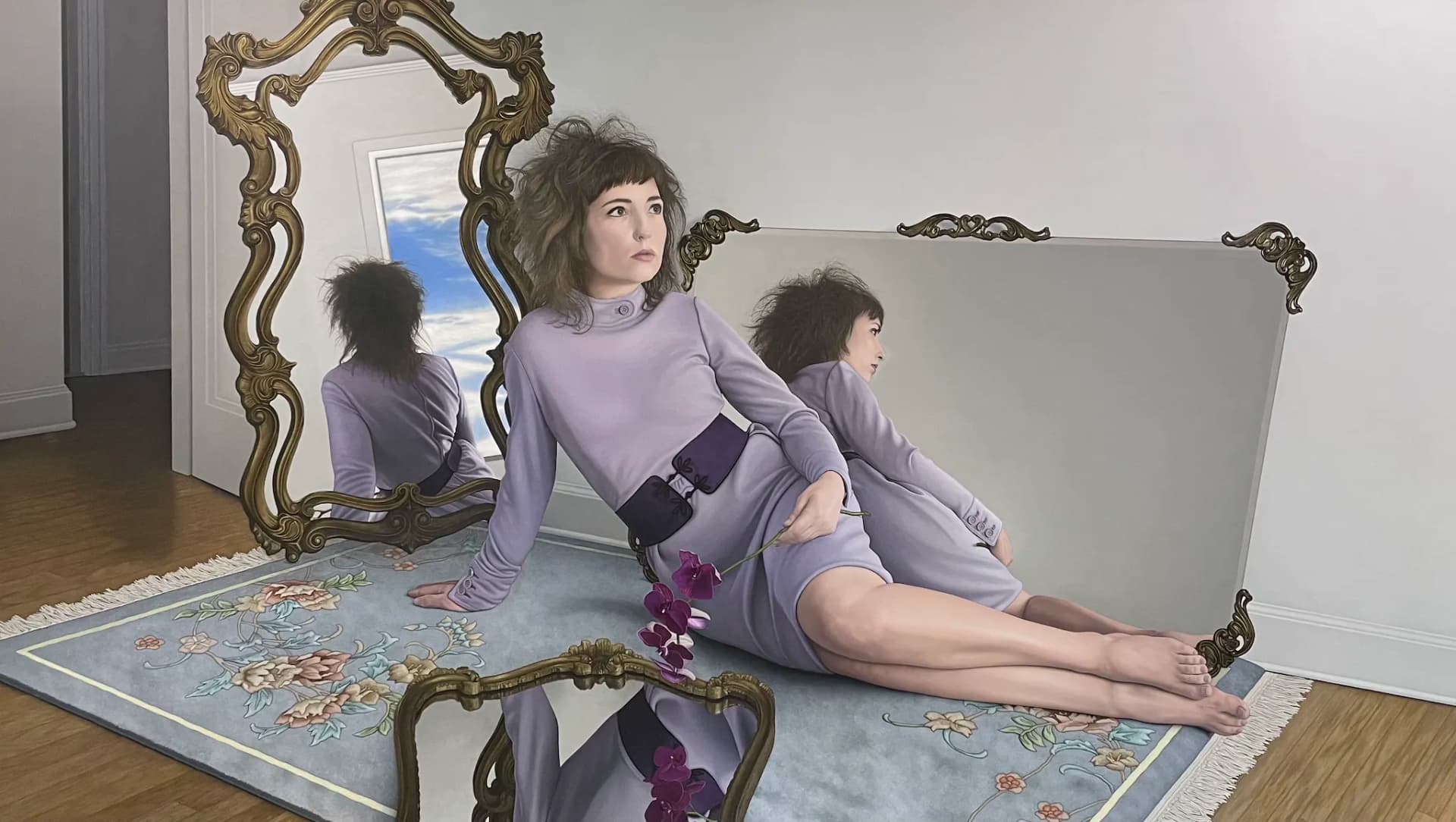 Juried 2D
Stephen Brennan - Mandy with Orchid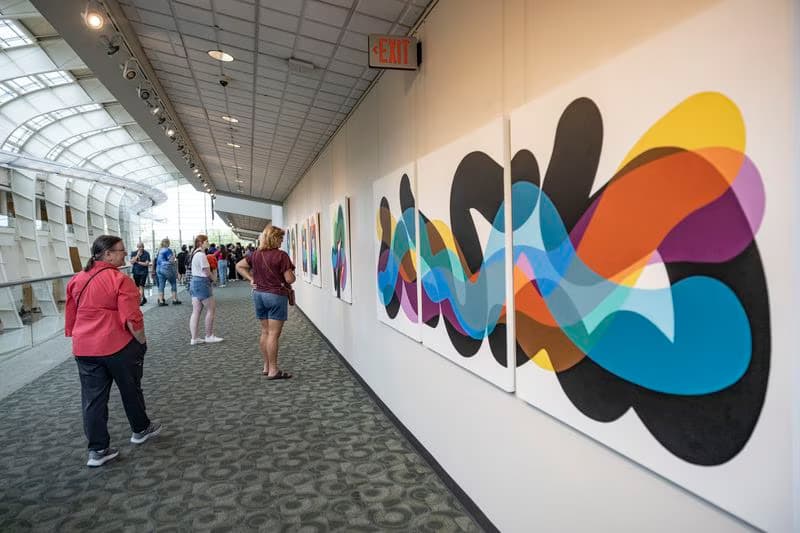 2D Honorable Mention
Roger Bruinekool - Ménage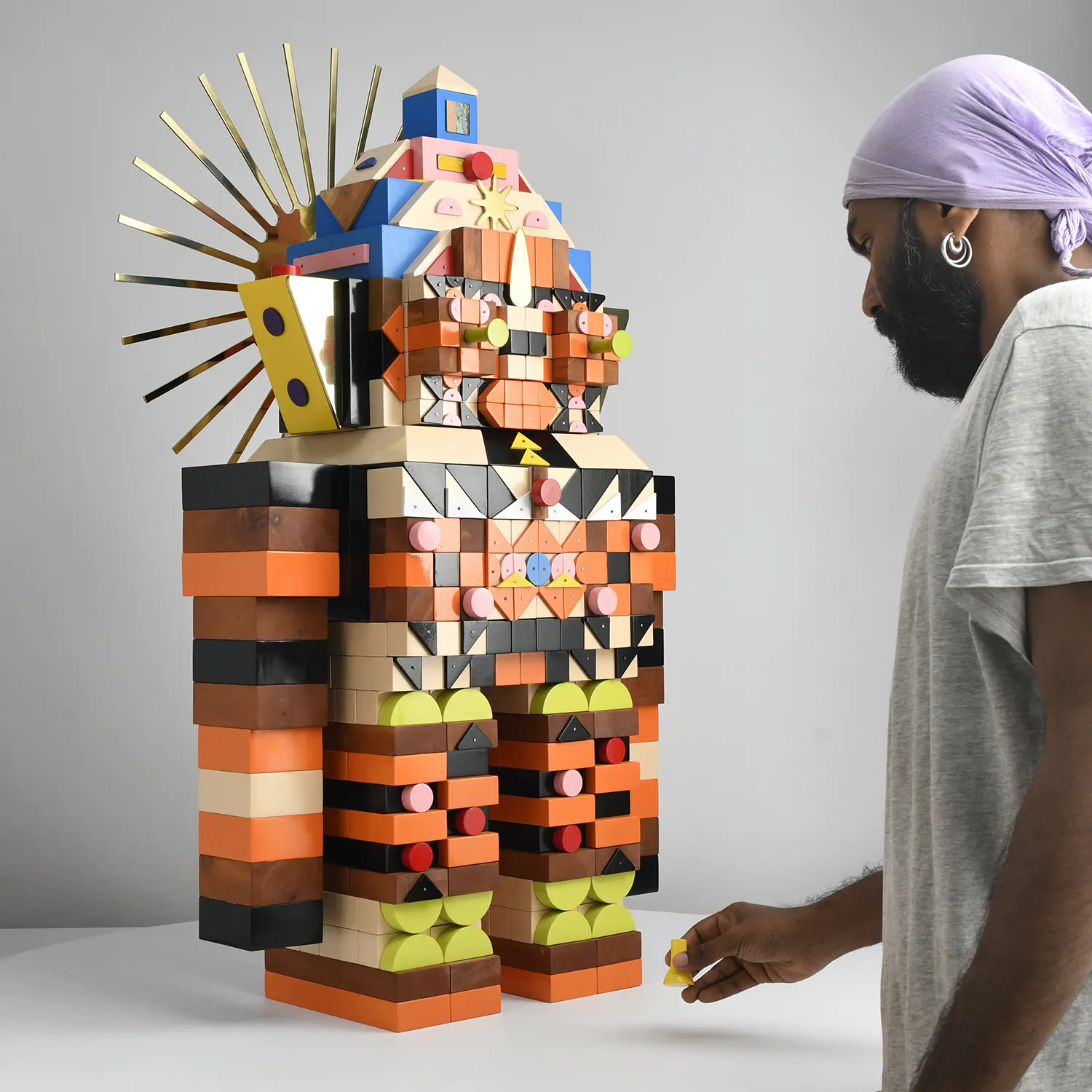 Juried 3D
Kumkum Fernando - The Lost Mystics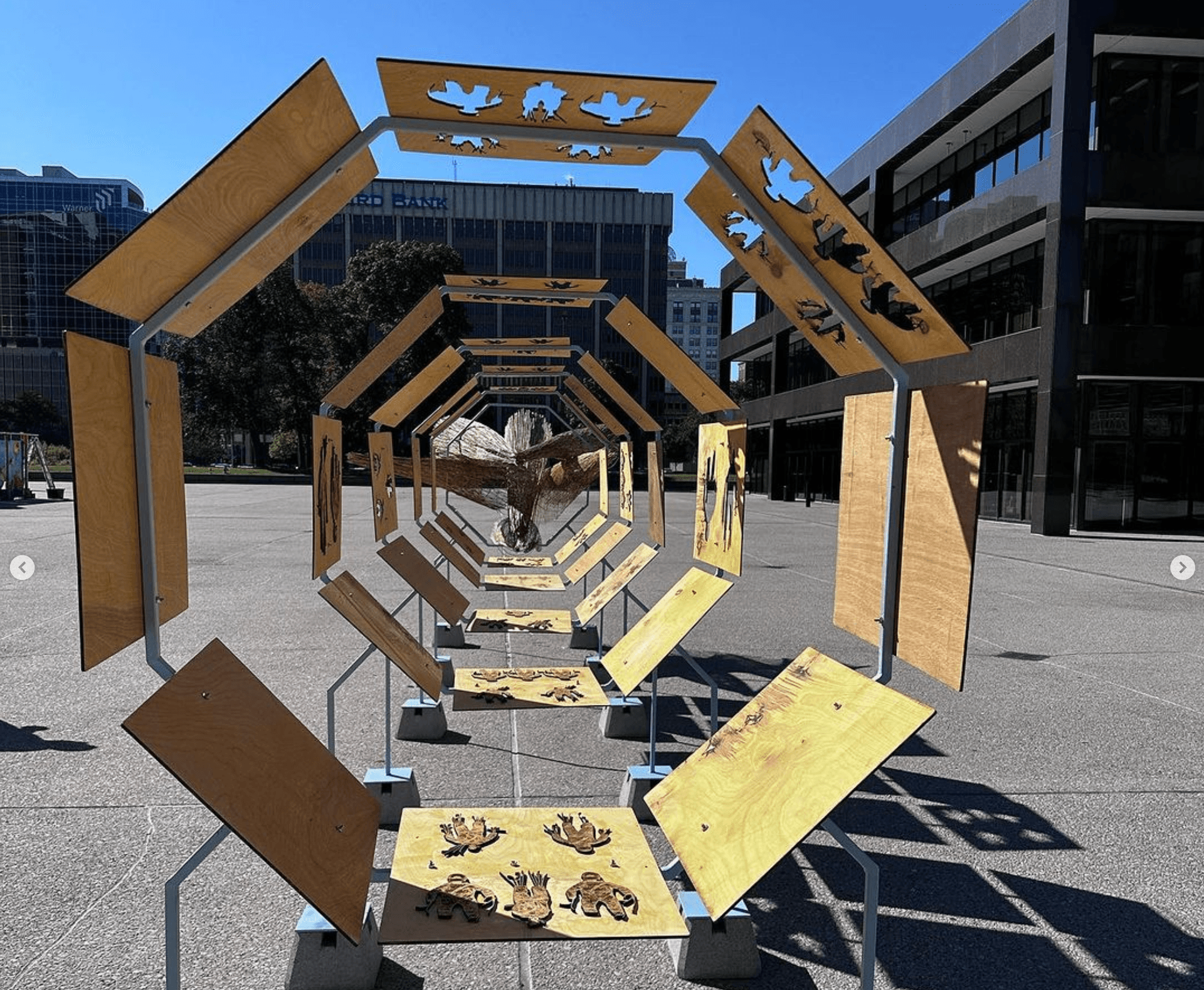 3D Honorable Mention
Christopher Blay - The SpLaVCe Ship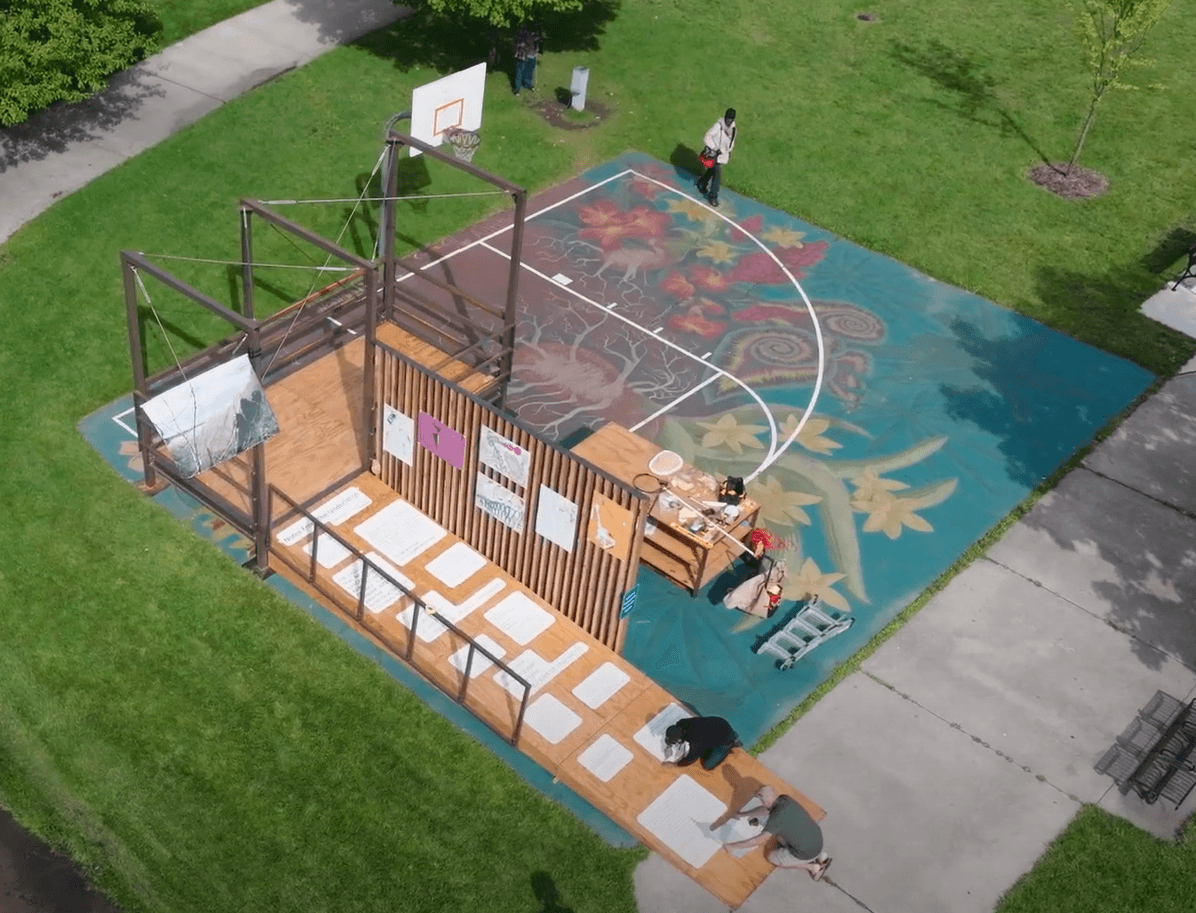 Juried Installation
DisArt - The Art Of Disruption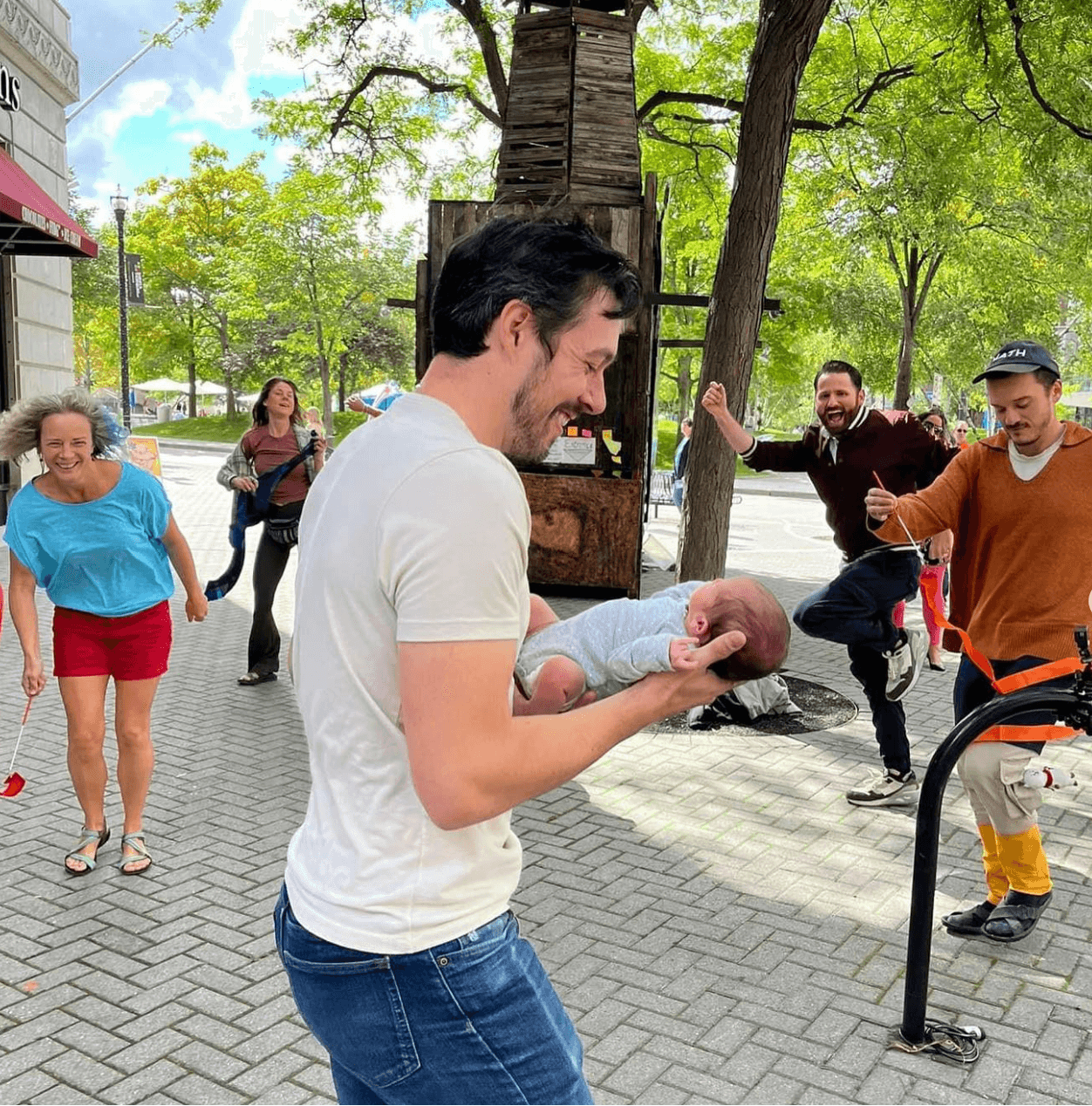 Juried Installation
Whitney Pyles - The Zone of Authenticity
Installation Honorable Mention
Mandy Cano Villalobos - Gambling on the Horizon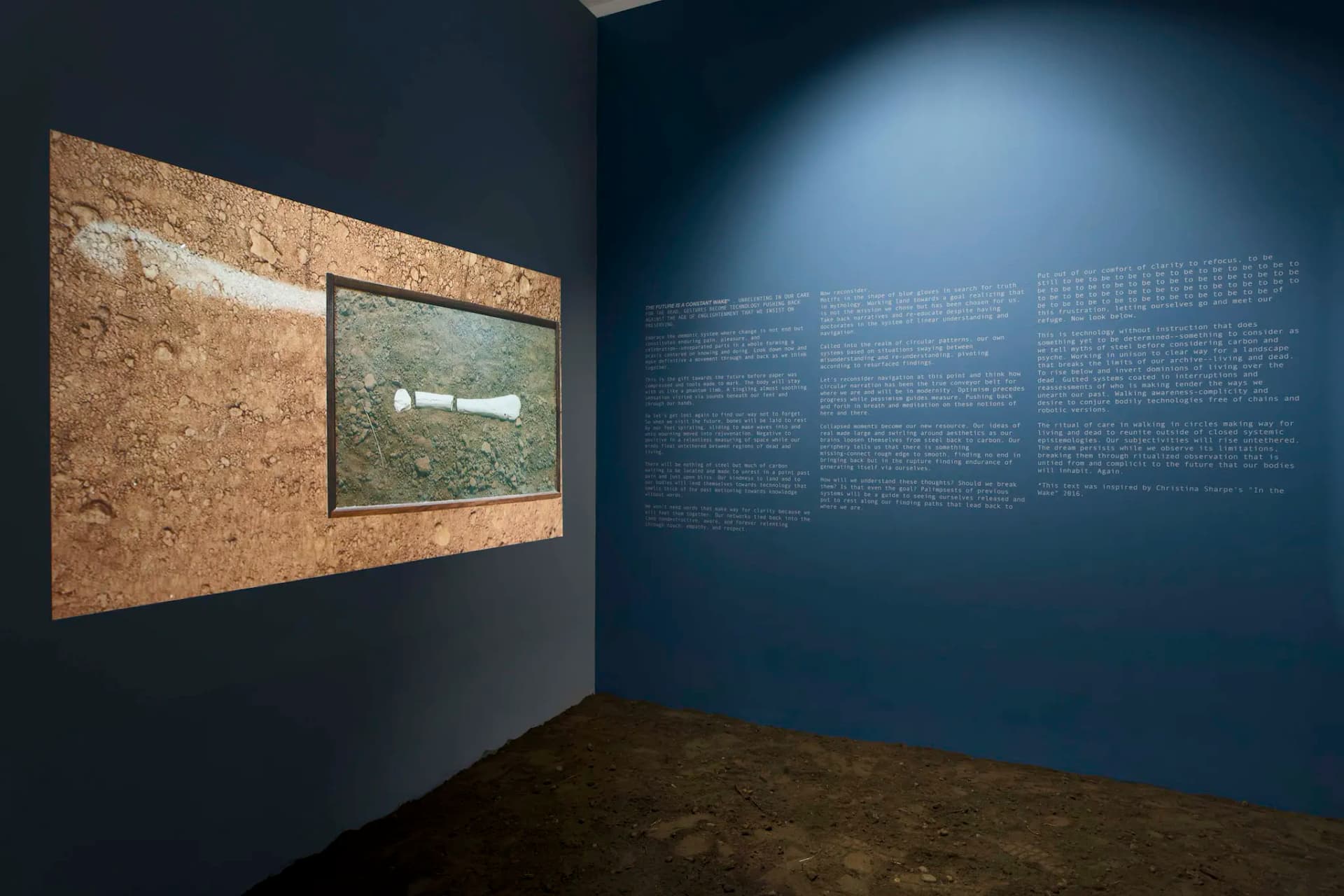 Juried Time-based
Aryel Jackson -The Future is a Constant Wake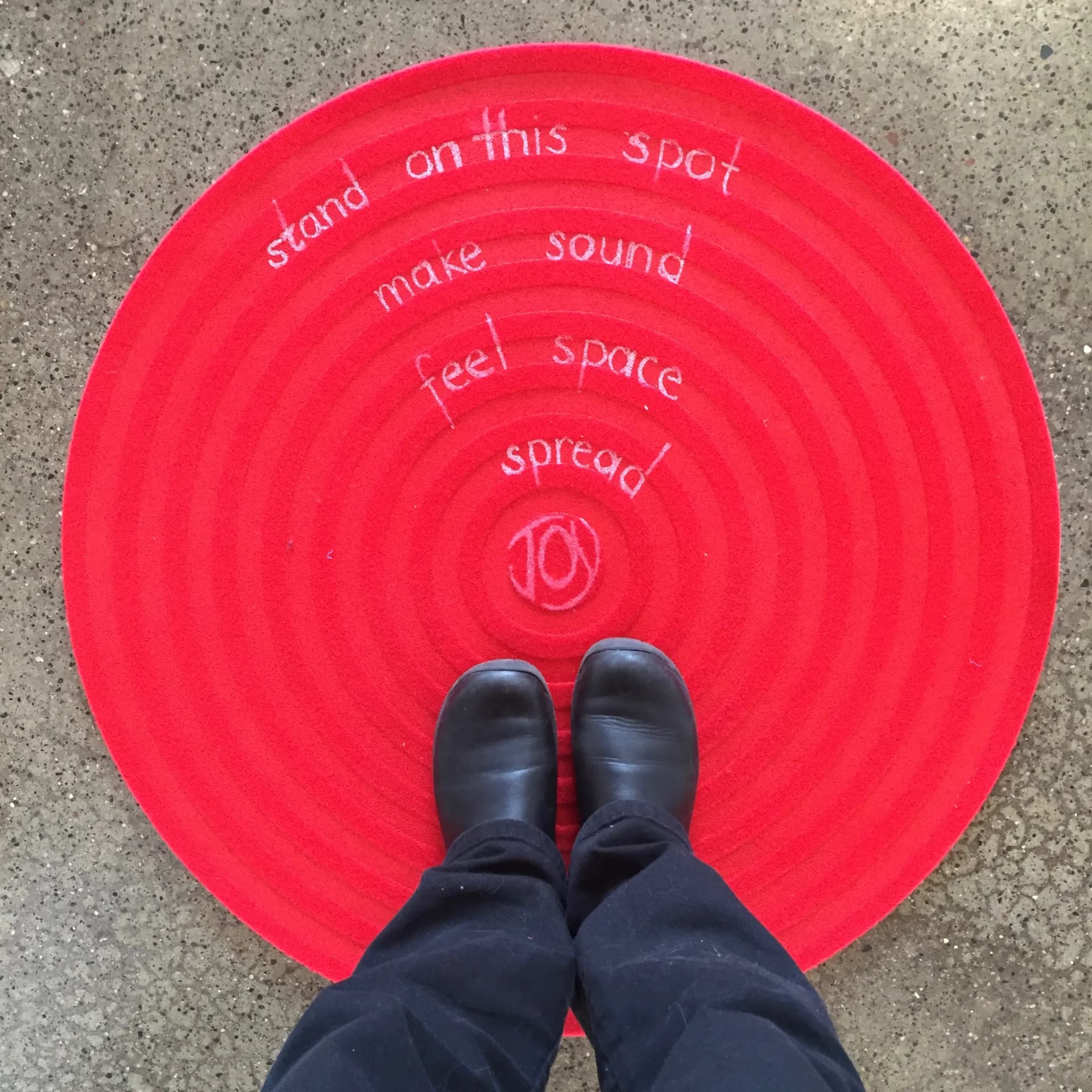 Time-based Honorable Mention
Rene MG - Being (T)here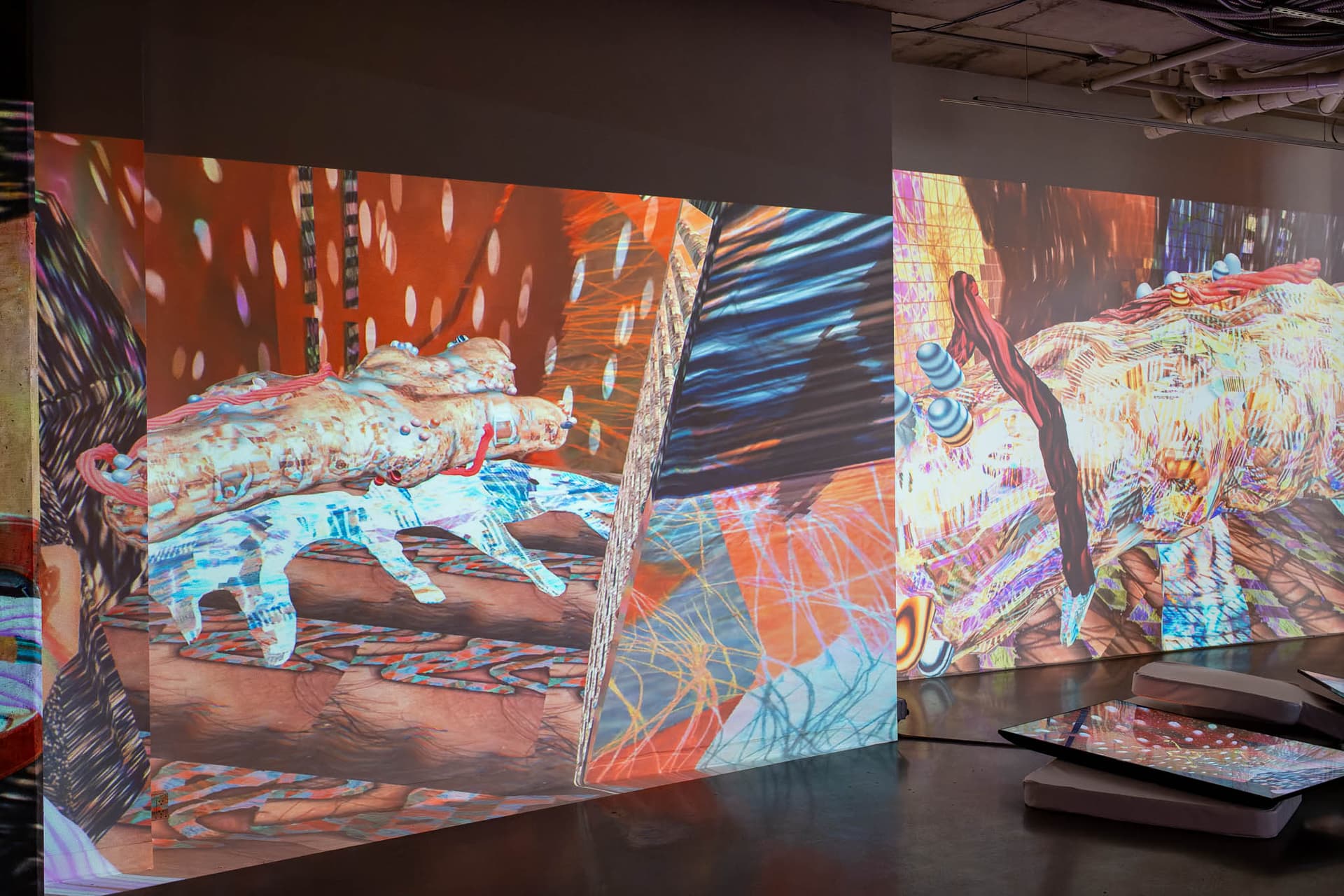 Juried Digital
Eric Souther & Benjamin Rosenthal - Body-oddy-oddy-oddy: Destabilizing the Surveilling of Queer Bodies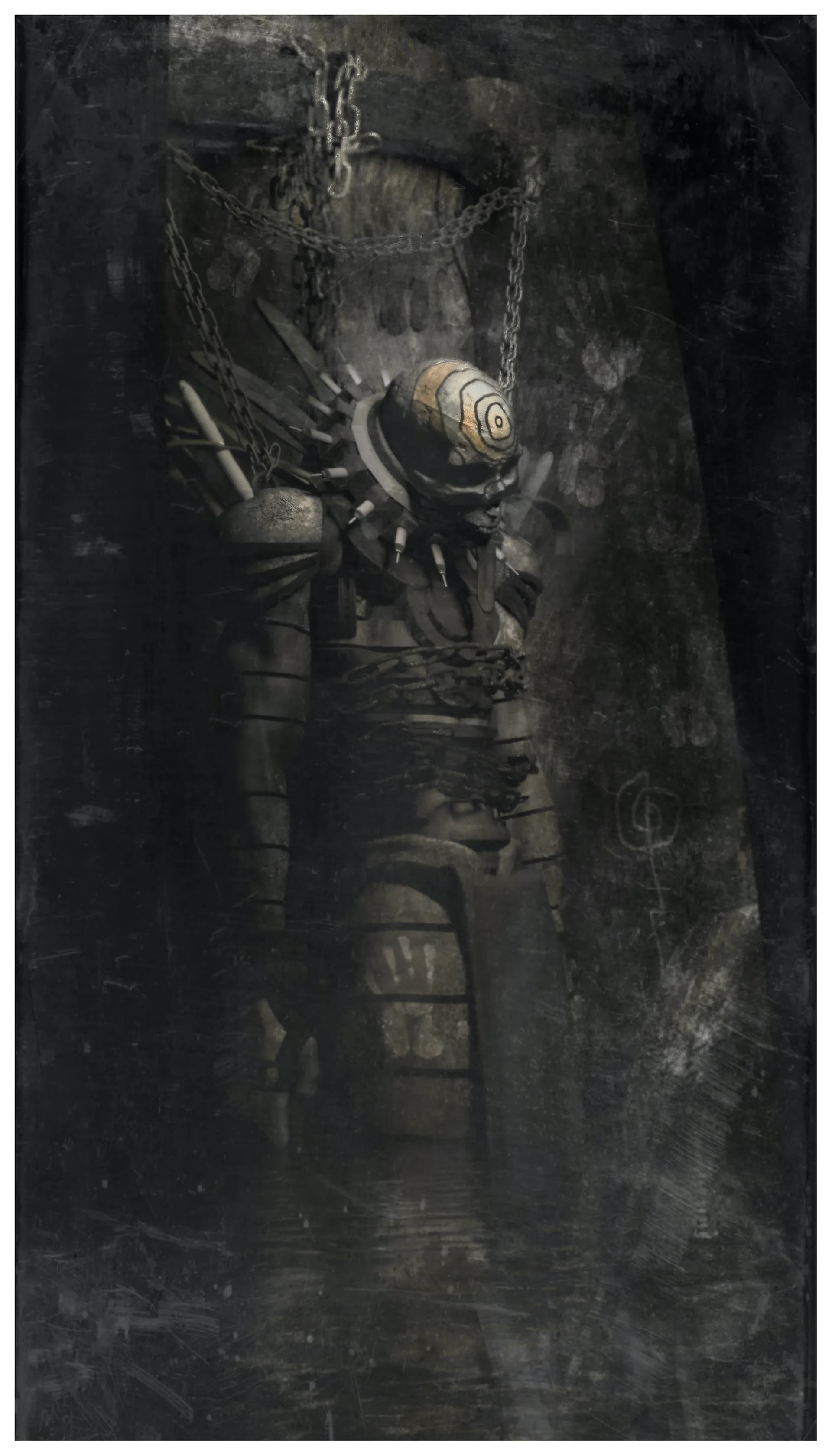 Digital Honorable Mention
Matt Schenk - Mictlantecuhtl - Facism Killed the Old Gods
Visibility Awards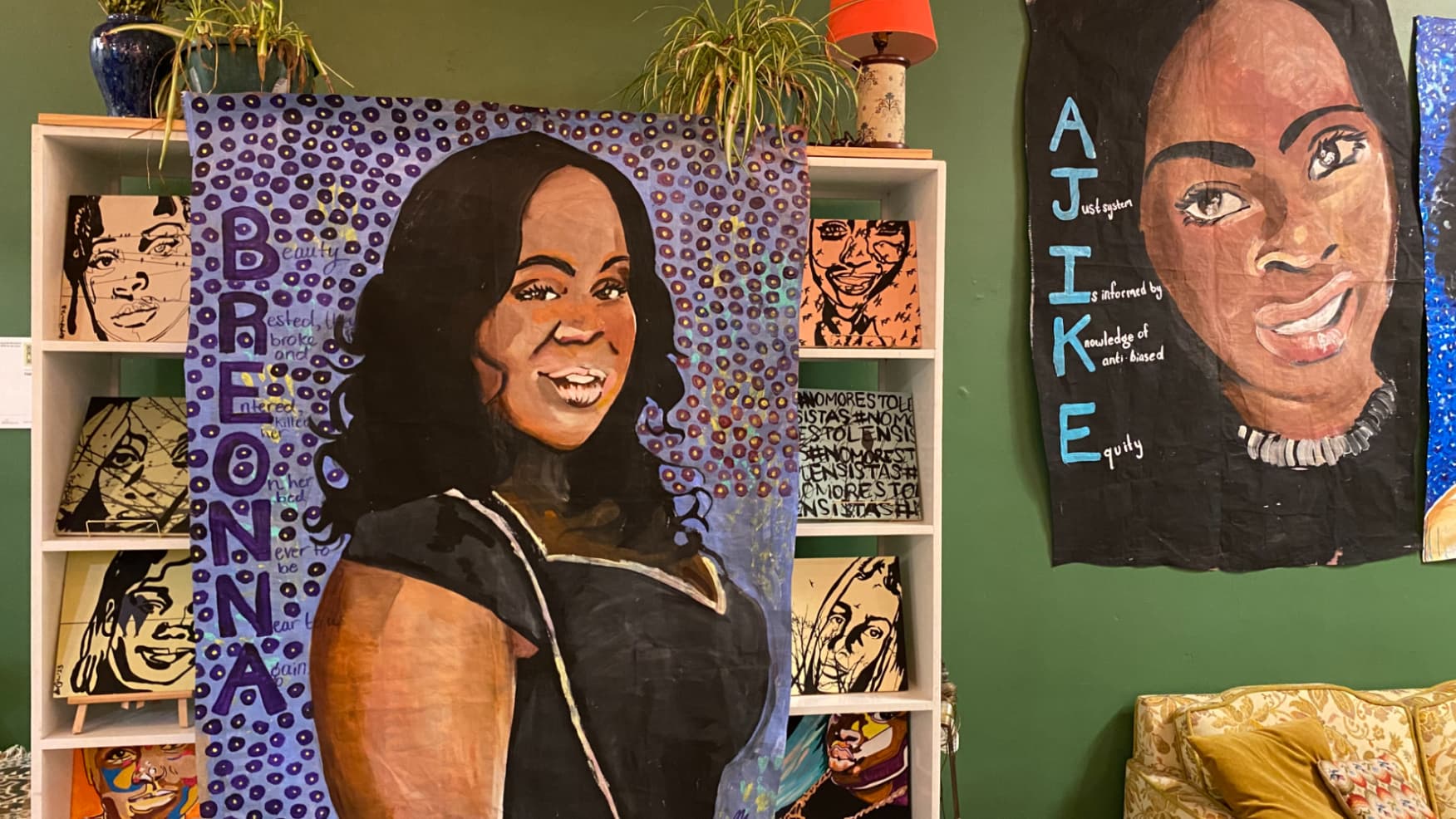 #NoMoreStolenSist(a)s
Vanguard Award - Maya James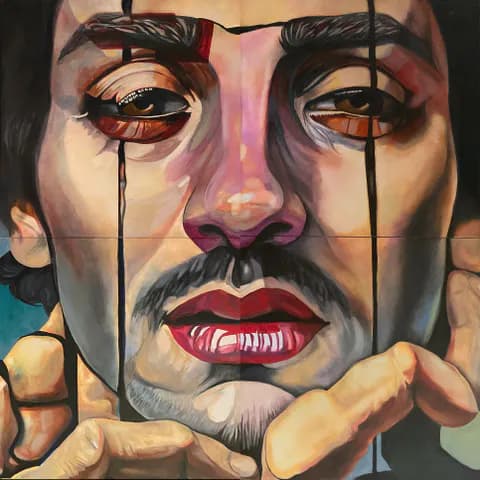 'Technophobia'
Prism Award - Christopher Shields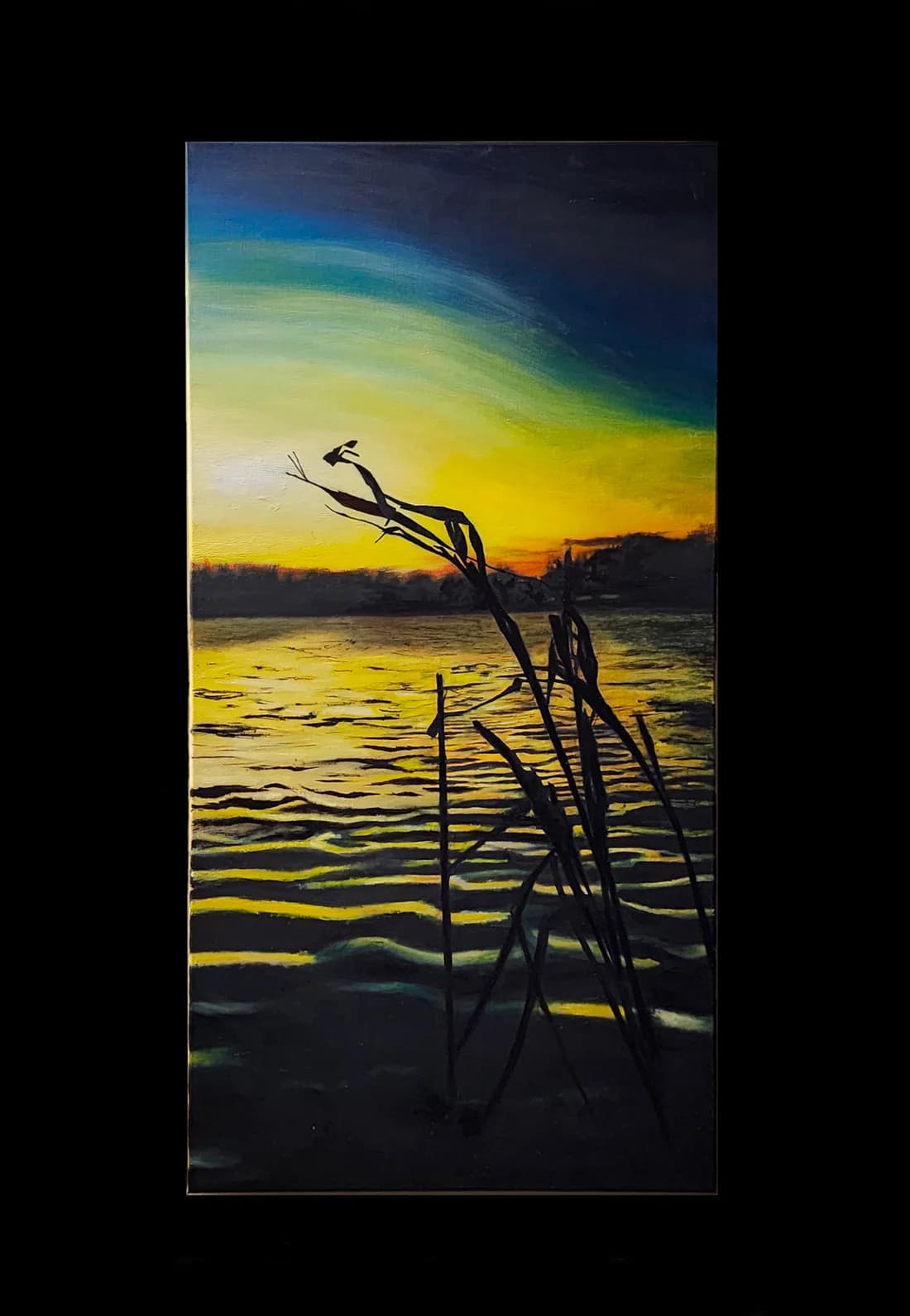 SERENITY
Originators Award - Juan Pimentel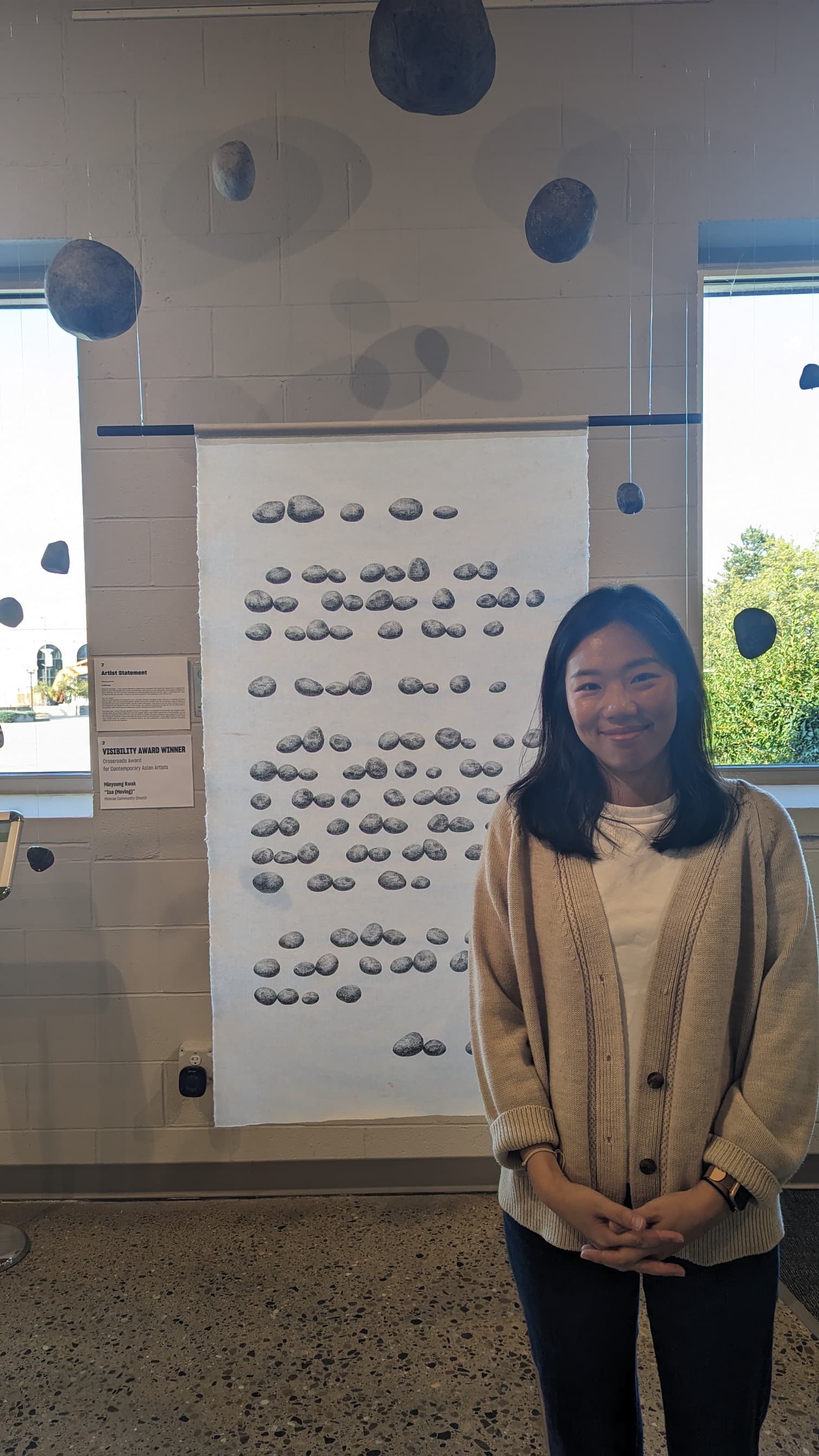 Isa(Moving)
Crossroads Award - Minyoung Kwak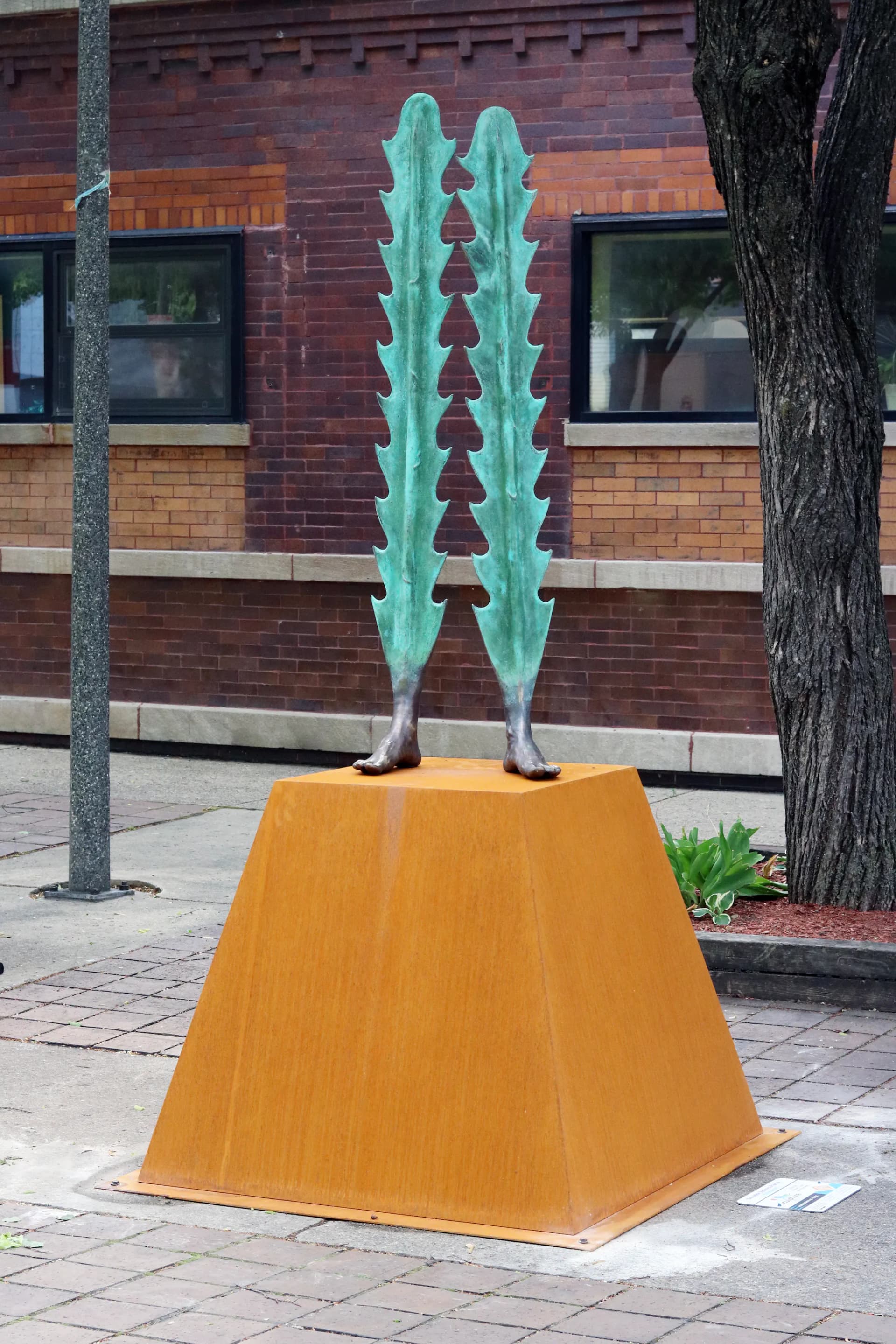 Caminantes / Wayfarers
Horizontes Award - Salvador Jimenez-Flores
Independent Awards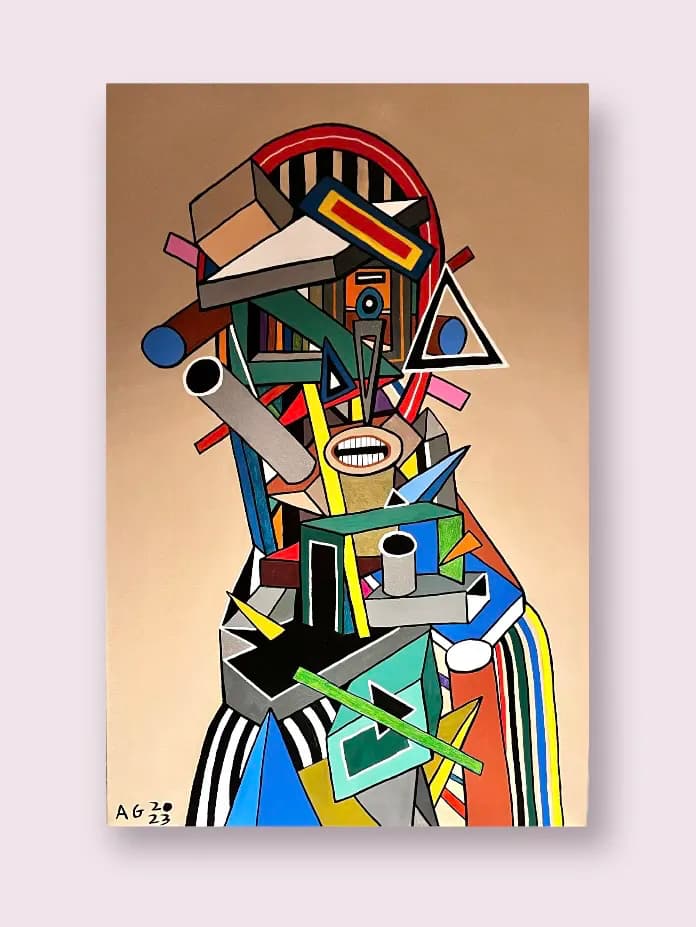 Dimensional Dissection
Grand Rapids African American Arts & Music Award Winner - Aidan Gardner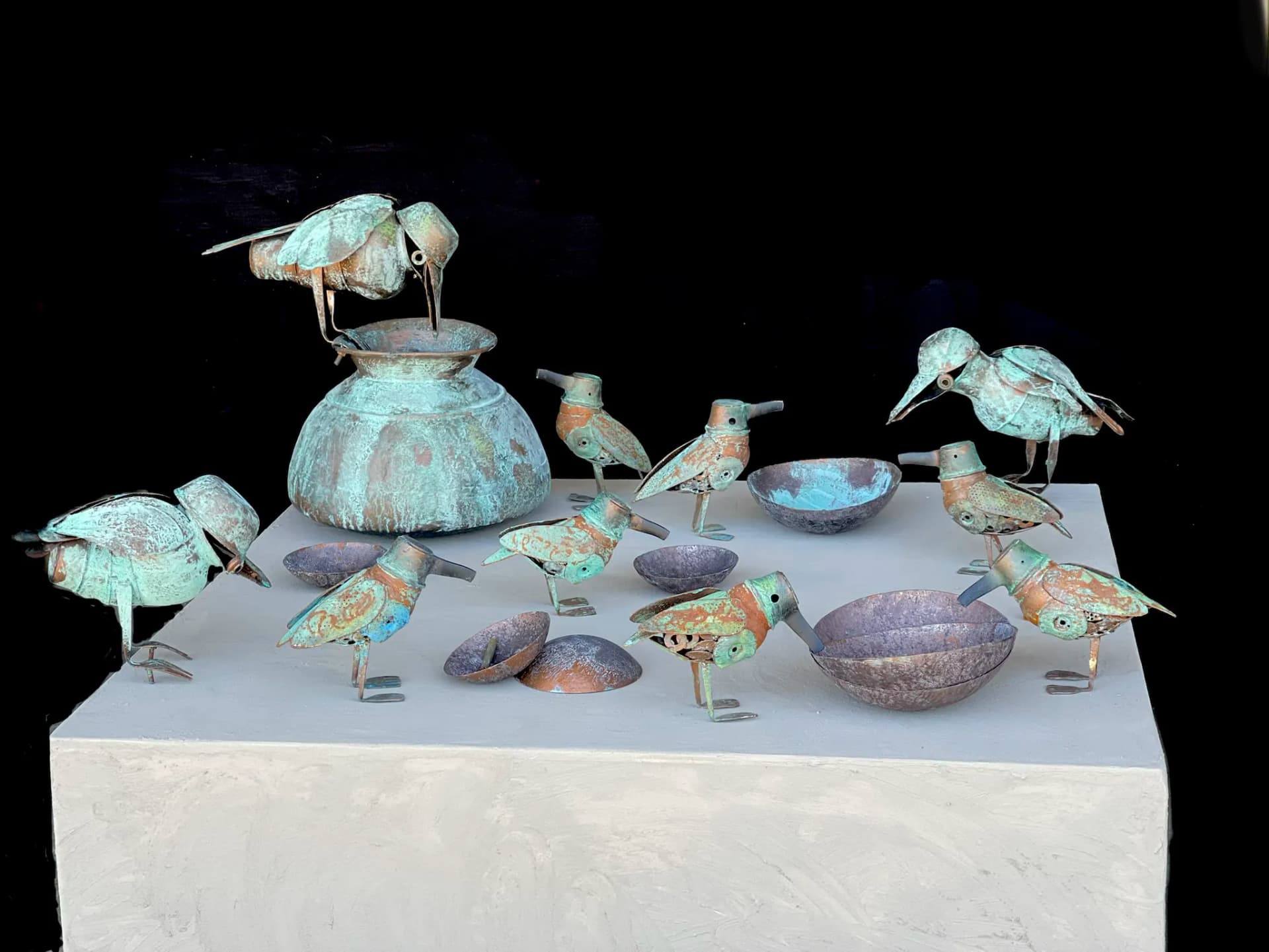 After Party Guests
Asian Art Award Winner - Harminder Bopari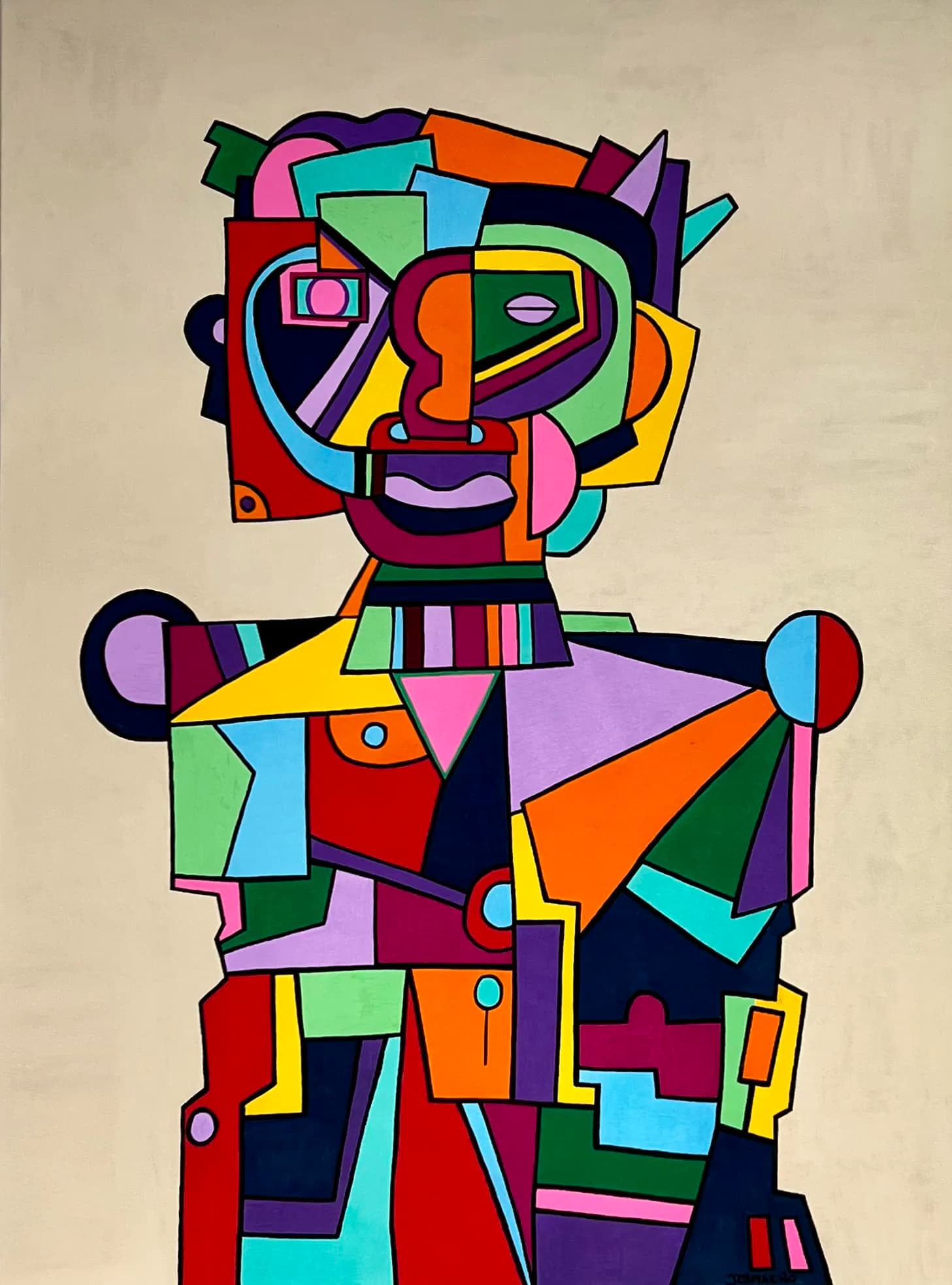 Identity
Artista Latino Award Winner - Johnny Camacho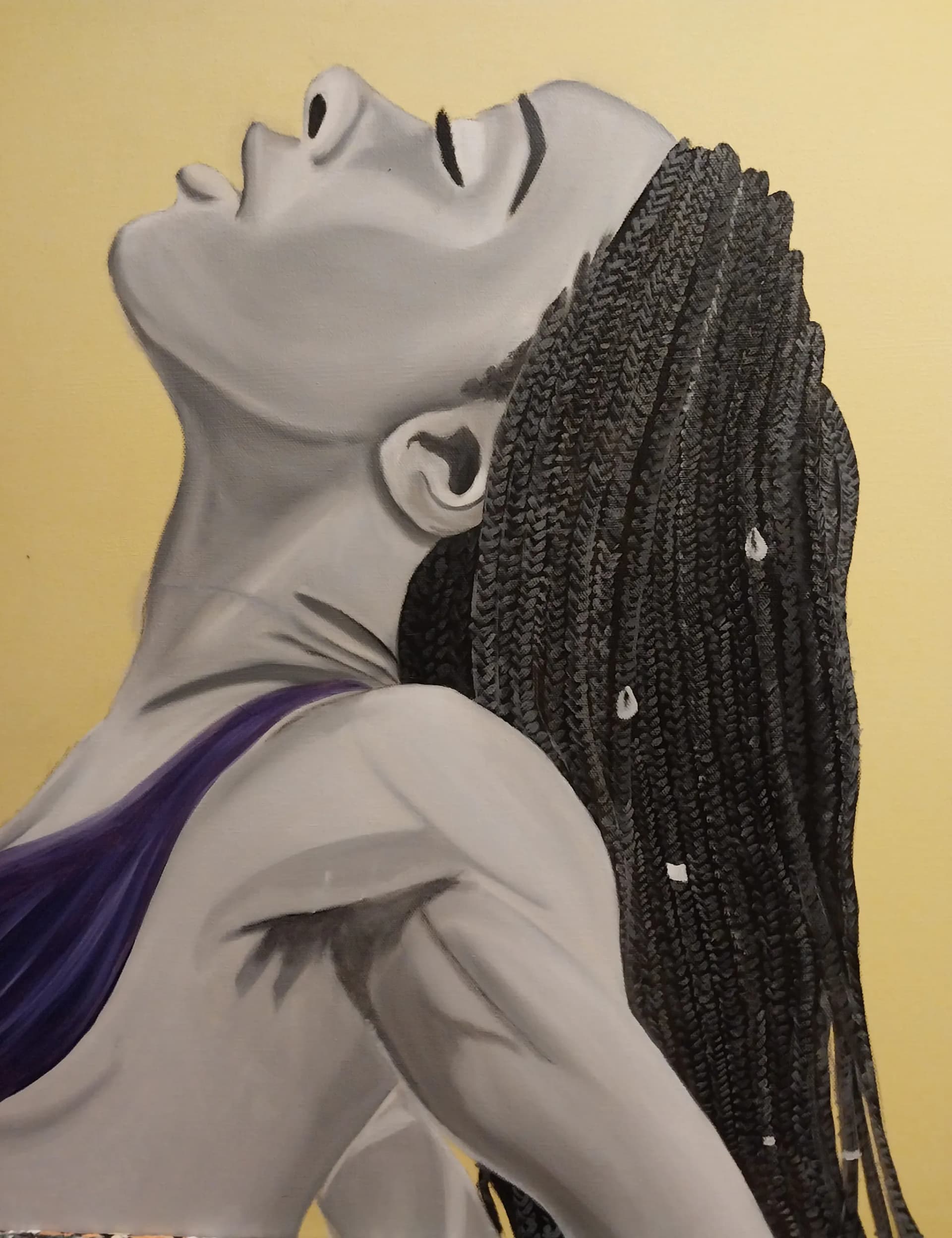 From a Place of Privilege: A Celebration of the Black Woman
Grand Rapids African American Arts & Music Award Winner - Laura Wilson
Visit Artists Page
Learn more about the finalists and all the 2023 ArtPrize artists and their work.
Learn More.